The original E3D Volcano HotEnd presents the perfect features for large, long-lasting 3D prints without losing finishing quality. In addition, it supports all E3D HotEnds except the Cyclops (compatible with HotEnd E3D v5 or v6), providing more work versatility to 3D printers.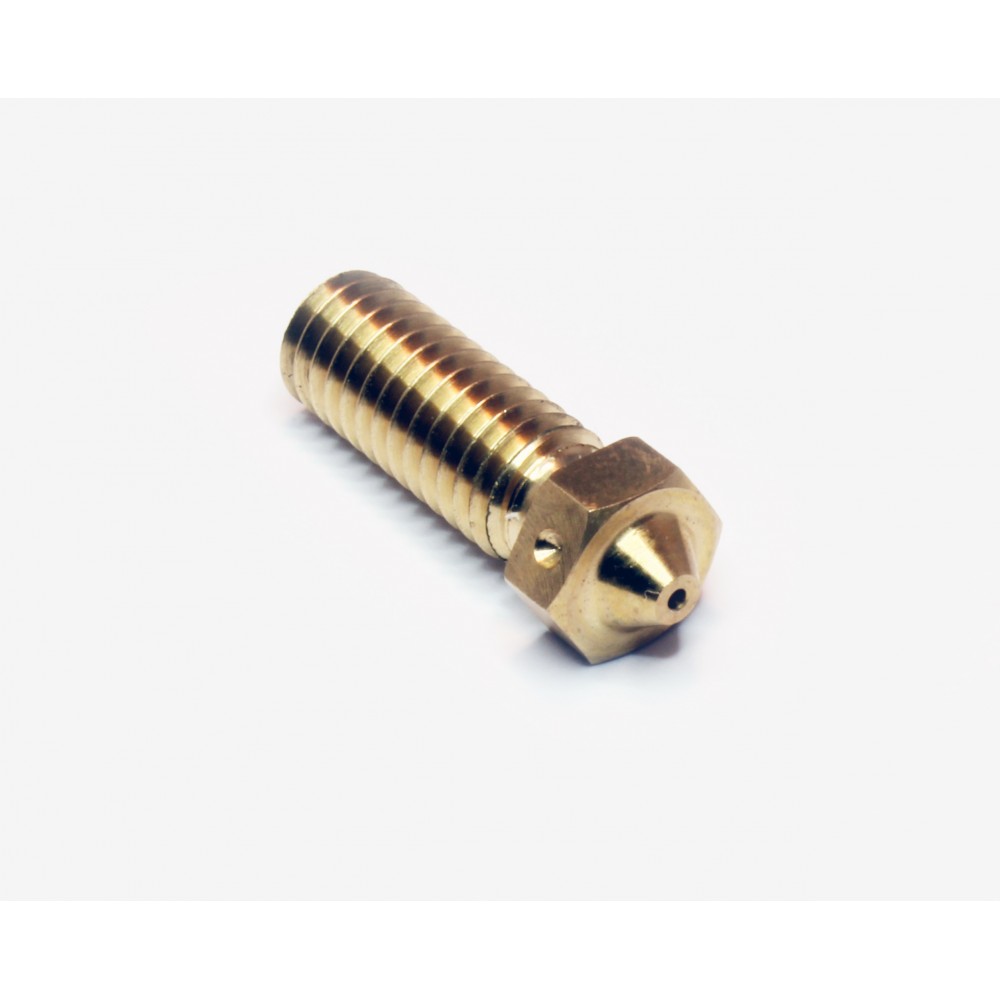 Image 1: Brass nozzle. Fuente: E3D
This HotEnd offers the possibility of being used by four measures of nozzle, which attributes to the E3D Volcano all the necessary qualities to print pieces of the size and precision that is required. With a 0.8mm nozzle and a layer height of 0.6mm an error of only +/- 0.1mm is achieved, making it perfect for large parts in much less time, even half the time of other HotEnds.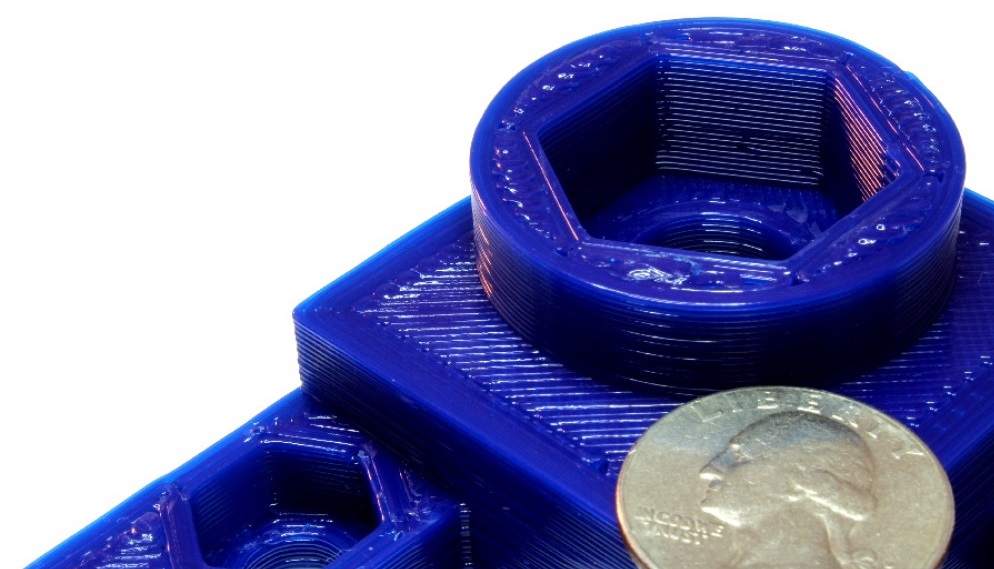 Image 2: Great print quality. Source: E3D
The brass nozzle is most common for 3D prints of ordinary filaments such as PLA or ABS, which don´t contain fibers of other materials inside it that can wear out the nozzle in a short time. When using this type of filaments it is recommended to use hardened steel nozzles.
All nozzles of E3D Volcano originals have shaped markings points to identify the outlet diameter. In the following table we have the relation of the number of marks with the exit diameter of the nozzle.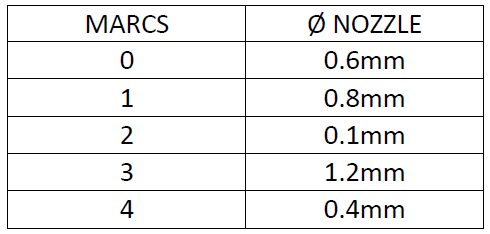 Image 3: Table of diameters.