We started our activity in April 2013, with the aim of offering a professional supply service in the emerging market of 3D printing.
We have followed the evolution of the sector, incorporating new products to reach one of the largest ranges of filaments, resins, 3D printers and accessories for 3D printing existing in the European market, which allow us to respond to any type of need of our private clients, professionals and industrial.
We make sure to verify the traceability and quality of each of the products we offer, tested prior to its launch by our technical team, with extensive experience in the sector. We are continuously researching and analyzing new products and materials, incorporating to our catalog the latest news in 3D printing.
The firm commitment to integrated management of the supply chain as the engine of our e-commerce allows us to offer high availability in all our references and deliver to any country in the world with a very fast delivery time.
All our efforts, oriented to generate added value and achieve the maximum satisfaction of our customers, were awarded with the prize for the best e-commerce in Galicia in the 2017 Smart Commerce awards. Beyond awards, which are always an honor, our greatest reward is to receive daily samples of satisfaction with our work by our customers.
---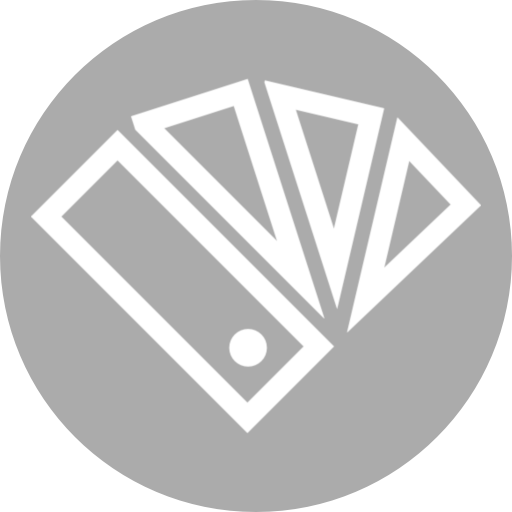 Wide catalog of products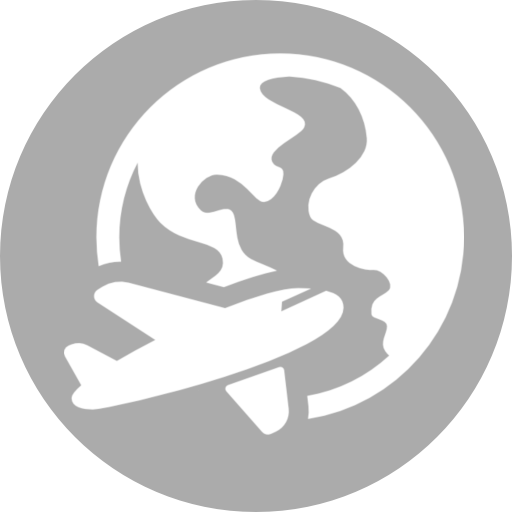 Worldwide shipping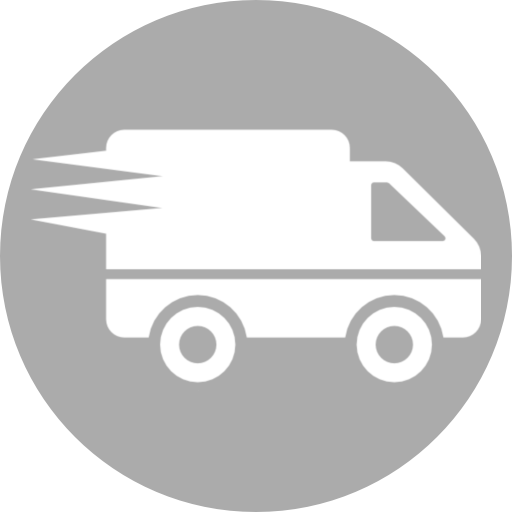 Delivery in 24/48 hours

  Specialized technical support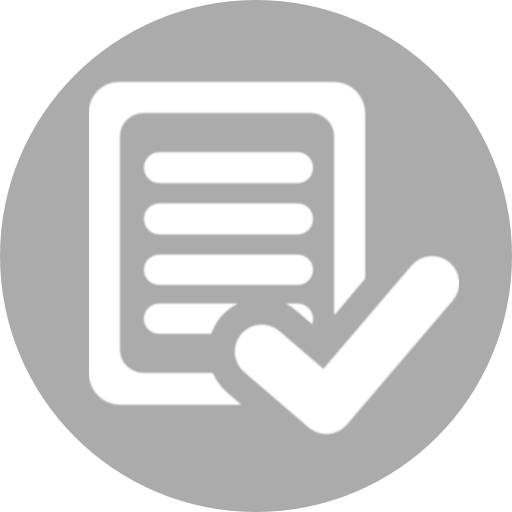 Order processing flexibility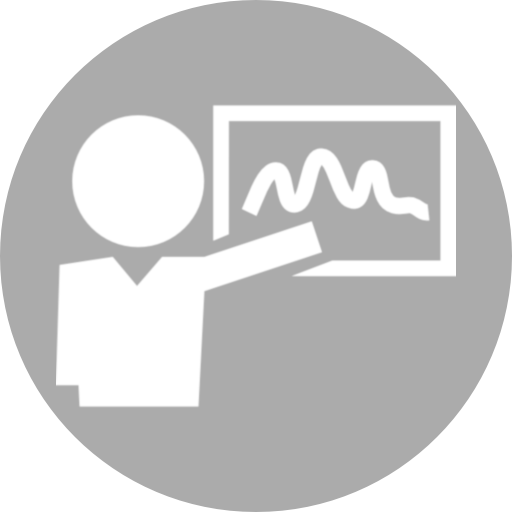 Customized 
in company
 training