The Olsson Brass Nozzle (2.85mm) is manufactured by the Swedish company 3DVerkstan which has more than 20 years of experience in 3D printing and collaborates with leading companies such as FormLabs and Ultimaker. 3DVerkstan has developed the famous Olsson block for the 3D printer Ultimaker 2. 3DVerkstan is therefore a reference company in the field of 3D printing by the development of high quality components of 3D printers for professional use.
Olsson Brass nozzles are ideal for conventional filament users such as PLA or ABS, free of abrasive fibers that produce high wear in a short time, so much so that a brass nozzle only withstands the 300 grams carbon fiber. For 3D printing of this type of filaments it is advisable to use the hardened steel nozzles (E3D v6 hardened steel, E3D Volcano hardened steel and Olsson stainless steel nozzle) or nozzle Olsson Ruby.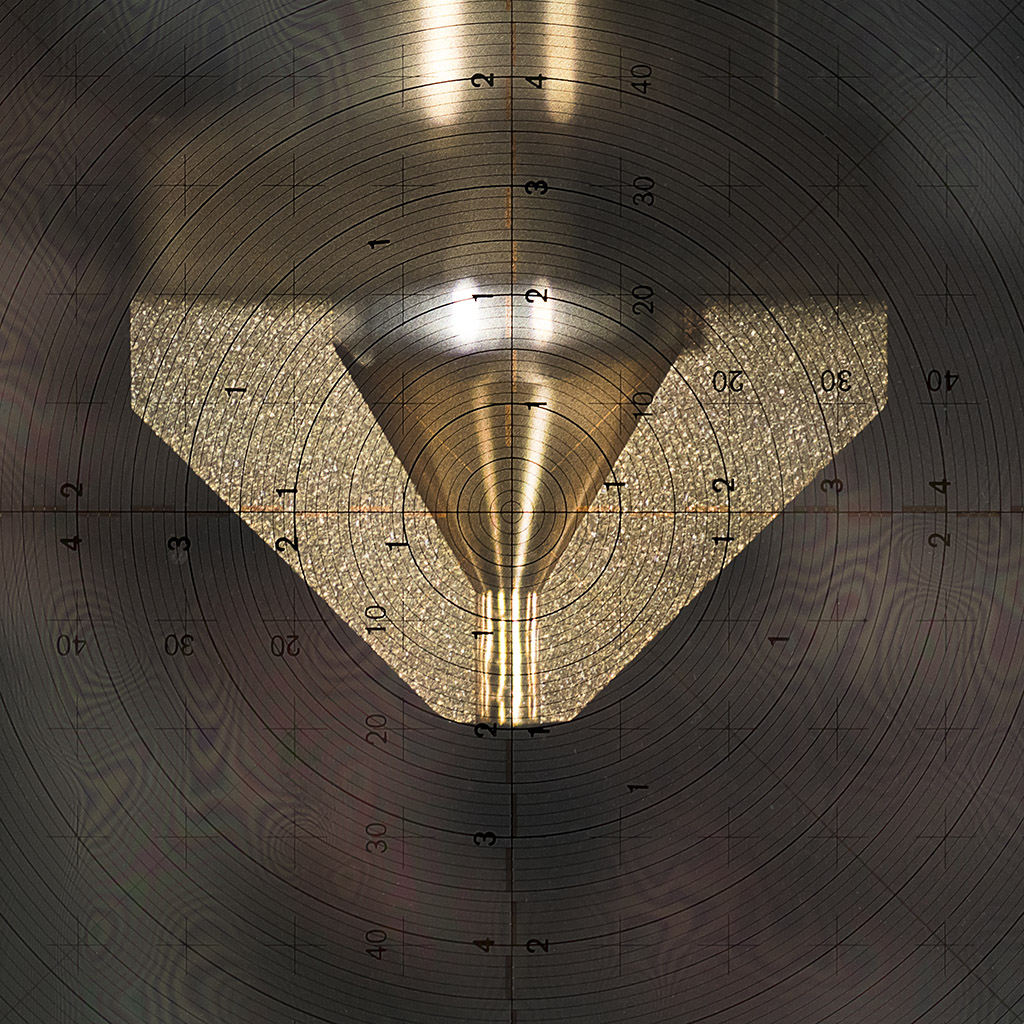 Image 1: Internal cut. Source: Olsson Ruby
The Olsson Brass nozzles are manufactured in 4 different output diameters with very low tolerances: 0.25mm and 0.4mm with a tolerance of 10microns, 0.6mm and 0.8mm with a tolerance of 20microns. The wide variety of measurements makes it easy to print all kinds of models, from small size pieces that need high precision (such as small sprockets), to large pieces where it can be interesting to reduce the printing time. The recommended measure for users who make medium sized pieces is 0.4mm, because the diameter of output is more balanced in quality and speed of printing.
Olsson Brass nozzles are specific to Ultimaker 2/2 + 3D printers, but not exclusive, since they have the same thread size as E3D v6 nozzles, which is the most common measure in the world of 3D printer nozzles. Users of the Ultimaker 2/2 + should know that this nozzle is the original of the 3D printer itself. Users of other 3D printers can verify that their extruder is compatible by reading the following article: How to know if your extruder is compatible with an E3D nozzle v6. 
In the brass nozzles of E3D and Olsson the naked eye shows a clear difference in the conical part. The brass E3D nozzles have a smaller base cone, which makes it less sensitive to temperature changes caused by agents outside the extruder itself. In contrast, the Olsson Brass nozzles have a larger base cone, which offers great resistance against expansion, making it very accurate when making 3D prints, regardless of temperature. The interior of both is similar, the two have practically the same dimensions and a super polished finish inside. The nozzles of Brass Olsson have a maximum surface roughness of Ra = 1.6, the common one being only 0.5. All of the above makes these two models, both the nozzle of Brass Olsson (2.85mm) and the nozzle E3D of Láton, one of the highest quality nozzles on the market.