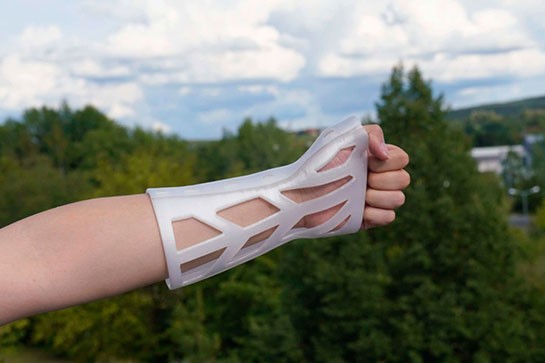 Is FDM 3D printing with polypropylene possible today without the dreaded warping effect? This is a question that many FDM 3D printer users are asking themselves.
Polypropylene (PP) is one of the most valued plastic materials nowadays, as it combines low density, good mechanical properties, chemical resistance and sterilisability. These characteristics mean that polypropylene is increasingly being used in a multitude of sectors through 3D printing and, more specifically, using FDM 3D printing.
However, polypropylene is not an easy material to extrude and it can often be difficult to achieve good results. This is due to its lack of adhesion to other materials, its high coefficient of thermal expansion, and the need for a controlled environment.
The German company PPprint, specialised in 3D printing of polypropylene, has developed a series of innovative solutions, an ecosystem of accessories and materials to achieve 3D printing in polypropylene with optimal results.
The first products in this polypropylene manufacturing line were P-filament-721 filament and PP adhesion base and, over time, it has added a series of complementary products that make it possible to manufacture complex parts with polypropylene filament.
Polypropylene filament PPprint 721
PPprint has combined the outstanding properties of PP into PPprint 721 filament. This filament, unlike other polypropylene filaments, is developed and optimised to minimise warping and increase interlayer adhesion, enabling the production of strong and distortion-free parts.
In addition, PPprint 721 filament is a low-hygroscopic material, so it does not need to be dried before use. However, it is recommended to always store the filaments in vacuum bags with a desiccant bag or use vacuum-sealed airtight containers such as those from PrintDry.
3D printed parts made of this material have very good mechanical properties, chemical resistance to acids, bases, alcohols and water. In addition, they are sterilisable, dishwasher safe and microwave resistant.
Another strength of this material is that it is recyclable, contributing to the circular economy.
Parts 3D printed with PPprint 721 filament in natural colour are also certified as biosafe according to DIN EN ISO 10993-5 and are suitable for skin contact applications, allowing them to be used in the medical sector.
PPprint currently offers this material in different colours, offering the possibility to customise the visual appearance of the Polypropylene components.
Video 1: Successful polypropylene 3D printing with PPprint materials. Source: PPrint.
Adhesion base for PP
Although PPprint 721 filament is a material optimised to reduce warping, PPprint has developed the adhesion base for PP, which is a crucial component for reliable 3D printing with optimal finishes.
The PP adhesion base, P-surface 141, provides the necessary adhesion to minimise warping during 3D printing without the use of any other adhesive. Once the printing process is complete, the parts can be easily removed from the base even at high temperatures, leaving no residue on the surface.
In addition, PPprint has developed the P 298 cleaner. A liquid cleaner specifically for cleaning the PPprint PP adhesive base and keeping it in optimum condition.
P-Support 279
To close the circle, PPprint has developed the support filament P-Support 279. This material has been developed for specific use in combination with PPprint 721.
The combined use of PPprint 721 polypropylene filament and P-Support 279 backing material enables the production of parts with complex structures.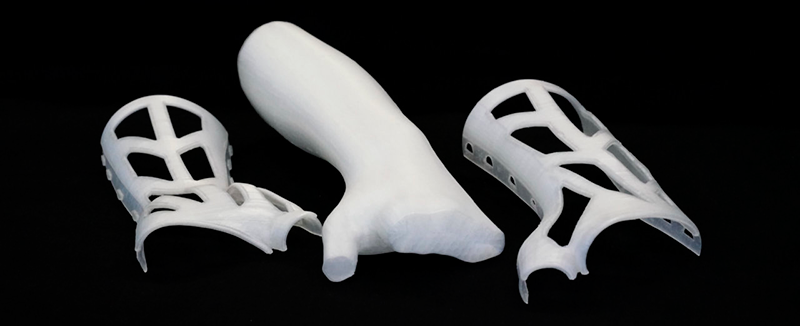 Image 1: Parts printed with PPprint 721 filament and P-Support 279 backing filament. Source: PPprint.
The backing material printed with P-Support 279 can be removed cleanly and easily after heating the entire workpiece to 100 °C. Thus, this support material does not produce waste like other support materials. In addition, it is recyclable, which makes 3D printing of polypropylene with PPprint materials sustainable.
In short, PPprint makes it possible to 3D print polypropylene with FDM technology even for complex parts, thanks to the various products it offers to solve the problems that this material often presents.