PPprint, a German manufacturer of materials and accessories for polypropylene 3D printing, has developed a new support filament specifically designed for compatibility and use with PPprint 721 filament.
Polypropylene is a material that often presents great difficulties when being 3D printed. This is due to its lack of adhesion to other materials, its high coefficient of thermal expansion, and the need for a controlled environment. PPprint 721 filament largely avoids all of these problems associated with 3D printing polypropylene.
By using PPprint 721 filament, the user can achieve functional end parts with good tear strength, chemical resistance, non-hygroscopic and translucent characteristics, which are ideal for making complex parts.
There are certain limitations to making complex parts with FDM 3D printing. If you have a dual extruder 3D printer, most FDM 3D printing materials can be combined with some support material to make complex parts.
However, polypropylene filament often does not perform optimally with these support materials, which is why PPprint has developed P-Support 279.
Video 1: How to remove 3D printed media with P-Support 279. Source: PPprint.
P-Support 279 is the first support material specifically developed for use in combination with polypropylene. This support filament enables the 3D printing of complex structures with bridges, cantilevers and openings. This material is characterised by its high stiffness, low warpage and excellent adhesion to both the 3D printed PP part and the specific printing surface P-Surface 141. Having a high adhesion to the printing base, this support material is highly recommended for the manufacture of Raft and support structures.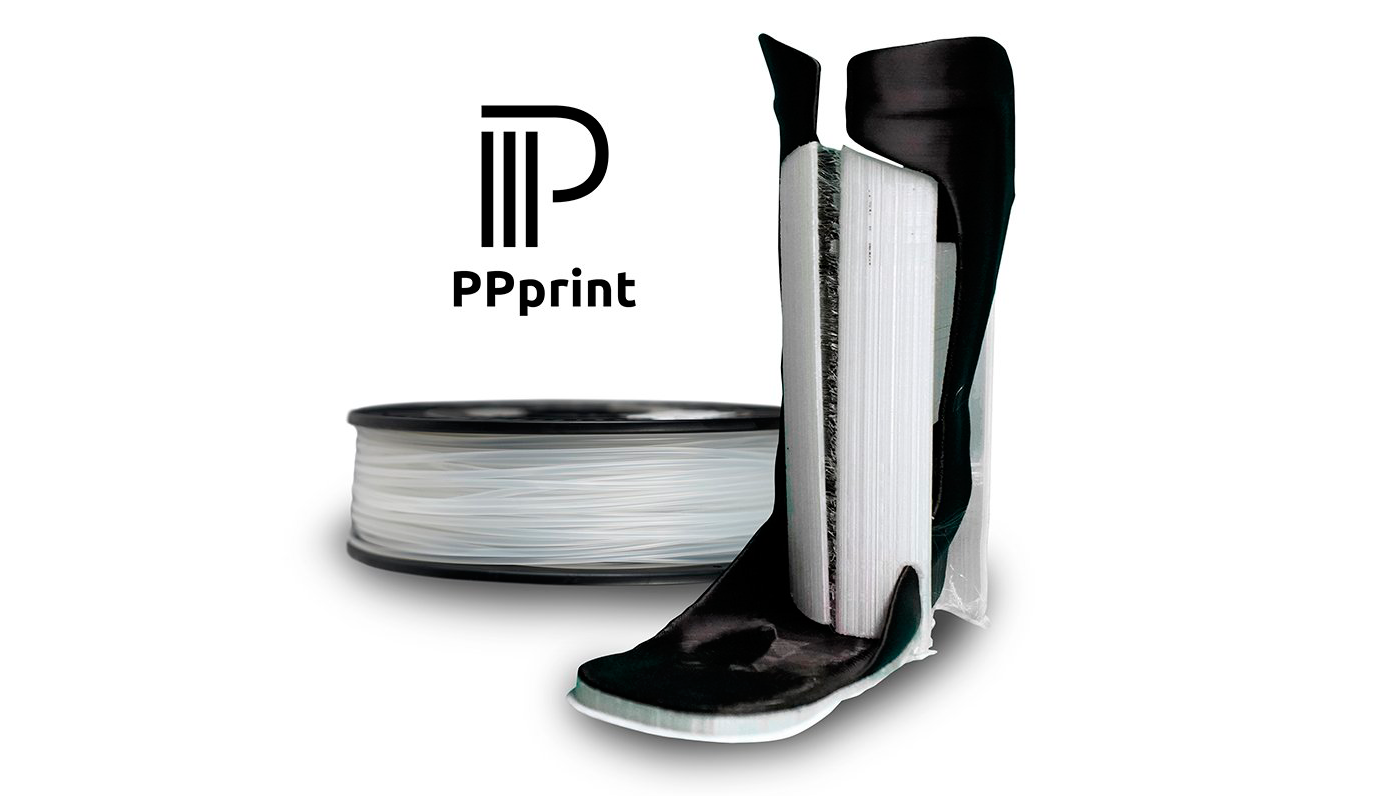 Image 1: Part printed with PPprint 721 and P-Support 279. Source: PPprint.
The support material printed with P-Support 279 can be removed cleanly and easily after heating the entire workpiece to 100 °C. Thus, this support material does not produce waste like other support materials. In addition, it is recyclable, which makes 3D printing of polypropylene with PPprint materials sustainable.
Due to its properties, PPprint P-Support 279 filament is a more than recommendable material for those users who own a dual extruder 3D printer and are used to print PPprint 721 polypropylene filament.