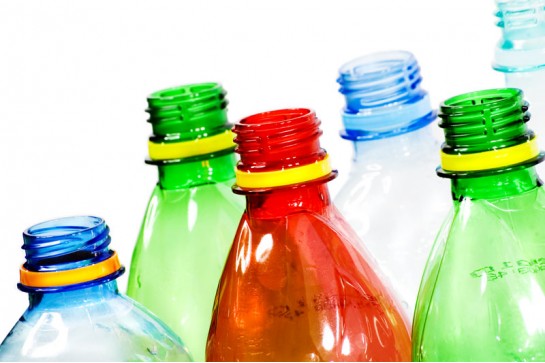 PETG is the most famous and used copolymer in the world of 3D printing. Its appearance is due to the combination of PET with glycol, improving the interesting properties of PET with a glycolization process.
PET (Polyethylene terephthalate) was born in 1941 by the British scientists Whinfield and Dickson, who patented this polymer for the manufacture of fibers, which would replace cotton fibers. In 1946 this material, in the form of fiber, settled in the industry and its use in the textile sector is still pointer today. At the beginning of 1952, the use of PET in the form of film for food packaging began, but it was in 1976, when this polymer was booming with the manufacture of rigid bottles for drinks that are not very sensitive to oxygen, such as carbonated soft drinks, beer and mineral water. . For this last reason, it is not surprising that PET is the most used plastic in the world.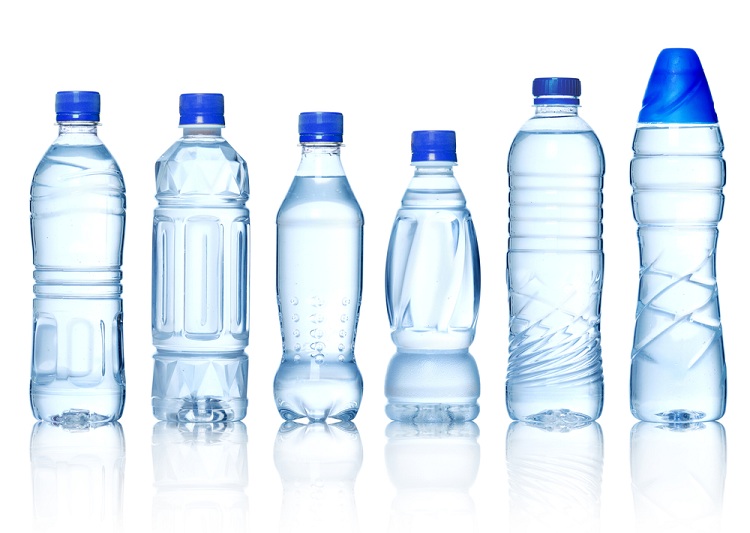 Image 1: Bottles made with PET. Source: Plastics Today
PETG appears by the copolymerization of PET. The process is based on adding cyclohexane dimethanol (CHDM) instead of ethylene glycol, obtaining a block of longer atoms, where the adjacent chains do not fit like ethylene glycol does. With this, it is possible to stop the crystallization when an effort is applied on this material, more translucent objects and to reduce its melting point, ideal characteristics to create resistant and easy parts to thermoform or extrude. Due to the ease of extrusion and thermal stability, PETG and other PET derivatives are being used more and more frequently in the world of 3D printing FDM / FFF.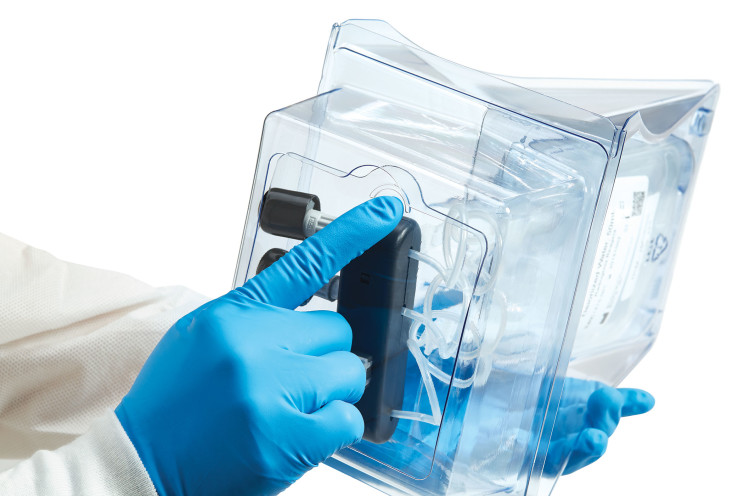 Image 2: Clinical thermoformed container. Source: Palcon
There are other copolyesters derived from PET, which show different mechanical and appearance properties. The Taulman T-Glase stands out for its great transparency and high resistance. The Taulman Tritan-BluPrint is considered one of the strongest co-polyester filaments on the market. The Taulman T-Lyne shows high flexibility, a non-slippery surface and an ideal surface hardness for performing clinical devices. The Taulman Guidel!ne highlights its use in containers that contain food, as it has the FDA certificate. Another filament that stands out within this family and that is more and more used every day is the CPE HG100. This material resists cold environments, chemical agents and also has high mechanical resistance.
One of the reasons why PETG is used in 3D printing instead of PET is because of the latter's problem when it warms up. During overheating, PET becomes cloudy and fragile, which is unfeasible for use with a 3D printer FDM / FFF, a problem that does not happen to PETG because it contains glycol. It is also more durable thanks to its greater resistance to wear and corrosion to oxidizing agents, aspects that are combined with a high resistance to impacts. Other advantages that presents PETG against PET is the option to sterilize any object and the possibility of being sold by radio frequency.
The PETG as a material used in 3D printing is characterized by a functionality very similar to ABS (good temperature resistance, durable, resistant) and the ease of being printed as the PLA. It also shows good adhesion between layers, little deformation during printing, resistance to environments with low temperatures for prolonged periods of time, chemical resistance (bases and acids) and the absence of odor during printing, characteristics that give the attribute a wide majority of users of "The new PLA".
The application of this copolyester in 3D printing focuses on the production of parts that require some flexibility, good resistance to shock (even at low temperatures), such as: pressure-clad parts, protective parts or food containers, which can be totally recyclable.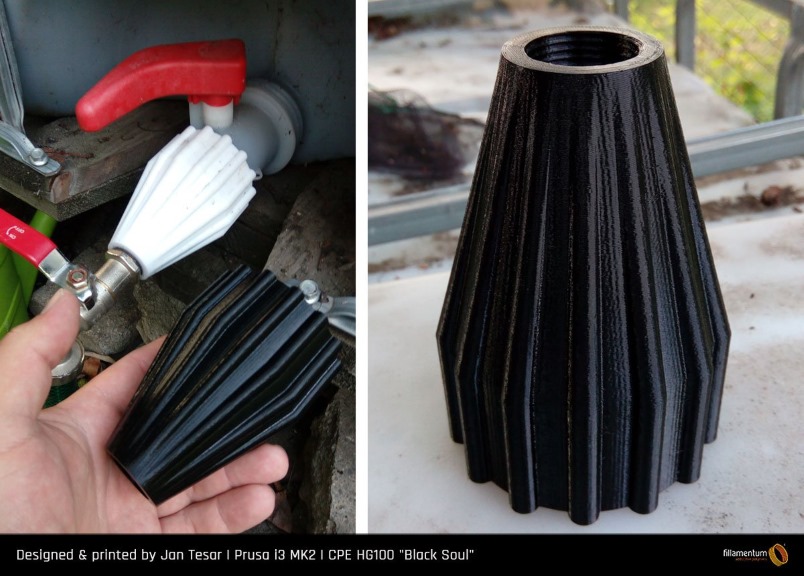 Image 3: Functional piece. Source: Fillamentum
When you start using PETG you can see the only "drawback" that this material presents, find the ideal temperature parameters. Always start with the values offered by each manufacturer, usually 210-260 ºC extruder and 60-80 ºC base, although it can be used with a cold base. To get the best possible temperature settings faster, it is advisable to start with low printing speeds (30 - 35 mm/s). Once the optimal values for the 3D printer have been obtained, the speed can be increased.
Therefore, from our experience we can say that the PETG is a very interesting material, which offers good mechanical and aesthetic characteristics in exchange for average knowledge about the use of a 3D printer FDM / FFF.
Related Posts