Adventurer 3 Pro is one of the FDM 3D printer models developed and manufactured by Flashforge. Flashforge is known for manufacturing quality 3D printing equipment and materials for both home and professional use. Adventurer 3 Pro is an upgraded version of the Adventurer 3 3D printer.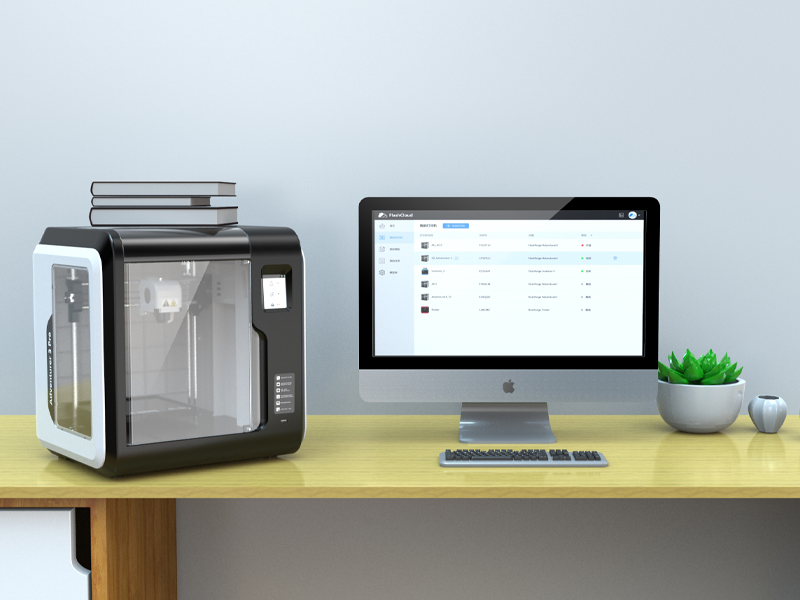 Image 1: The Adventurer 3 Pro 3D printer. Source: Flashforge.
The most important highlights of Adventurer Pro 3 are the glass printing platform, a fast-heating nozzle, a pre-levelled buildplate, as well as filament auto-loading and filament run-out detection.
Main features
The Adventurer 3 Pro's structure is minimalistic, compact and lightweight, which makes it perfect for spaces where the equipment needs to be stored after use due to lack of space.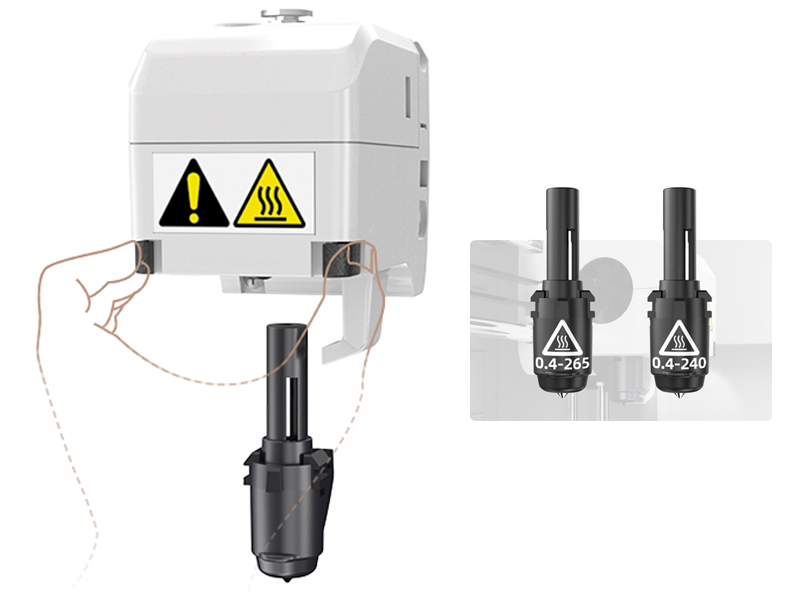 Image 2: The quick-change nozzle system of the Adventurer 3 Pro 3D printer. Source: Flashforge.
To facilitate working with various polymers, Adventurer 3 Pro can work with two nozzles: an 0.4 mm 245 ºC nozzle with small resistance and great fluidity (perfect for PLA) and an 0.4 mm 265 ºC nozzle recommended for materials such as ABS, PC or PETG. The nozzles heat to the temperature of 200 ºC within 60 seconds and can be removed from the extruder with just one push thanks to their detachable design.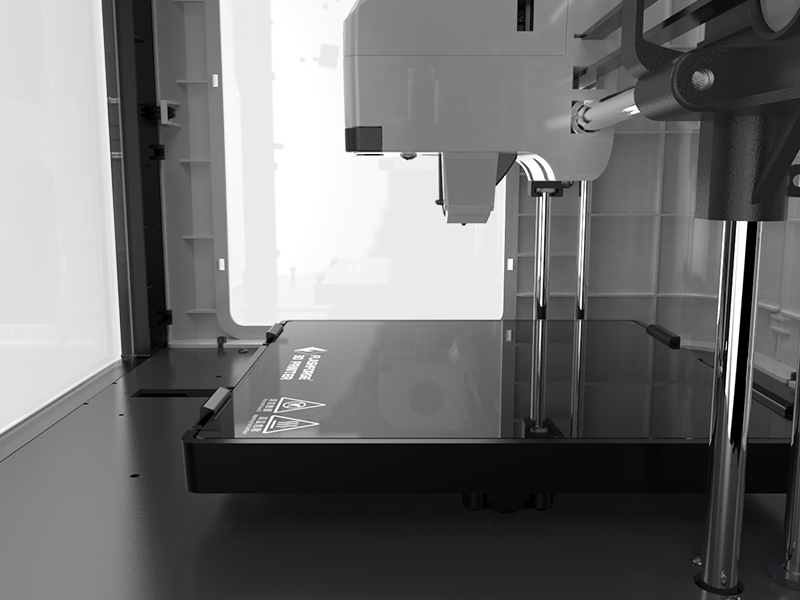 Image 3: The glass build plate of the Adventurer 3 Pro 3D printer. Source: Flashforge.
As opposed to Adventurer 3, Adventurer 3 Pro uses a smooth carbon silicon crystal glass build plate. This printing surface is characterized by better flattness, greatly minimizes warping issues, ensures better adhesion of the first layer, and allows for a quick removal of 3D printed parts.
Advanced features
The Flashforge Adventurer 3 Pro 3D printer is packed with advanced features found in professional 3D printers. These include:
Integrated camera - thanks to the built-in HD camera, the user can remotely view the printing process online.
Compatibility with a wide range of materials - thanks to its closed chamber, heated bed and high extrusion temperature, the Adventurer 3 Pro can print materials such as PLA, ABS, PC, PETG, PLA-CF or PETG-CF.
High quality 3D printing - this 3D printer has an accuracy of ±0.2 mm, enabling the production of parts with high quality surface finishes.
Cloud printing - with FlashCloud and PolarCloud the 3D printing process can be monitored via the built-in camera, multiple 3D printers can be controlled at the same time, and printing data can be shared, downloaded and stored free.
FlashPrint slicing support - offers basic and advanced slicing options, meeting varied model slicing requirements.
Ease of use
One of the most outstanding features of this 3D printer is its ease of use. Firstly, Adventurer 3 Pro comes fully pre-assembled and pre-levelled. Upon receiving the printer, the user only needs to unbox it and follow the touchscreen prompts to start printing. Furthermore, Adventurer 3 Pro comes with a 250 g sample of PLA filament to start creating right away.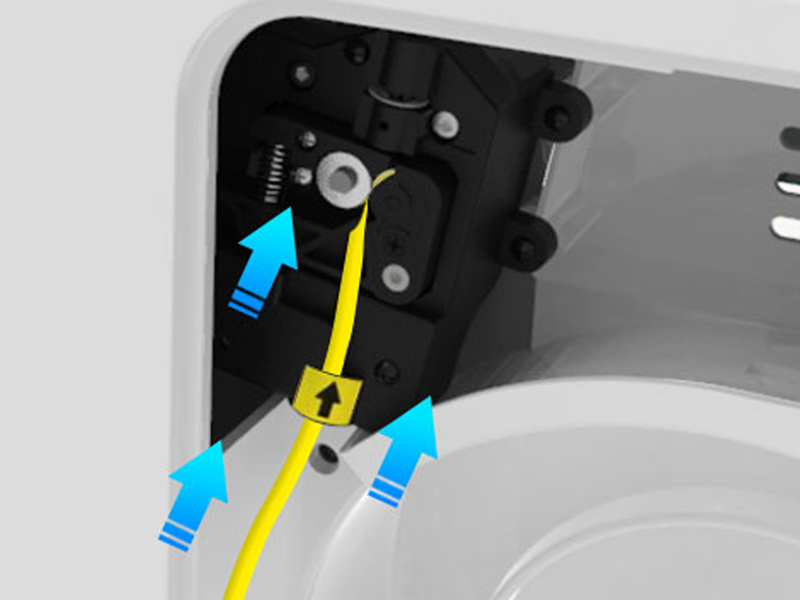 Image 4: The automatic filament feeding feature. Source: Flashforge.
Furthermore, Adventurer 3 Pro is equipped with a filament auto-loading feature activated via the touchscreen. All the user needs to do is insert the filament end in the inlet and trigger the filament feeding on the touchscreen. Adventurer 3 Pro also detects filament runout, and stops/resumes the printing process automatically.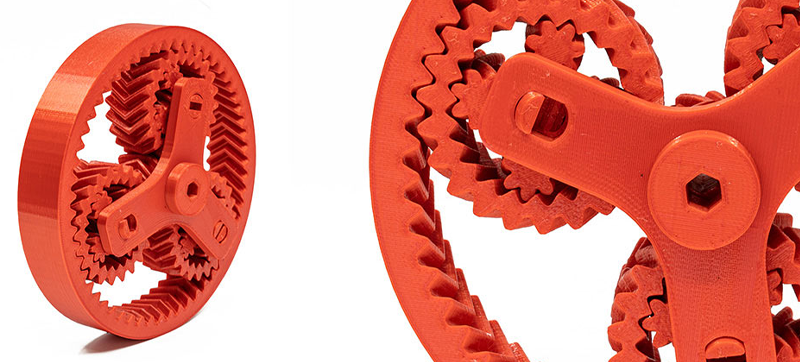 Image 5: Parts 3D printed with the Adventurer 3 Pro printer. Source: Flashforge.
Adventurer 3 Pro is a very quiet 3D printer. It operates below 45 dB, which ensures a comfortable 3D printing experience and makes the printer ideal for environments such as classrooms or research facilities.
Applications
Thanks to its affordable price and many advanced intelligent features, the Adventurer 3 Pro 3D printer is ideal for schools, maker labs, workshops and other users who want a smooth, safe and user-friendly 3D printing experience and the possibility to print with many materials, standard and advanced.