Dynamical 3D is a company dedicated to the manufacture of industrial FDM 3D printing equipment, including the DT 60 FDM 3D printer, an industrial FDM 3D printer ideal for streamlining production processes.
DT 60 is a robust industrial FDM 3D printing equipment, with advanced features and high compatibility with technical materials.
Advanced features
This FDM 3D printer has a print volume of 600 x 450 x 450 mm. This allows the user to produce large parts or a large number of smaller parts in a single production run.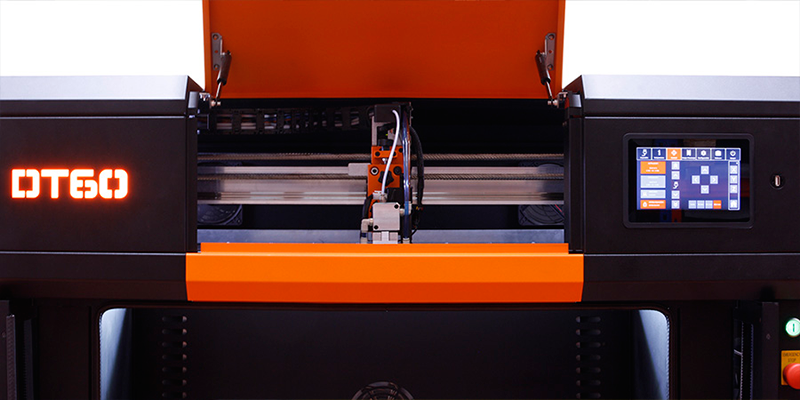 Image 1: Detail of Dynamical DT 60. Source: Dynamical.
Compared to the DT LIte model, the DT 60 3D printer achieves a much higher maximum printing temperature of up to 500 °C. In addition, its heated chamber reach a maximum temperature of 120 °C. As for the heating of the printing bed, it is achieved by convection of the chamber temperature. These features make it possible to print with a wide variety of technical materials, even those requiring high printing temperatures.
To maintain the safety of the equipment, this 3D printer has a titanium thermal barrier and double tempered glass.
Like the DT Lite, the DT 60 has a heated compartment to house the material spools, allowing them to be kept in optimum condition and free of moisture at all times.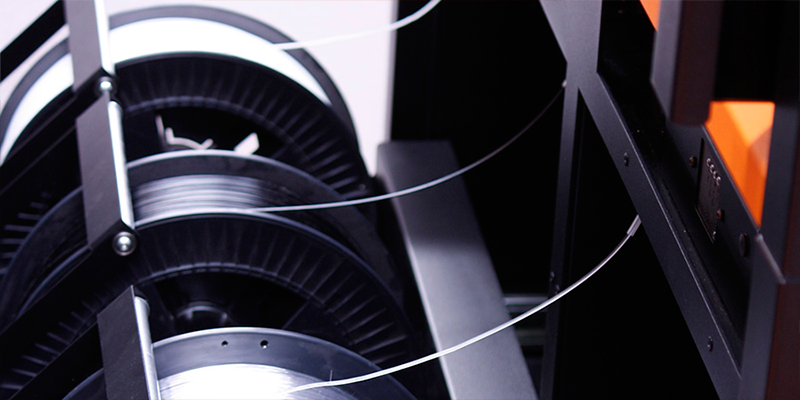 Image 2: Heated compartment for coils. Source: Dynamical.
If advanced materials such as PEEK, PEKK or PEI Ultem are required, the HT 45 industrial 3D printer is recommended.
Independent Extrusion System (IDEX)
This FDM 3D printer features an Independent Dual Extrusion System (IDEX), where the two print heads operate separately. This means that when one head is working, the other head moves away from the part so as not to produce unwanted marks on the 3D printed part.
In addition, thanks to the IDEX system, the DT 60 has four print modes:
Single: The "Single" printing mode corresponds to the standard printing of a model with a single build material and a single head.
Dual: Allows a part to be printed in two different colours or materials. This can be very useful, for example, when printing parts with complex geometries or overhangs, as the part can be printed with one build material and the supports with a soluble support filament such as Aquasys 120.
Twin: This printing mode allows the same part to be printed in duplicate, each with one printhead. This greatly speeds up the production process.
Reflex: The "Reflex" or "Mirror Mode" allows you to print a model and a symmetrical part at the same time, each with one printhead. This printing mode increases the working speed and saves time.
The IDEX extrusion system and the different printing modes offered by this equipment allow the user to choose the option that best suits his needs to obtain optimum results and considerable time savings in the manufacturing process.
Industrial equipment
The DT 60 3D printer achieves an accuracy in the Z axis of 1.25 microns and an accuracy in the X and Y axes of 7.5 microns. This allows the manufacture of prototypes or final parts with high accuracy and repeatability.
In addition, it has several features that make it easy to use and minimise the possibility of errors or failed prints:
Automatic filament change: This feature saves time in the printing process.
Filament jam control and print recovery system: Thanks to these features, the machine can detect jam problems and continue printing a model at the point where it has stopped, either due to a fault or lack of power.
Monitoring: The DT 60 allows real-time remote monitoring of the printing process. This makes it possible to anticipate possible problems and solve them in time, reducing the possibility of printing failure.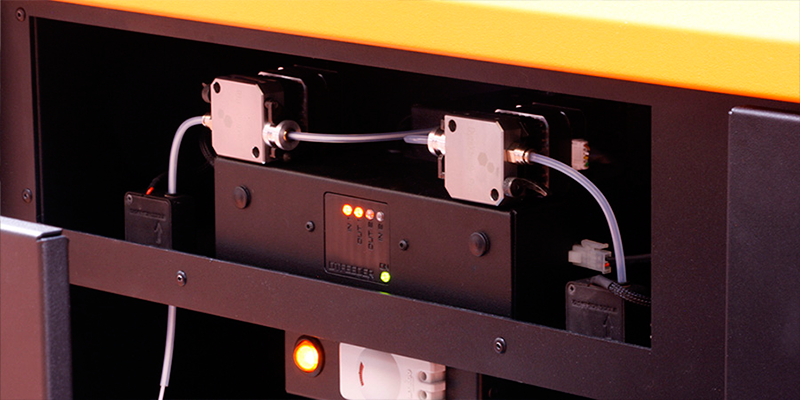 Image 3: Detail of DT 60. Source: Dynamical.
To see all the features of this 3D printer, please visit the "Specifications" section.
Undoubtedly, DT 60 is the ideal machine for companies looking for an industrial FDM 3D printer that offers reliability and helps to improve and speed up the production process.