The BASF Ultrafuse PLA filament is part of the broad Ultrafuse range of materials for FFF 3D printing, together with many other standard, engineering, flexible, reinforced, high temperature and support filaments. The Ultrafuse PLA is available in over 10 colors in diameters of both 1.75 mm and 2.85 mm. The spool sizes range from 750 g to 8.5 kg. Like all BASF Ultrafuse filaments, the Ultrafuse PLA is manufactured on state-of-the-art computer-controlled machinery. Thanks to the careful manufacturing methods, the Ultrafuse filament colors and diameters are consistent, and the materials always perform thermomechanically. The Ultrafuse PLA filament is compatible with breakaway supports as well as the water soluble Ultrafuse BVOH support filament.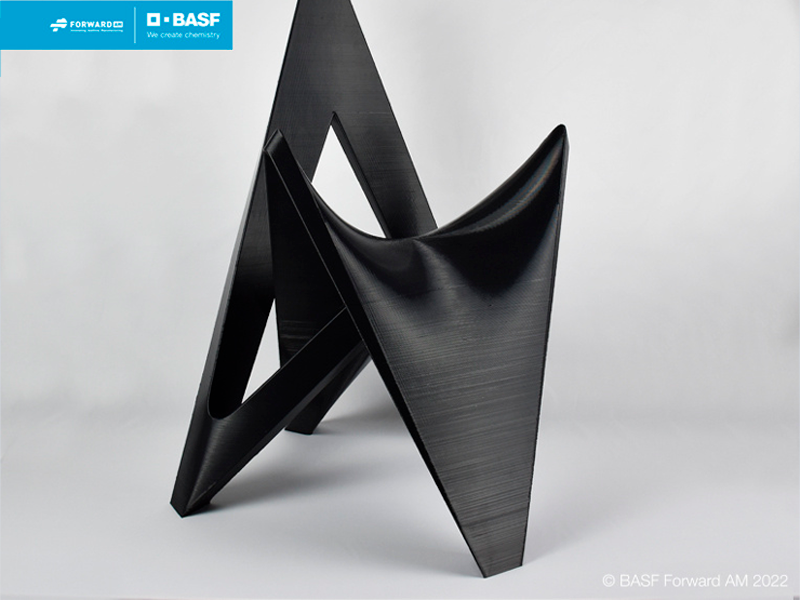 Image 1: Part 3D printed with the BASF Ultrafuse PLA filament. 
PLA (polylactic acid) is the most used material in 3D printing, followed by ABS. PLA is a mechanically strong (although somewhat brittle), fairly flexible and durable thermoplastic made from plant based materials (such as sugarcane, cornstarch, sugar beet pulp, potatoes, tapioca), which makes it an environmentally friendly and often biodegradable (in industrial conditions) 3D printing material. PLA's composition also makes it food safe, which is why it is often used in the manufacturing of utensils and food containers. 
Although mechanically strong, PLA can be quite brittle. This can be amended by annealing parts 3D printed in PLA to so-called "soft PLA", a process that is very often employed with PLA and gives excellent results. In the process of plastic annealing, PLA is heated to a temperature slightly lower than its melting point to relieve internal stresses and rearrange the PLA's molecular chains towards more semi-crystalline structures. This helps to reduce PLA's brittleness by 10-20 % and also increase its temperature resistance. It should be kept in mind that annealing PLA can lead to a loss of dimensional accuracy and a deformation of the 3D printed part. Therefore, if mechanical performance is not that essential but aesthetic properties are, annealing should not be performed.
PLA is easy to 3D print and very well known for its ability to be post-processed to alter the appearance of the 3D printed part, for example smoothed or painted. This process conceals layer lines and imperfections, and can give the 3D printed part a shiny and glossy appearance. First, any surface imperfections should be removed, for example with the Retouch3D finishing tool. Then the part can be sanded and covered with a paint primer or epoxy coating such as XTC-3D or the Nanovia smoothing coating to give it a smooth glossy finish.
The Ultrafuse PLA is going to be the perfect material for at-home 3D printing, mostly for hobbyist and aesthetic uses, as well as low-cost prototyping. Although it is not suitable for engineering and functional uses (here Ultrafuse ABS is a better fit) due to its brittleness and low thermal resistance, PLA offers the advantage of high post-processability. This allows the user to personalize the surface of the 3D print and even slightly improve its thermomechanical properties by means of annealing.