Slice Engineering is a Florida manufacturer of components for 3D FDM printers, known for their hotEnds of high quality. They also offer nozzles, replacement parts, filaments and various accessories. Among them there is the Filament Drying Desiccant.
This Filament Drying Desiccant comes in a stainless steel container, with infinitely rechargeable activated alumina desiccant. The canister is designed to fit into the center of the filament spool. This desiccant is a great alternative to silica gel as alumina is non-toxic and ten times more powerful than silica (a study on alumina vs silica can be found in the downloads section). An added perk is a humidity card included with the product. This product is very effective absorbing both surface moisture as well as the water particles trapped inside the filament. It reduces the RH % (relative humidity) to almost 0 in only 6-10 hours in an airtight container.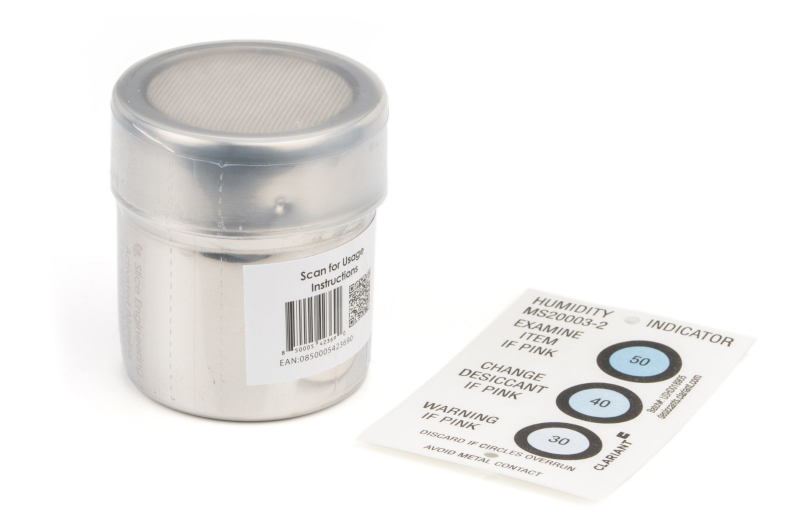 Image 1: The desiccant comes with a humidity card. Source: Bondtech.
This product was designed as a solution to one of the problems that plague the 3D printing society, and that is humidity, also known as water vapor. It is omnipresent in the atmosphere and while it is beneficial for alive beings, in some materials it can cause oxidation and degradation. The optimal humidity level for storing filament is between 10-13 %. When filament is stored in an uncontrolled environment and exposed to elevated levels of humidity, the following consequences can ensue (which are often wrongfully blamed on the hotEnd or nozzle):
The filament may become fragile and break
It can also increase in diameter (which can lead to problems in printers using the Bowden extrusion system)
Humid filament will have a higher temperature, causing bubbles and oozing, and audible sizzling and popping noises
Filament humidity can lead to under-extrusion and clogging of the extruder/hotEnd

Image 2: The effects of humidity on filament. Source: Filament2Print.
PLA and ABS tend to perform close to normal when humid but other more technical filaments, such as PA, PA-CF, PVA, TPU/TPE, PEEK, PEKK, PEI and other advanced filaments, are much more hygroscopic (susceptible to humidity). In those cases humidity needs to be avoided at all cost because it can affect the quality and functionality of the printed piece. It is absolutely essential to store the filament in adequate conditions once it has been opened and removed from its original packaging. Leaving the spool on the printer once the printing process is finished is not advisable.
The Filament Drying desiccant is highly recommended in situations where filament may be exposed to high humidity levels over an extended period of time. It will noticeably improve the quality of 3D prints and the longevity of the filament. It takes up no space at all and it can be used with other filament drying products.