DeltiQ 2 is a delta type FDM 3D printer developed and manufactured with the necessary quality to be used in the professional 3D printing sector. Following the success of DeltiQ, Trilab has improved this printer to deliver fantastic finishes in a wide range of materials.
The way delta 3D printers are manufactured, keeping the part static during printing, results in high surface quality at the entire print height. This type of printer also allows you to make the parts in unconventional orientations, which results in a better quality on the surfaces that the user needs. DeltiQ 2 is perfectly suited for the professional industry, being compatible with all the materials this sector needs, including flexible materials, and allowing you to control the 3D printer remotely from your own smartphone device with your DeltaControl app.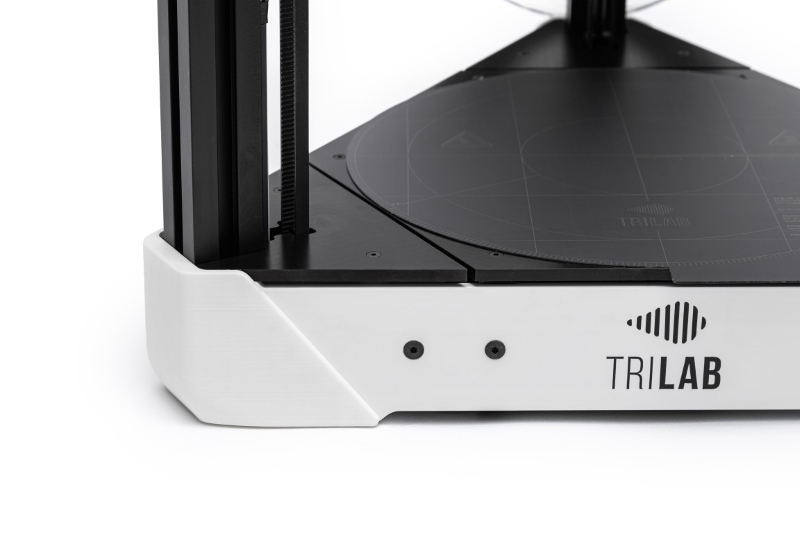 Image 1: DeltiQ2 Chassis
DeltiQ 2 is made of quality components to ensure a perfect print result: rigid chassis consisting of only three parts, ultralight head, interchangeable sheet printing base, possibility of direct extrusion with the Zesty extruder Nimble for flexible materials and really powerful electronics formed by a 32-bit controller.
One innovation offered by Trilab for this printer is the remote control via an Android smartphone, included with the purchase of the printer. That smartphone is dedicated exclusively to DeltaControl, an application that works like the screen of any other printer, from which the user can view and control the 3D printer completely remotely. In addition, Trilab offers the possibility to monitor this 3D printer from a PC, Mac or tablet through DeltaControl Web.
DeltiQ 2 can be configured with the necessary components to print a myriad of materials. The user can quickly perform parts with complex geometries by using standard materials such as PLA, PETG or CPE HG100. It allows you to manufacture large-scale models without supports (or with a minimum quantity). With an original E3D-Online HotEnd v6, you can exchange the original brass nozzle for a hardened steel nozzle or Nozzle X to print technical or abrasive fibers (ABS, ASA, Nylon, Nylon-Carbon Fiber CF15, etc.).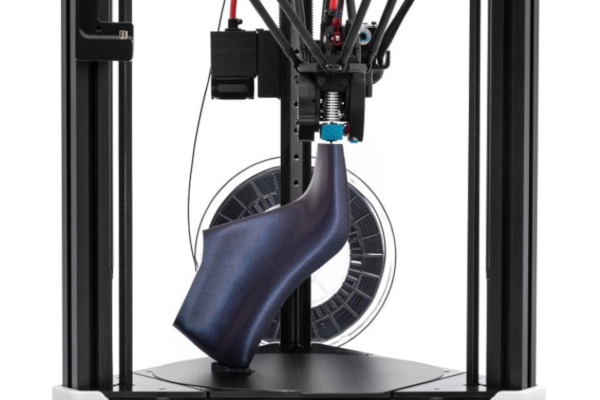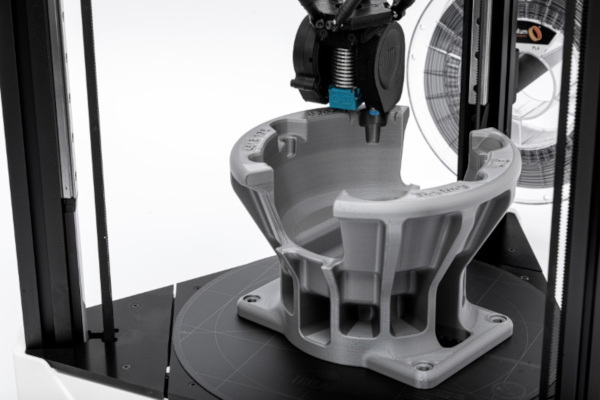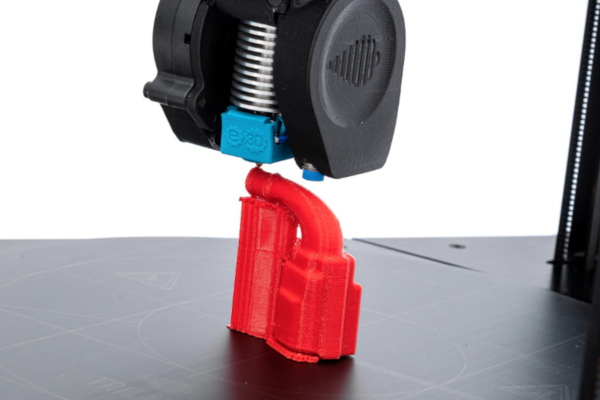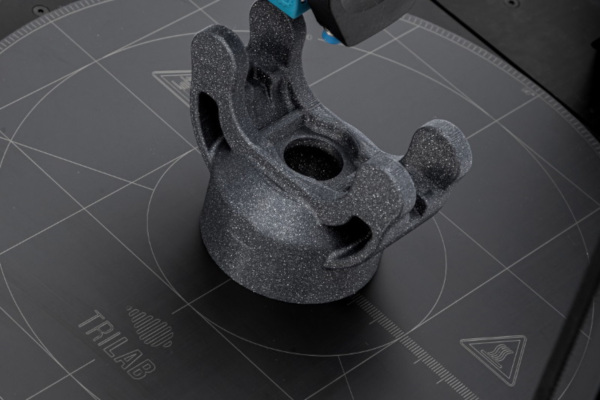 Imagen 2: Pieces of different materials made from DeltiQ 2
But the printing potential does not end here, as DeltiQ 2 can be complemented with a direct extruder and a device to be able to use four filaments at once. The Zesty Nimble direct extruder solves the problem of all delta 3D printers: the difficulty of using flexible materials. With this extruder the user will be able to make a myriad of pieces with materials such as TPU or even TPE (FilaFlex). On the other hand, DeltiQ 2 can be used with Palette 2S, a device that allows the use of up to four filaments at a time with a single HotEnd and a single nozzle, allowing the user to create parts with different colors, materials or print materials of support or soluble.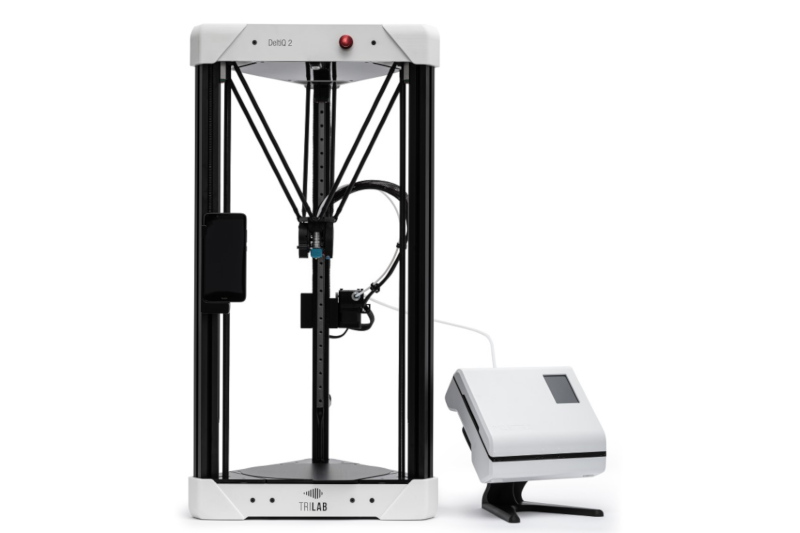 Image 3: Trilab DeltiQ 3D Printer with Palette 2S Device for Multimaterial Printing
Trilab DeltiQ 2 is available in two sizes DeltiQ 2 (Ø 250 x 300 mm) and DeltiQ 2 Plus (Ø 250 x 500 mm), sizes that perfectly fit the need of each user. In addition, on request, a modification can be requested to reach an extrusion temperature of 400 ºC.
In conclusion, Trilab DeltiQ 2 is a professional 3D FDM printer that allows you to improve your projects and optimize your production.