The CPE HG100 is a thermoplastic copolyester (Co-Polyester) improved with a bio-based monomer. This filament has a high impact resistance (no breakage), high hardness, tensile strength and thermal resistance among many other qualities.
This filament CPE HG100 is free of BPA (chemical element that in contact with food is toxic to people), has passed all official certifications and has been approved as a filament valid for direct contact with food (FDA). This includes the possibility of use in glasses, cups and other containers, as well as in kitchen utensils. Although it isn't a bioplastic, the CPE HG100 is considered respectful with the environment since it's 100% recoverable. It doesn't produce odors or vapors when printed with it. Another strong point of this filament is the translucent and brilliant finish that can be achieved, especially when printing pieces with walls of low thickness. This translucent finish depends on the colour chosen from the CPE HG100 range, as some of the colours are opaque.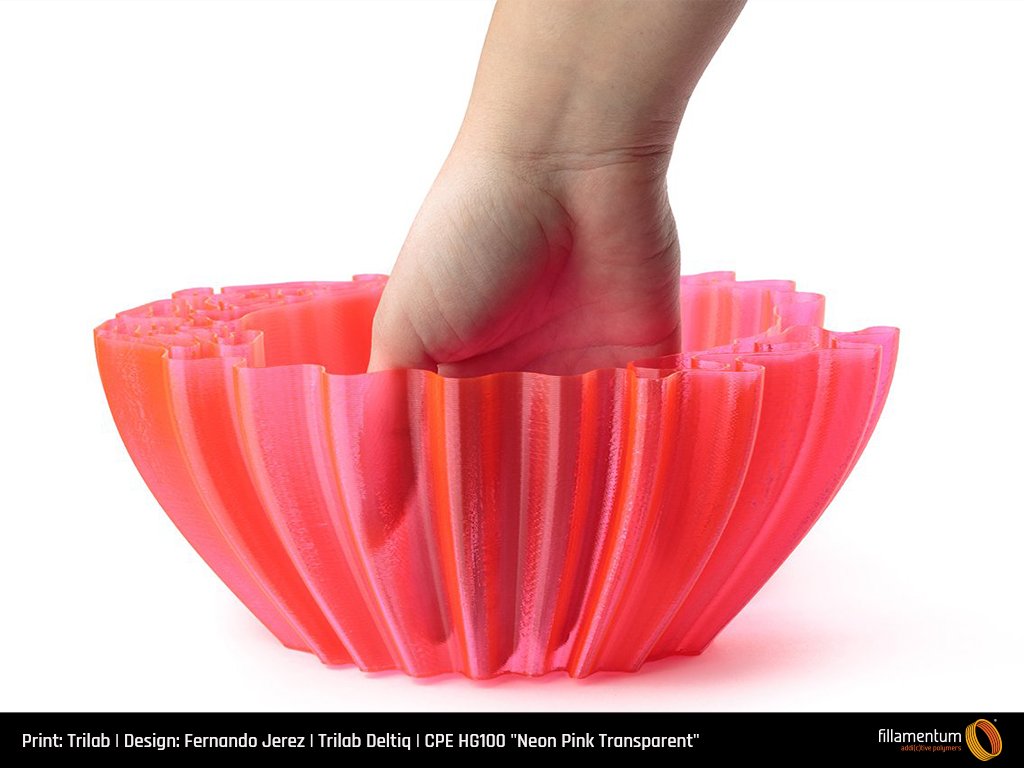 Image 1: Piece printed with CPE HG100 colour Neon Pink Translucent. Source: Fillamentum.
The pieces obtained with the CPE HG100 filament have mechanical properties similar to or even superior to ABS, especially in hardness and elongation at break, but with the ease of printing similar to that of PLA. The CPE HG100 undergoes a low contraction so it's very easy to create 3D prints with large surfaces and easily adhere to acrylic platforms, glass, BuildTak, BuildTak FlexPlate, etc, so the warping effect is practically nil. It doesn't present problems of absorption of humidity, since the CPE HG100 locates the humidity in the surface of the piece so that it doesn't need to be subjected to drying processes after printing.
On the other hand, the filament CPE HG100 has a high resistance to chemical agents and a high printing resolution can be obtained with a wide range of printing temperatures.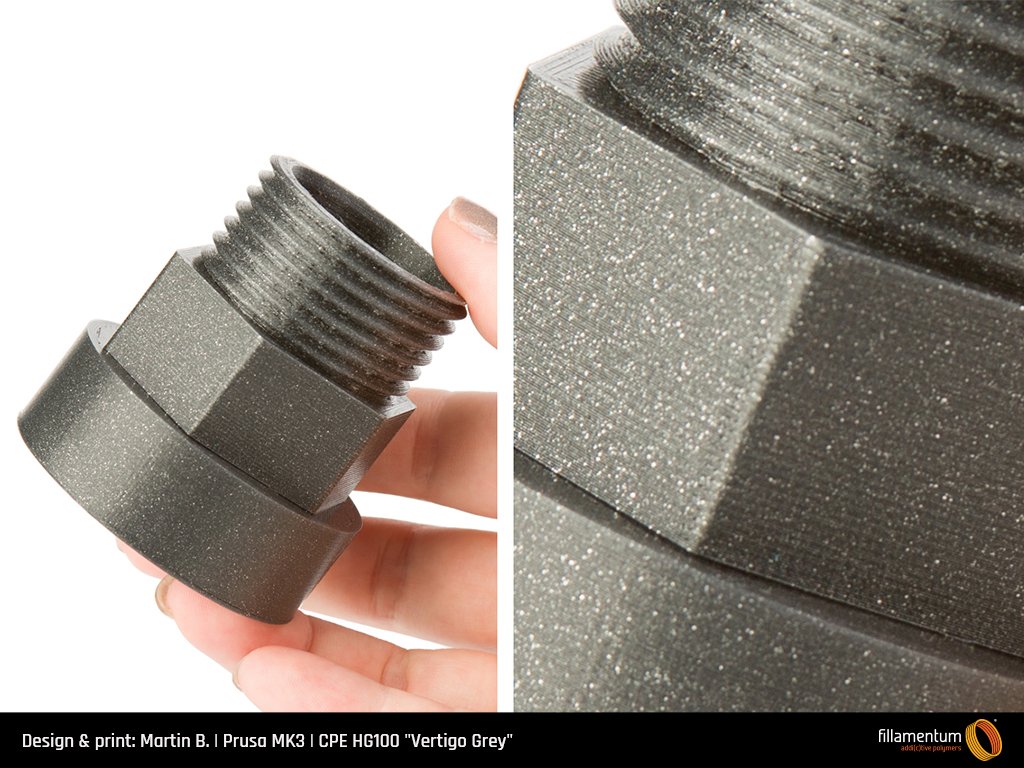 Image 2: Prototype printed on CPE HG100 colour Vertigo Grey. Source: Fillamentum.
Most engineering companies perform the prototypes in PLA or ABS to check if the "shape and design aptitude" are correct. However, many times you want to make prototypes and be able to perform strength tests (the main limitation is usually the resistance to traction) and utility, but the basic filaments don't allow it. That is why the CPE HG100 filament is the most suitable filament for testing and prototypes of any application.