Magigoo is the new generation of components for adhesion to the 3D printing base. The previous generation adhesives were in spray format, which need to be sprayed with the base outside the 3D printer pto avoid damage to the components of the 3D printer, pollute the environment and are annoying if used in closed places. they skip the recommendation and apply the spray inside the 3D printer, leaving traces of fixer in the fans and other components, something that will surely affect the operation and cause failures in the future.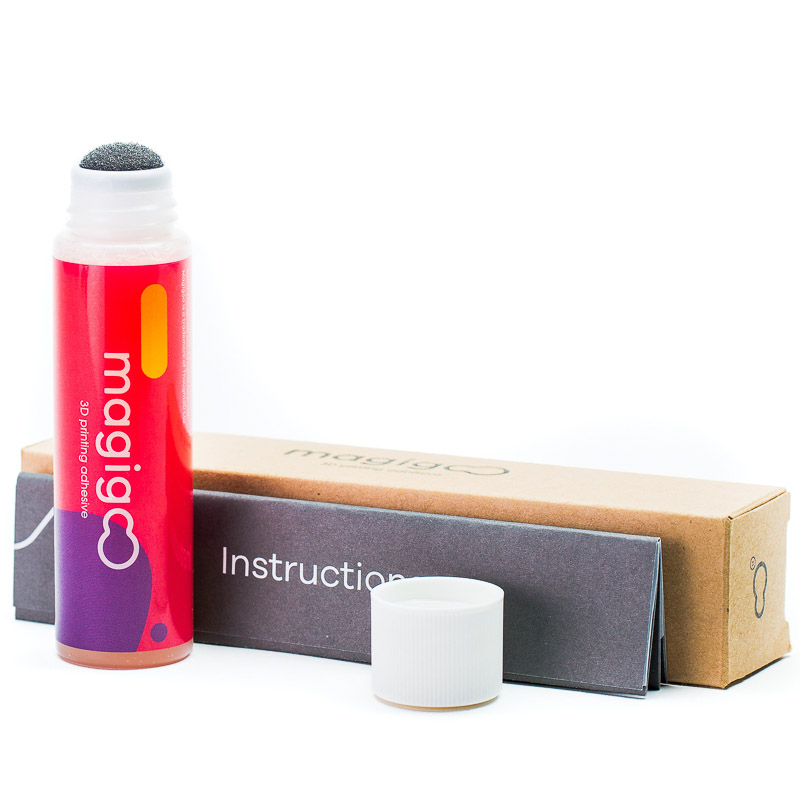 Image 1: Magigoo Adhesive. Source: Magigoo
The Magigoo is the opposite of the above, it's an odorless liquid adhesive contained in a container in the form of a bar with an applicator on the tip, which facilitates its use. Magigoo magic begins once the base reaches a certain temperature (40ºC for the PLA or 90ºC for the ABS), this product adheres the piece to the base with such force that it could be "printed with the 3D printer upside down". Under normal conditions the duration of adhesion is very long, with impressions of more than 30 hours without problems. This clamping force helps prevent the warping effect, something feared by both amateur and professional users. Once the base has cooled, the piece is removed very easily, as shown in the following video:
Video 1: Magigoo Adhesive. Source: Magigoo
But the Magigoo not only works effectively with the PLA or ABS,  but it's compatible with many other materials, even with technicians such as ASA, PLA Especiales, ABS Especiales, PETG, CPE, HiPS, TPU and even some brands of Nylons. Also with a single Magigoo you can make more than 100 3D prints.
The way to use the Magigoo is very simple.
- First of all, make sure that the printing base is clean and free of traces of other adhesives.
- The pot of Magigoo is stirred for a few seconds so that the parts that make up the adhesive are mixed.
- Press the pot against the base, on the side of the applicator, until the liquid starts to come out.
- It only remains to extend the Magigoo through the area where the piece you want to print will be printed.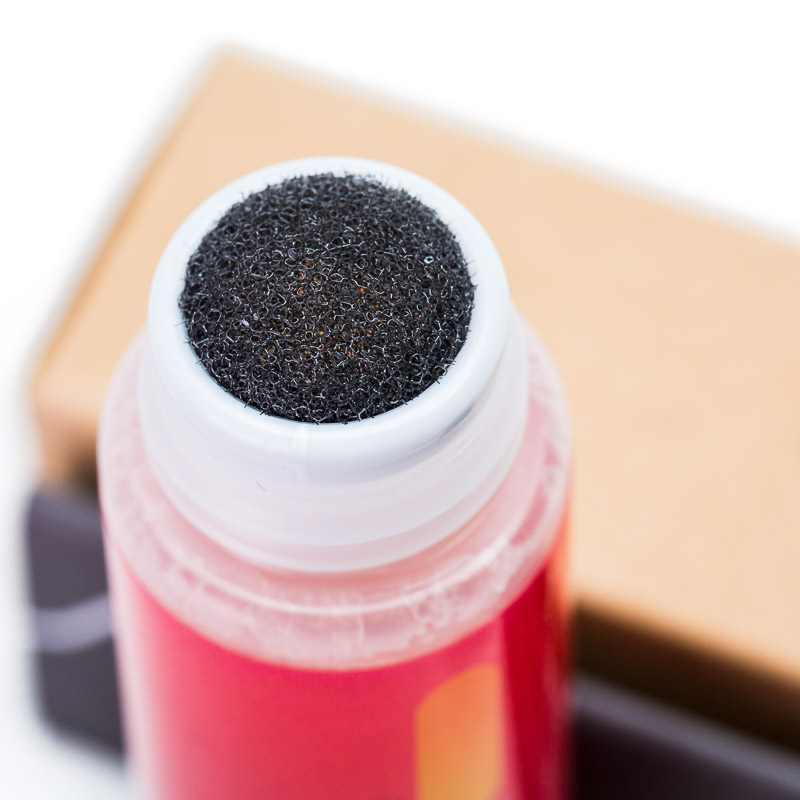 Image 2: Magigoo Applicator. Source: Migigoo
Once the 3D printing is finished and the base is cooled, the piece can be removed by applying force with just a finger. Finally, the area where the Magigoo has been applied with a damp cloth should be cleaned.
Video 2: Magigoo application. Source: Magigoo