The PEI ULTEM 1010 is considered an advanced engineering thermoplastic containing ether linkages and imide groups in its polymer chain. Polyetherimide (PEI) has earned a place among the most powerful materials within 3D printing FDM/FFF, among which are PEKK, PEKK CF and PEI CF. In addition, this material competes at a general level with the most widely used thermoplastics in the engineering industry (polysulfones, polyphenylene sulphides and polyketones).
Relying on the vast experience and many years of research, the great French manufacturer Nanovia has obtained the PEI JNM 0803. The JMN 0803 behaves in a stable manner in all areas that allows its use in a 3D printer FDM. Next, the molecular structure of JNM 0803 is observed.

Image 1: PEI JNM 0803. Source: Nanovia
The PEI ULTEM 1010 filament presents all the qualities that an advanced material requires. The thermal resistance is one of the highest in the market, having a glass transition temperature of 215 ºC and a maximum constant working temperature with a pressure of 0.45 MPa of 200 ºC. The main advantage, with respect to other materials (NylonStrong), is that at these temperatures the mechanical properties hardly change. This is because its great dimensional stability maintains the structural shape even when raising the temperature, something unthinkable with the majority of existing materials in 3D printing FDM/FFF. These qualities are used to make short cycle injection molding tools, carbon fiber lamination tools and other types of molds that are subject to high pressure and temperature values (Autoclave). Within this type of high strength molds are those used for the vulcanization process of plastics, such as rubber. Thanks to the PEI ULTEM 1010 molds can be made faster, easier and cheaper than current steel molds.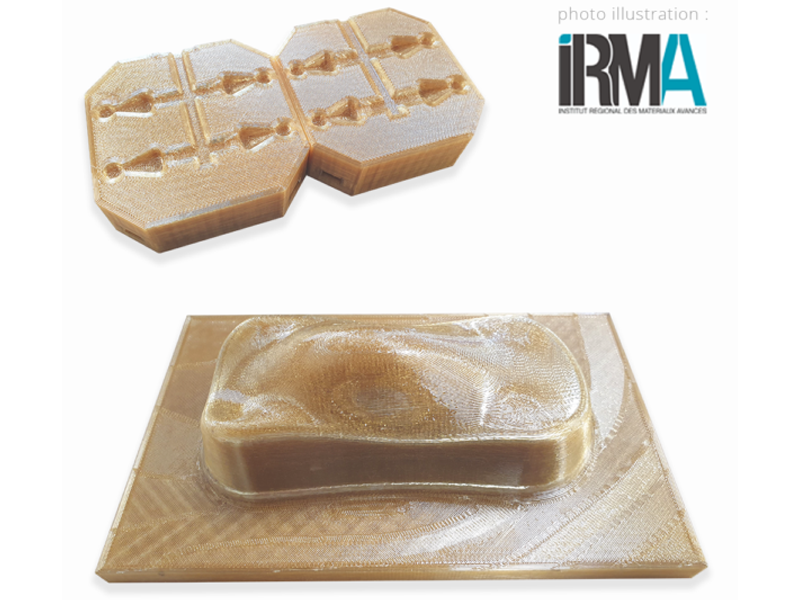 Image 2: Parts printed with PEI Ultem 1010 filament. Source: Nanovia
Another remarkable quality is the chemical resistance of this material to a large list of fluids: halogen hydrocarbons (benzene), automotive fluids (coolant), alcohol and aqueous solutions (sea water). This quality, together with its low density (1.27 g / cm3) and being a fireproof material, makes the PEI ULTEM 1010 a very common material to make final parts of engine parts in the field of aeronautics and the automotive industry through which liquids pass, oils and gases.
Something very important when it comes to manufacturing parts for engineering is that it doesn't interfere or produce derivations of electric currents. The PEI ULTEM 1010 has a high dielectric stability (resistance to transforming an electrically insulating material into conductive) and can manufacture insulating parts for electronic circuits or housings for electrical outlets. In particular, the application of this material in electronic circuits is ideal to ensure the operation, since the PEI ULTEM 1010 is a material with a large capacity of heat dissipation and frequency.
In the section of mechanical properties, the PEI ULTEM 1010 stands out when gathering high values of resistance in all fields. The Young Module (Traction Module) of the PEI ULTEM 1010 (3200 MPa) is superior to that of the technical materials of 3D printing by more than 35 %; Nylon-Carbon Fiber CF15 (500 MPa), PC-Max (2048 MPa), Nylon PolyMide COPA (2223 MPa). The Flex Module of the PEI ULTEM 1010 is 3300 MPa, again surpassing all conventional and technical 3D printing materials; Nylon PolyMide COPA (1667 MPa), ABS Premium (2000 MPa), PC-Max (2044 MPa). The rest of the mechanical properties can be consulted in the PEI ULTEM 1010 data sheet available in the download section.