Raise3D is a global FDM 3D printer brand dedicated to developing and manufacturing high-performance, versatile and easy-to-use 3D printers.
Video 1: How Raise3D implements flexible manufacturing. Source: Raise3D.
Among its most renowned FDM 3D printers are the Raise3D Pro2 and Raise3D Pro2 Plus. The Raise3D Pro3 3D printer is part of the Pro3 series and is the updated version of the Raise3D Pro2, which has undergone several modifications and improvements. Both models in the Raise3D Pro3 series feature a robust, all-metal construction that allows for smooth and precise movement during the 3D printing process.
Video 2: Presentation of Raise3D Pro3 series. Source: Raise3D.
The two models differ from each other only in their print volume, but share all other features. Raise3D Pro3 has a print volume of 300 x 300 x 300 mm, while the print volume of Raise3D Pro3 Plus is 300x 300 x 605 mm.
Advanced double extrusion system
Raise3D Pro3 features an advanced double extrusion system with retractable heads. This system solves the problem that often occurs with solid dual extrusion systems, where filament residue is often deposited or even marks the part with the head that is not in use.
The Raise3D Pro3 retractable head system raises the inactive head 1.5 mm in less than 1 second, ensuring an optimal finish on 3D printed parts.
Thanks to its dual extrusion system and retractable printheads, Raise3D Pro3 makes it possible to print models in two colours or materials, or to 3D print parts with complex geometries using one build material and one support filament or soluble support.
In addition, the hotends of this printer reach a maximum printing temperature of 300°C and feature a simple replacement system, allowing the user to exchange hotends without the use of tools. This can also be very useful when troubleshooting issues such as filament jams.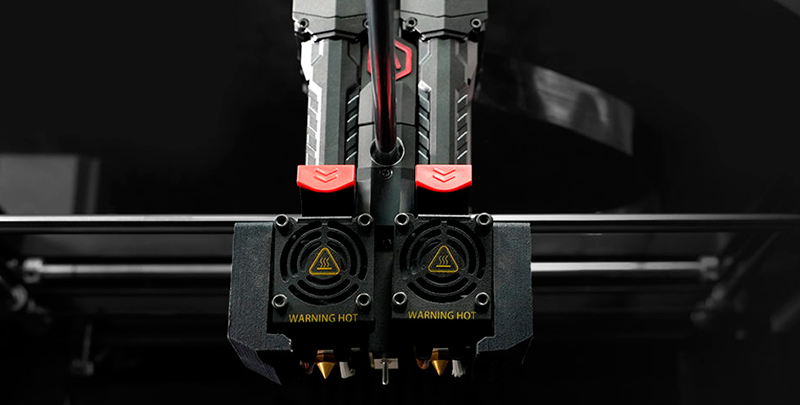 Image 1: Dual extruder with retractable heads. Source: Raise3D.
Compatibility with technical materials
Raise3D Pro3 has the ideal features to enable the user to get the most out of a wide variety of FDM 3D printing materials, including technical materials, very useful for professional use. 
Raise3D Pro 3 supports conventional materials such as PLA and ABS, technical materials such as ASA, special PLA and special ABS, nylon and copolyester, support material and even materials with carbon fibre or glass fibre reinforcement such as Nylon-Carbon Fiber CF15, XSTRAND GF30-PA6, XSTRAND GF30-PP, or XSTRAND GF30-PC.
Thanks to the double direct extruder with filament sensor, printing flexible and elastic materials (TPU or TPE) is not a problem.
To further optimise the equipment in relation to the use of various filaments, Raise3D Pro3 allows the use of nozzles with different output diameters (0.2 - 0.4 - 0.6 - 0.8 - 1.0 mm) and materials (brass and stainless steel), allowing the user to adapt to the material to achieve optimal results.
Raise3D offers a wide range of high quality filaments tested with all its printing equipment to find the right printing parameters to get the most out of each material. However, users of Raise3D 3D printers can also use third-party materials. Raise3D offers a list of third-party materials that have been tested with excellent results, and provides the user with the recommended printing parameters for these materials. This list can be viewed here.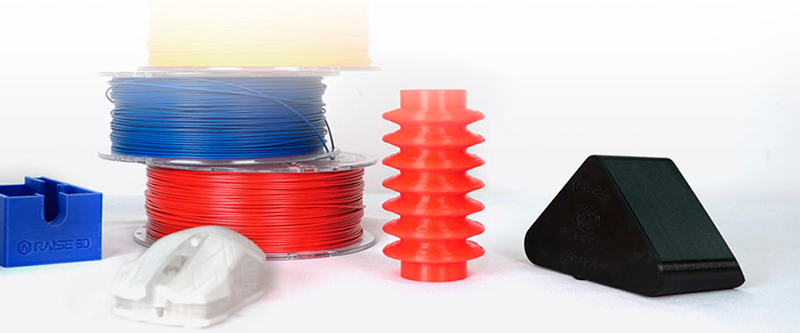 Image 2: Compatible filaments and parts 3D printed with Raise3D Pro3. Source: Raise3D.
Improved airflow system
Compared to its predecessor model, Raise3D Pro3 features an improved and optimised airflow system to improve heat dissipation and air circulation, creating a stable environment inside the printing chamber.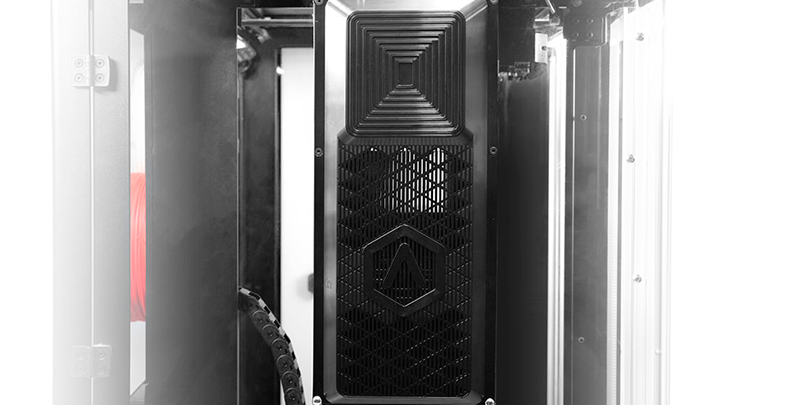 Image 3: Raise3D Pro3's improved airflow system. Source: Raise3D.
Ease of use
Raise3D Pro 3 has some features specifically designed to make the 3D printing process easier and faster, significantly reducing the probability of failure and the error rate.
Flexible printing surface: The Raise3D Pro3 printing base has an easy removal system thanks to its flexible base, which improves the adhesion of the material used and facilitates the removal of the 3D printed parts without the need to use tools that can damage the printing surface. Once the part is removed from the printing base, the flexible surface returns to its original shape. In addition, Raise3D Pro3 is also compatible with a rigid build plate as well as a high-temperature borosilicate glass build plate. In this way, the user can purchase and use the printing base that best suits the material used and the model to be printed.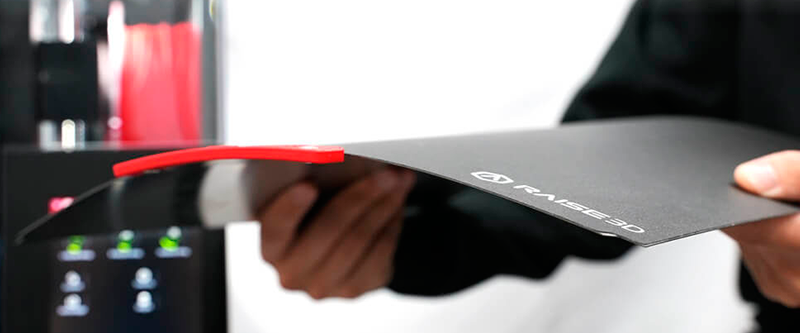 Image 4 : Raise3D Pro3 flexible printing surface. Source: Raise3D.
Automatic levelling: The levelling process of the Raise3D Pro3 runs automatically, always maintaining the ideal distance between the nozzles and the printing surface. This results in a uniform build area and optimum quality of the first print layer.
HEPA filter: Raise3D Pro3 is a fully enclosed 3D printing machine and is equipped with a HEPA filter to remove all possible odours and harmful particles generated during the 3D printing of certain materials.
7" touch screen and EVE Smart Assistant: The large touch screen of this FDM 3D printing machine allows the user to interact directly with the 3D printer. In addition, Raise3D Pro3 includes EVE Smart Assistant, an integrated support system preloaded with the most common printing problems users face and the corresponding solutions. EVE Smart Assistant accurately guides the user to locate the problem and successfully resolve it. It also has a function that provides reminders about regularly scheduled interventions to ensure the equipment is well maintained.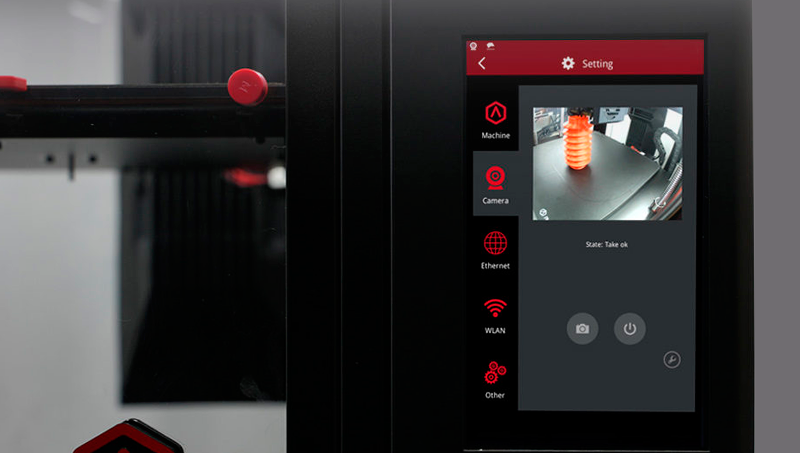 Image 5: Touch screen and EVE Smart Assistant. Source: Raise3D.
Integrated HD camera: Raise3D Pro3 has an integrated HD camera with which the user can monitor the entire 3D printing process remotely in real time. 
In addition to these features, Raise3D Pro3 has a resume system, end-of-filament detection and remote control, reducing the 3D printer operator's worries during a production run to a minimum.
Hyper Speed Upgrade for the Pro 3 series
It is possible to maximize the potential of the Pro 3 3D printer by installing the Raise3D Hyper Speed Upgrade Kit. It contains the necessary software upgrades, two high flow rate Pro3 hotends, a small auto frequency calibrator, 1 spool of the Hyper Speed PLA filament, and 1 spool of the Hyper Speed ABS filament (these filaments can also be purchased separately).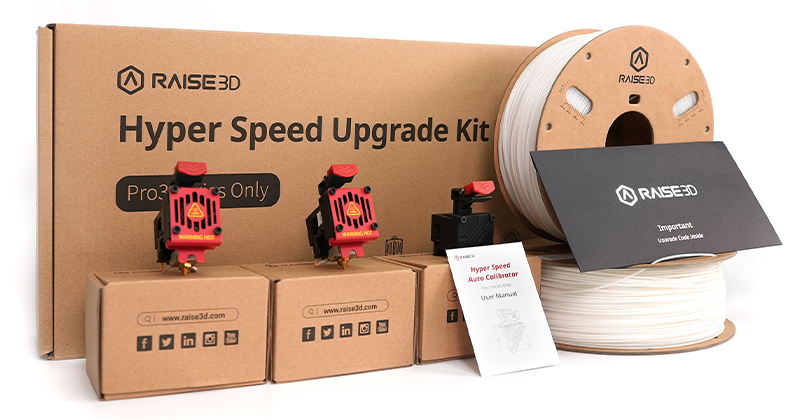 Image 6: The Hyper Speed Upgrade Kit. Source: Raise3D
Apart from achieving speeds of up to 300 mm/s with the Hyper Speed filaments, the Hyper Speed Upgrade Kit allows to print faster (100-150 mm/s) with the Raise3D Premium filaments - Premium PLA, Premium ABS, Premium ASA, Premium PC, Premium PETG and Premium PVA+ filaments.
Efficient ecosystem: IdeaMaker and RaiseCloud
Raise3D has developed its own lamination software: "ideaMaker", a very easy to use laminator that in just 2 clicks prepares any part (in STL, OBJ or 3MF format) to be printed thanks to its automatic support generator. But the advantages of "ideaMaker" do not end here, as this software allows you to customise the supports, automatically modify the layer height depending on the level of detail required for each area, repair open areas and many more operations.
In addition, ideaMaker includes predefined printing profiles for all 3D printing filaments manufactured by Raise3D, optimised for each manufacturer's printing equipment.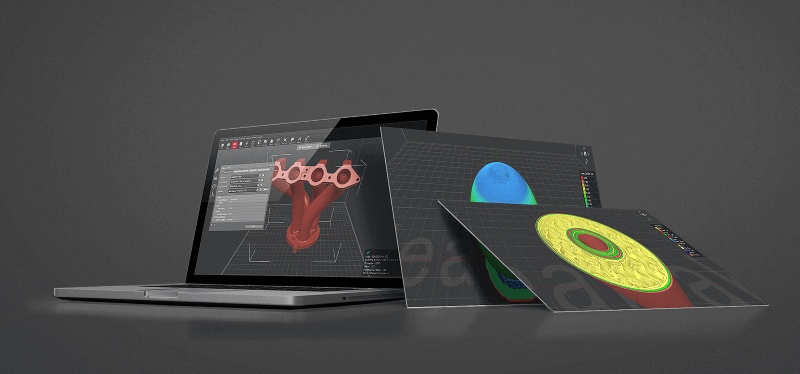 Image 7: ideaMaker. Source: Raise3D
Raise3D also features RaiseCloud, a 3D printing platform based on remotely controlling, monitoring and reporting the entire 3D printing production process. It allows to automate and supervise the production of small batches from any platform with internet access (PC, tablet and smartphone).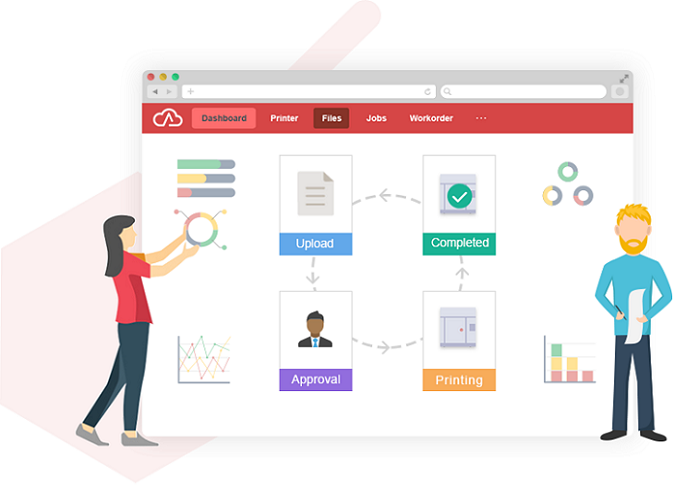 Image 8: Raise Cloud interface Source: Raise3D
It is aimed at companies that want to easily manage their set of 3D printers, prints and users, and thus have a centralised management of all their projects, based on the search for flexibility and customisation, and achieve an efficient workflow.
In short, Raise3D Pro3 is an ideal 3D printer for users who want to take their professional manufacturing to a semi-industrial level, printing high quality prototypes or final parts in a wide range of materials, including technical or fibre-reinforced materials.
Installation service, training and technical support
At Filament2Print we offer a comprehensive equipment installation service, as well as training services and specialized technical support so that you can maximize the performance of the Raise Pro or Pro2 Series 3D printers.
If you want more information about these services, do not hesitate to contact us.

Raise Shield warranty extension
Raise Shield warranty extension allows you to have the assurance of a professional and agile response to any problem that may arise with the printer and any of its components (except consumables such as hotends, nozzles or other elements that imply wear and tear) during the established period.
Raise Shield can be purchased at the time of purchase of any Raise 3D printer (it will not be available for purchase later). To activate your Raise Shield warranty, you simply have to activate it on the official website within 30 days of purchasing the printer, indicating the purchase invoice and your serial number.