The international manufacturer of glass fiber composites, Owens Corning, has expanded the range of XSTRAND filaments with the new XSTRAND GF30-PC. This filament is composed of a polycarbonate matrix and fiberglass reinforcement (30%). Owens Corning is present in 37 countries, has 19,000 employees and has revolutionized 3D FDM printing with its filaments with fiberglass, the XSTRAND GF30-PP and the XSTRAND GF30-PA6.
The filament XSTRAND GF30-PC does not have the typical black color, but it is dark gray. Its mechanical properties are really high, approximately 250% more resistant than ABS and a thermal resistance 3 times higher than PLA (HDT: 137ºC). But these are not the highlights of this material. The XSTRAND GF30-PC has the flame extinction certificate UL94 (V0), which ensures that the fire extinguishes in 10 seconds and without dripping. This certificate is the best in thermoplastics and the one that offers the most safety thanks to its self-extinguishing and non-drip properties, which prevent the spread of the flame to the elements that are nearby. Thanks to the PC matrix, this material is a good electrical insulator, shows low values of moisture absorption and high chemical resistance, being an ideal material for manufacturing housings for electrical and electronic components. If these housings or other products manufactured with the XSTRAND GF30-PC are exposed to the sun, they will maintain the tonality uniformly thanks to their high resistance to UV rays.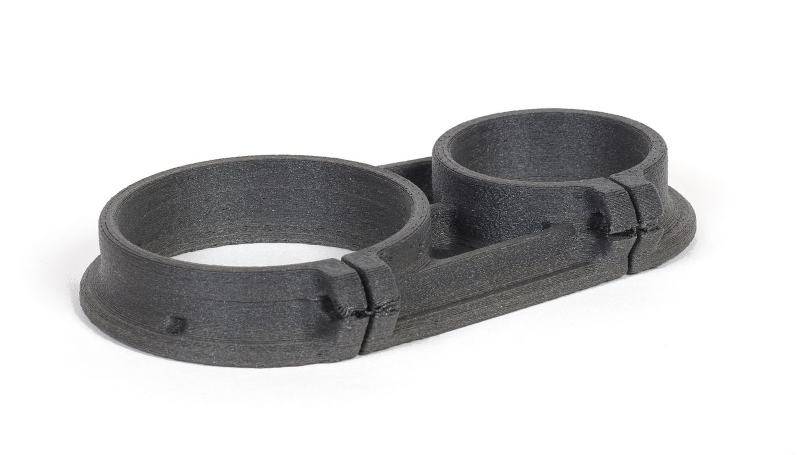 Image 1: Connection flange printed with XSTRAND GF30-PC- Source: Owens Corning
Like the PC filaments, the XSTRAND GF30-PC has print temperatures a little higher than conventional materials, with a base temperature of 100°C and a nozzle temperature of 320-330°C. These extrusion temperature values are somewhat higher than the maximums reached by some Desktop type 3D printers. o solve this problem there is the PT100 Upgrade Kit, which allows to increase the temperature to 400ºC. To ensure adhesion to the base, it is recommended to use a microperforated base, DimaFix or Magiggo PC, a special adhesive for the PC. When containing glass fibers nozzle wear is very pronounced and the use of a hardened steel nozzle or a Nozzle Olsson Ruby is recommended. The Nozzle Olsson Ruby is the toughest and highest quality 3D printing nozzle on the market thanks to a ruby tip integrated in a brass nozzle.
The XSTRAND GF30-PC has been developed for the manufacture of functional prototypes for the most demanding sectors, such as mechanical, electrical, electronic and automotive engineering. In addition, this filament allows to make final pieces thanks to its high quality surface finish.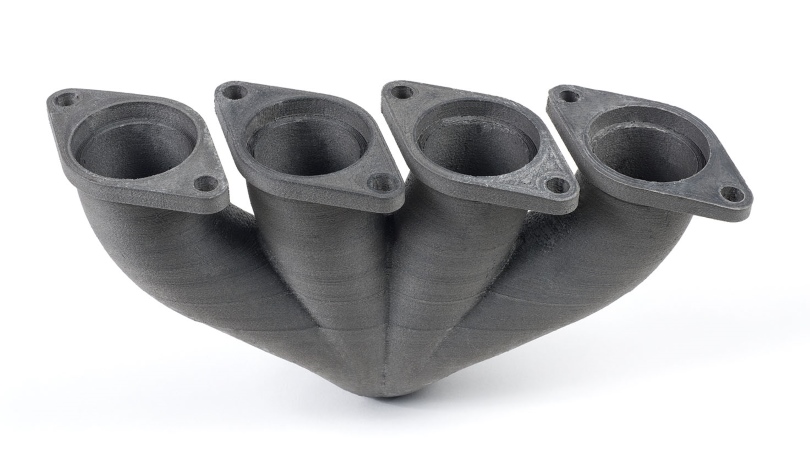 Image 2: Exhaust system printed with XSTRAND GF30-PC. Source: Owens Corning