Since its entrance to the additive manufacturing market, Raise3D has done their absolute best to offer high quality 3D printers, with innovative components and operating systems. Raise3D products are aimed at professional users and always offer excellent quality for the price, which has earned Raise3D a spot among the leading manufacturers of 3D FDM printers and several awards worldwide.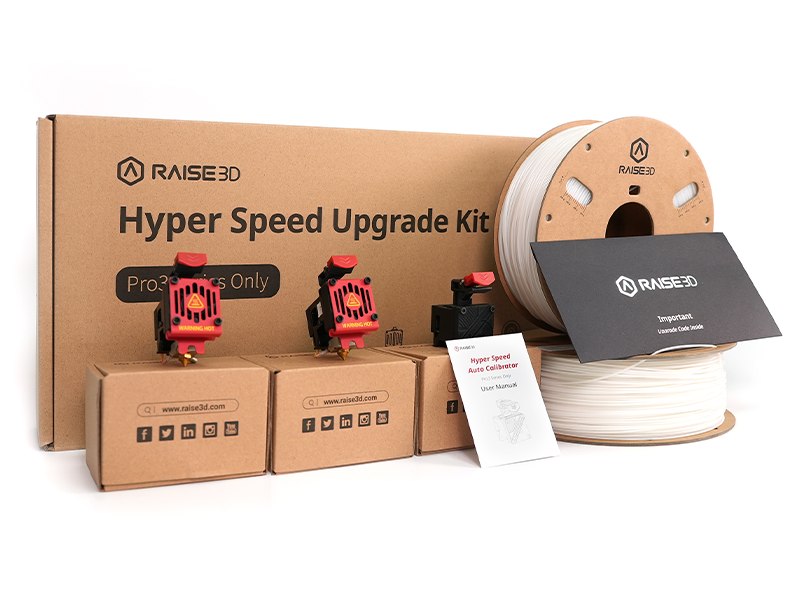 Image 1: The HUK3 kit for the Pro 3 series. Source: Raise3D.
The Pro 3 series of FDM 3D printers by Raise3D (Pro 3 and Pro 3 Plus 3D printers) offers a robust and durable structure, excellent precision and smooth 3D printing thanks to the advanced double extrusion system with retractable heads. The Hyper Speed Upgrade Kit (HUK3) by Raise3D is an official upgrade kit designed especially for the Pro 3 series 3D printers. It is a breakthrough development that makes it possible to 3D print, on average, 3.8 times faster in comparison with other similar professional FDM 3D printers available on the market.

Image 2: The HUK kit for the Pro 3 series allows for faster printing. Source: Raise3D.
The benefits provided by installing the HUK kit on the Pro 3 series do not end there. Apart from increased speed, the HUK kit offers an almost 400 % increase in volume speed and shell speed, a tripled infill speed, an acceleration speed up to 10 times faster and a weight consumption around six times that of other similar printers. All these parameters were tested with a 0.4 mm nozzle installed and with the layer height set to 0.2 mm.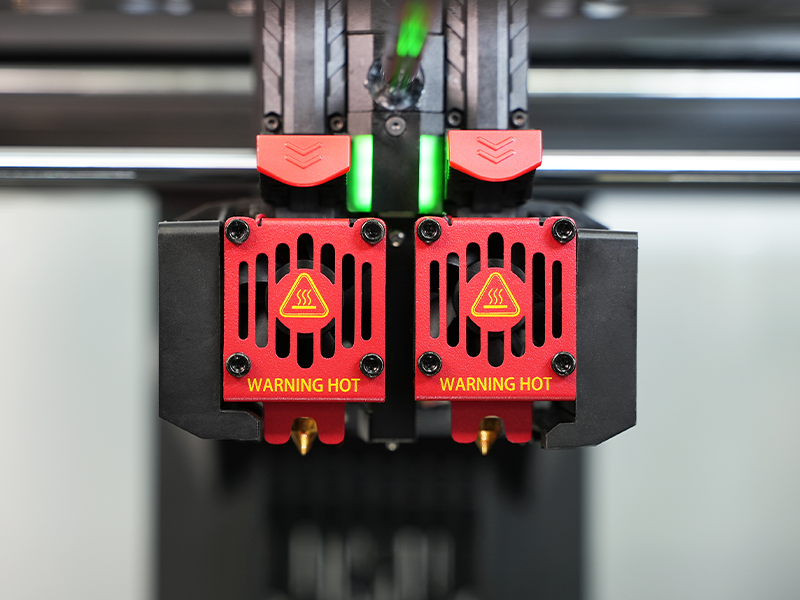 Image 3: The high flow rate Pro 3 hotends included in the HUK3 kit. Source: Raise3D.
Installing the Hyper Speed Upgrade Kit on the printers from the Pro 3 series leads to a clear and immediate increase in productivity. In combination with the Hyper Speed filaments included with the kit (white PLA and natural ABS), the HUK3 kit is capable of tripling and even quadrupling the output on the Pro 3 or Pro 3 Plus 3D printers. The kit includes all the necessary software upgrades, two high flow rate Pro 3 hotends, a smart auto frequency callibrator, a spool of Hyper Speed white PLA and a spool of Hyper Speed natural ABS.