The Filaflex Purifier is a thermoplastic elastomer (TPE) filament capable of absorbing and purifying the environment, neutralising CO2, NOX and volatile organic compounds, converting these harmful particles into mineral gases.
This elastic TPE filament was developed by Recreus, a company specialised in the 3D printing sector, founded in 2011 and supported by Repsol to develop and innovate products for 3D printing.
TPE is a thermoplastic material combined with rubber and additives. Filaflex Purifier is an odourless thermoplastic elastomer-based filament with added silicon oxide, aluminium oxide, iron(III) oxide, iron(II) oxide, magnesium oxide, calcium oxide and titanium oxide. The addition of these compounds results in an elastic filament capable of purifying the air by reducing environmentally harmful particles and helping to reduce the greenhouse effect, as well as being a recyclable material that maintains all its properties after recycling.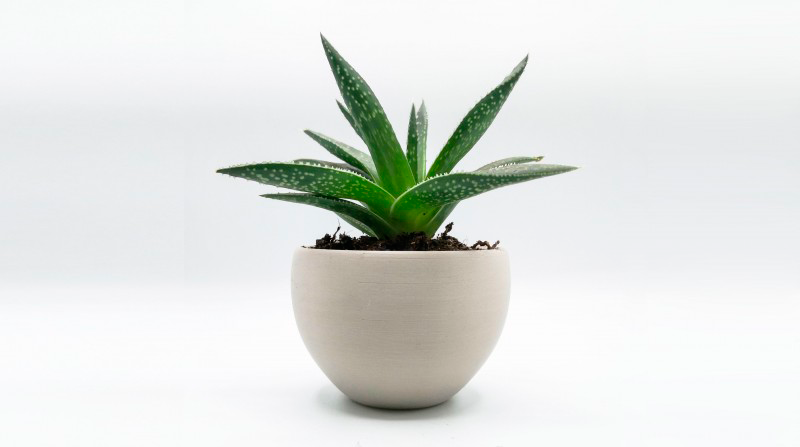 Image 1: 3D printed part with Filaflex Purifier. Source: Recreus.
Applications
Recreus Filaflex Purifier is a thermoplastic elastomer filament that maintains the characteristic quality of Filaflex filaments. With this new filament, elastic parts can be made that also purify the air that comes into contact with the material, absorbing particles of CO2, NOx and volatile organic compounds (VOCs).
One of the applications in which this filament could be implemented would be in the manufacture of air filters or parts that are in contact with the air in which the elasticity of the material is necessary.
Thus, with Recreus' new product, it is possible to create pieces that help to improve the environment and enhance the surroundings without losing the facilities and qualities provided by Recreus' Filaflex Purifier.