Capricorn XS is a professional polytetrafluoroethylene tube specifically designed for 3D printing. It is manufactured with the highest purity Japanese PTFE, which makes it slightly softer and more flexible than ordinary PTFE, and it is also added with high lubricity compounds to achieve maximum performance. It is precisely these additives that give it that intense dark blue color that has become its hallmark and make it easily recognizable.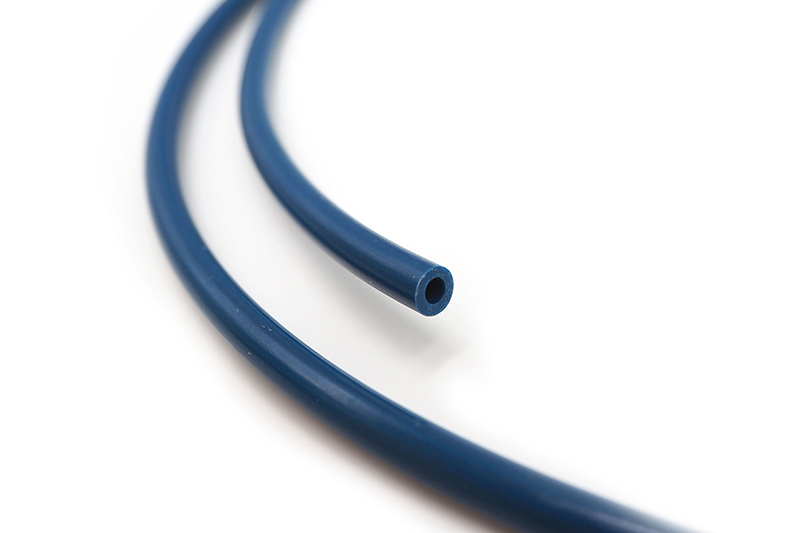 Image 1: Bowden Capricorn XS tube. Source: Captubes.com
Although many blue PTFE tubes have appeared on the market in recent times, in general they are ordinary PTFE tubes to which dyes are added. Only the Capricorn XS is supplemented with high-quality lubricants and manufactured to the lowest tolerances.
Its main characteristics include:
Lowest coefficient of friction: This special blend of additives makes the Capricorn XS the lowest coefficient of friction Bowden tube on the market, 20% less than ordinary PTFE tubes. This is a great advantage over traditional tubes. Less friction means greater responsiveness, the need for lower retractions, more accurate prints, and less extruder effort and wear, resulting in less chance of jams.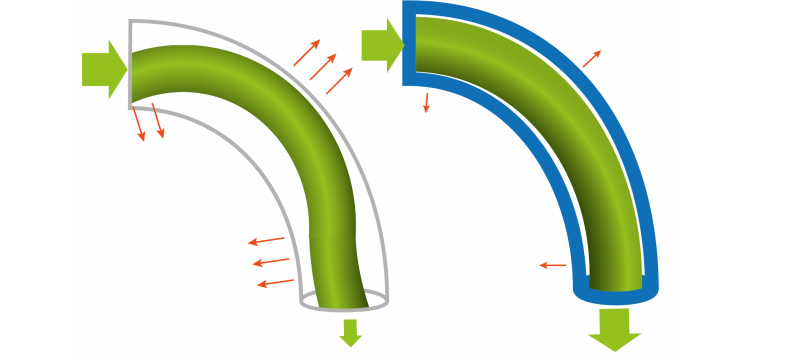 Image 2: Filament fit inside a standard PTFE tube (left) and a high-performance Capricorn XS. Source: Captubes.com
Reduces retraction distance and increases speed: With such low friction, it is possible to reduce retraction distances and increase speed. This supposes a saving of time and therefore a reduction in printing times.
High-precision manufacturing: The Capricorn XS tube is manufactured with a constant internal diameter of 1.9mm ± 0.05 mm for the 1.75 filament and 3.2 mm ± 0.05 mm for the 2.85 mm filament. This means that there are no gaps inside, making it the ideal option to be able to print flexible filaments with the Bowden system.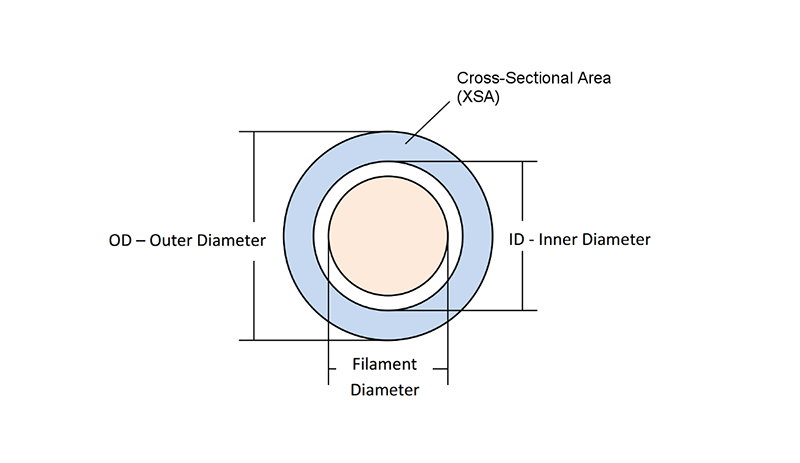 Image 3: Section of a PTFE tube. Source: Captubes.com
High temperature resistance: In addition to additives aimed at reducing friction, Capricorn XS includes a special additive that improves its thermal resistance.
Although the advantages for Bowden printers are obvious, not only can they benefit from their excellent properties.
In those printers with a direct system, guiding the filament through a low friction PTFE tube such as Capricorn XS makes the extruder motor have to make less effort, which translates into less heating of the motor, and therefore the extruder, as well as a lower probability of loss of steps.
In addition, by supporting higher temperatures than traditional PTFE tubes, it can be used inside non-all-metal "hotends", allowing printing safely at higher temperatures between 250 and 275 ºC, close to those reached for the "all metal hotends".
In general, the importance of PTFE tubes in the printer's extrusion system tends to be underestimated. However, in some cases, such as flexible filament printing, having a high-quality Bowden tube can make the difference between a failed and a successful print.