FormLabs Dental Resins are specialized materials for the dental field, where the use of this type of technology is increasingly present. The dental resins (biocompatible) allow models of crowns and bridges, surgical guides, splints and retainers to be made with incredible accuracy, with a maximum deviation of ±100 microns, and with very low material costs per element (1.4 - 3.3 ?), which amortizes the use of the printer with any of the dental resins in a few months.
Dental LT Resin offers a high resistance to fracture, wear and biocompatibility Class IIa (EN-ISO 10993-1:2009/AC:2010 EN-ISO, 10993-3:2009, EN-ISO 10993-5:2009, EN-ISO 10993-11, EN-ISO 7405:2009/A1:2013). To ensure the durability and resistance necessary to produce final elements, the Dental Resin LT complies with the mechanical properties stipulated in the EN-ISO 20795-1:2013 standard. This resin is ideal for direct printing of splints, retainers and other orthodontic devices with a translucent finish.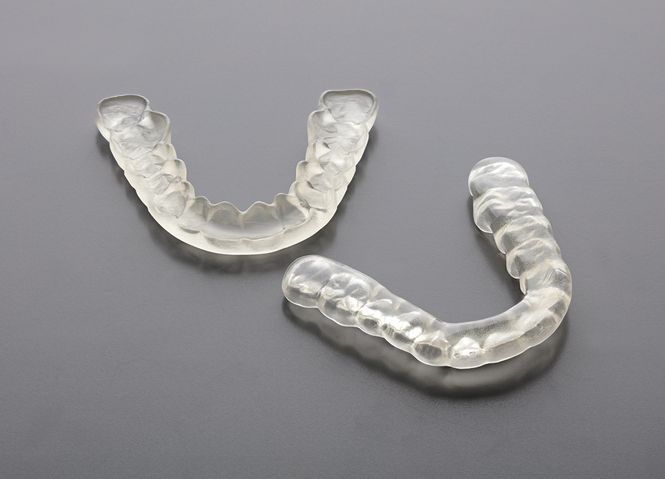 Image 5: Dental LT Clear Resin. Source: FormLabs
To achieve a finish with an optimal transparency, only a light polish is needed.
Video 1: Dental LT Clear Resin. Source: FormLabs
To ensure the biocompatibility of Dental LT Translucent resin, the use of dedicated tanks and finishing kits is required which should only be used with this and other Formlabs biocompatible resins.
Much of the dental industry is already using 3D printing, through Form 2 or Form 3B and Dental Resins, to enhance their services more accurately, quickly and economically.