The PLA Smartfil Cork filament is a consumable manufactured by the Spanish company Smart Materials 3D, which has a wide variety of filaments for both domestic and professional use, as it has a range of industrial filaments.
Organic 3D printing filaments are becoming increasingly common in the market, which is why this manufacturer is launching the PLA Smartfil Cork PLA filament, a PLA-based filament with a high cork content (20%), biodegradable and compostable.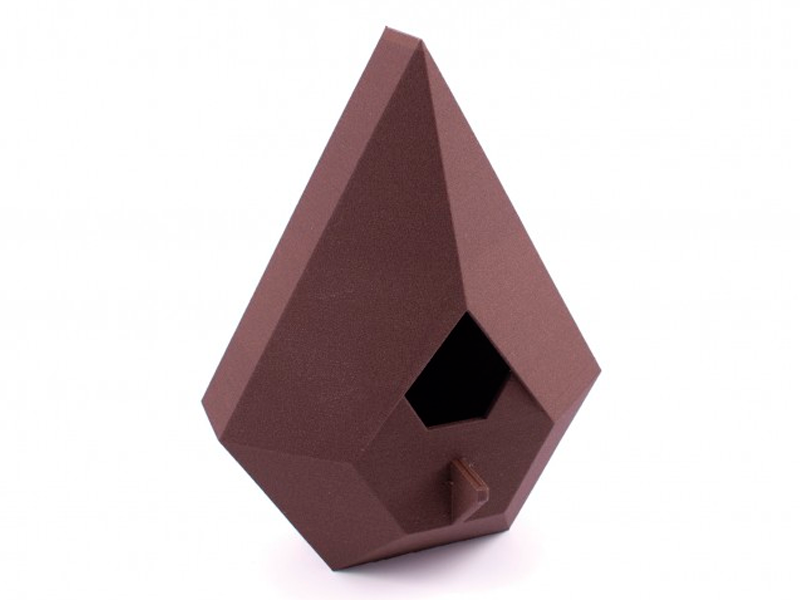 Image 1: A part printed with Smartfil Cork filament. Source: Smart Materials
In addition to being a sustainable filament, it stands out for being an impact-resistant material with a texture similar to cork, just like other cork filaments that you can find on our website, such as PLA Corkfill or PLA EasyCork.
As for the finish of the PLA Smartfil Cork filament, it should be taken into account that as it is a material with wood particles, depending on the printing temperature, its finish may vary, creating different shades of colour in the same piece. To learn more about this, it is recommended to consult the following article.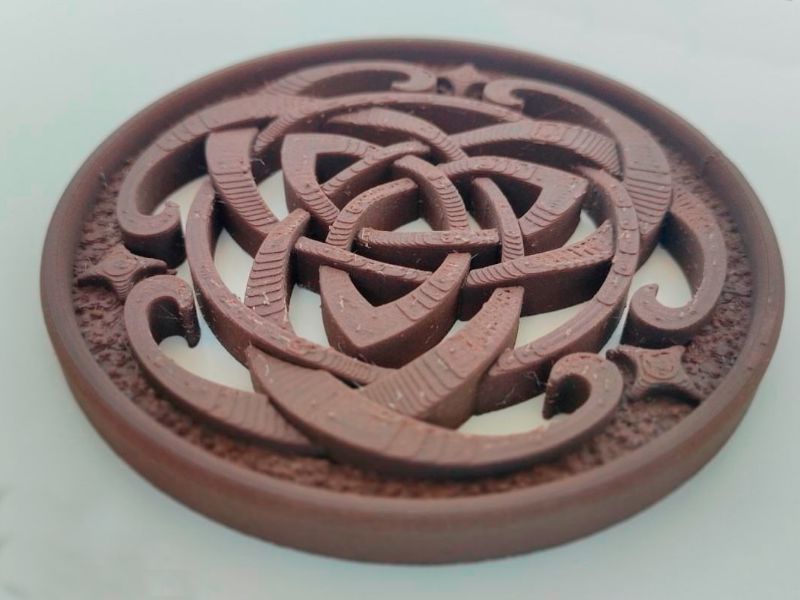 Image 2: A decorative piece printed with Smartfil Cork filament. Source: Smart Materials
Its appearance and characteristics make it an ideal material for decorative applications, prototypes, visual models or educational projects. In addition, it is frequently used in architecture for the production of scale models, as one of its great advantages is that, by its nature, it allows hiding and smoothing layer lines and other possible defects of the piece.
To print this filament and due to the high particle load it contains, it is recommended to use nozzles of 0.6 mm or higher. In addition, to ensure a correct printing with another filament after using the PLA Smartfil Cork, it is recommended to use the Smart Clean cleaning filament, to remove the residual material that remains inside the extruder and clean the extruder of the 3D printer.
PLA Smartfil Cork filament is dark brown in colour and comes in diameters of 1.75 mm and 2.85 mm, in 750 g spools. With this filament it is easy to obtain pieces similar to cork and also, its use has a lower impact on the environment than other filaments such as ABS, for example.