3D FDM printing covers the need to create pieces of almost all shapes and in almost all materials used in all sectors. To obtain complex shapes with this technology it is necessary to use supports, which must be removed once the printing is finished. For materials with a low softening temperature, such as PLA, there are support materials such as PVA, an easily water-soluble material.
For materials with more complex conditions of use, which require high extrusion and chamber temperatures (approximately 100 °C), conventional support materials are not valid. That is why the experienced filament manufacturer Kai Parthy has created the HIGH-T-LAY. This innovative filament, soluble in water, is able to easily withstand temperatures of 100 °C for long periods of time. In addition, its high extrusion temperature (240 ºC), makes it an ideal filament to combine its use with technical materials, such as PC or POM, materials that previously did not have adequate support material. Of course, the HIGH-T-LAY is compatible with ABS.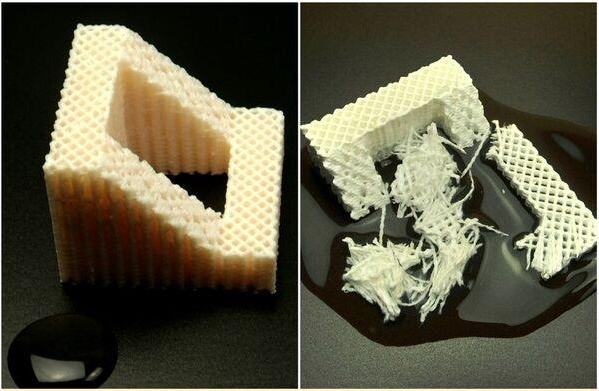 Image 1: Soluble filament HIGH-T-LAY. Source: Kai Parthy
The HiPS is a material already known for a long time in the world of 3D FDM printing as a support filament, with compatibility similar to HIGH-T-LAY, but there are differences between them that fit different cases and users. The HiPS is a soluble material in D-Limonene, a biodegradable natural solvent, highly used in combination with ABS for its similar operating temperatures. The HiPS is suitably rigid in the form of filament and with good adhesion between layers, thus being a material of simple printing but it needs to be dissolved in D-Limonene in a well-ventilated work area and manipulated with the appropriate safety equipment. On the other hand, the HIGH-T-LAY is a fast dissolving material in water but maintaining a good rigidity before 3D printing with high thermal resistance. Being dissolved in water saves time in comparison with the HiPS, being able to carry out this process in any place and without any protection. The "disadvantage" presented by the HIGH-T-LAY is the higher price of the filament compared to HiPS.
The HIGH-T-LAY is the ideal filament for users who do not have a professional work area and want to make complex pieces that need support, quickly and easily.