It is becoming increasingly common to purchase filament without a spool or masterspool, and more and more manufacturers are offering this option on their filaments, encouraging savings in resources and a reduction in environmental impact.
There are many models of detachable spools available for download and 3D printing, but sometimes these detachable spool do not fit all masterspools, which can have very different sizes.
At Filament2print we wanted to manufacture a spool holder of variable size, designed to automatically adjust to the inner diameter of each masterspool.
Our variable spool holder works in a very simple way. You simply have to compress the product directly with your hands, insert it inside the masterspool, and release it so that it regains its original shape. At this point, one end of the filament should be taken and placed in the holding slot. In this way, the beginning of the masterspool will be fixed. These slots also serve to hold the end of the filament each time a print is finished, thus avoiding possible overlaps of the filament.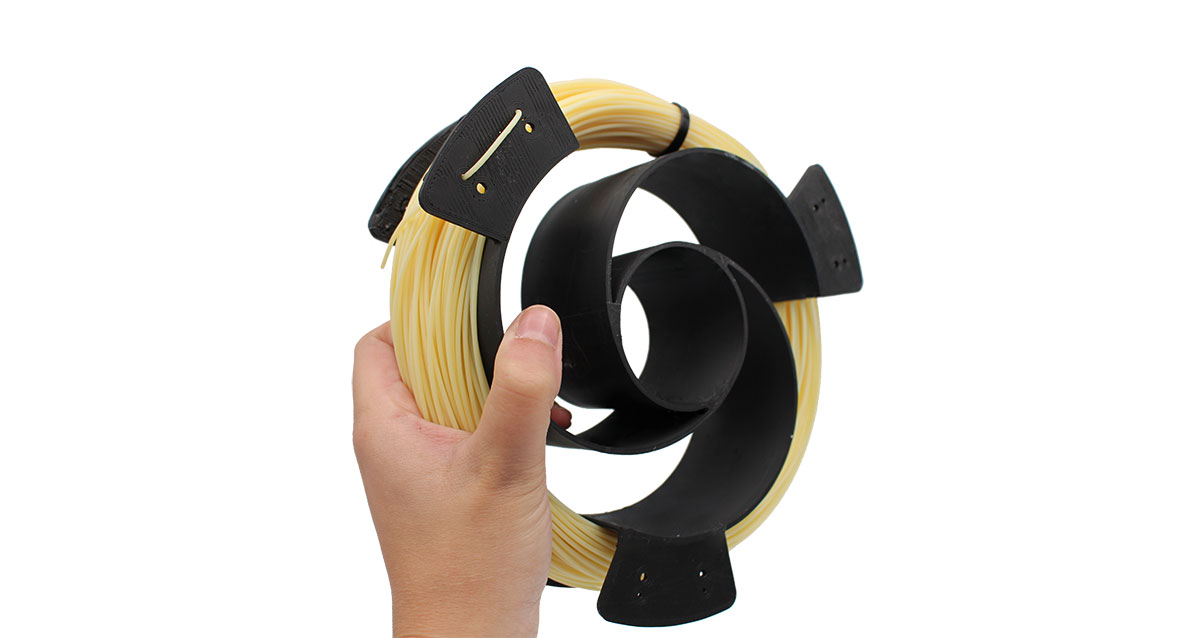 Image 1: Variable spool holder. Source: Filament2print.
This spool holder is compatible with masterspools with an internal diameter of between 100 and 190 mm, making it extremely versatile and can be used with masterspools from the vast majority of manufacturers.
Another feature to take into account is that the spool holder is compatible with 1.75 mm and 2.85 mm filaments. It is not necessary to purchase different products, but one single spool holder is compatible with both filament diameters.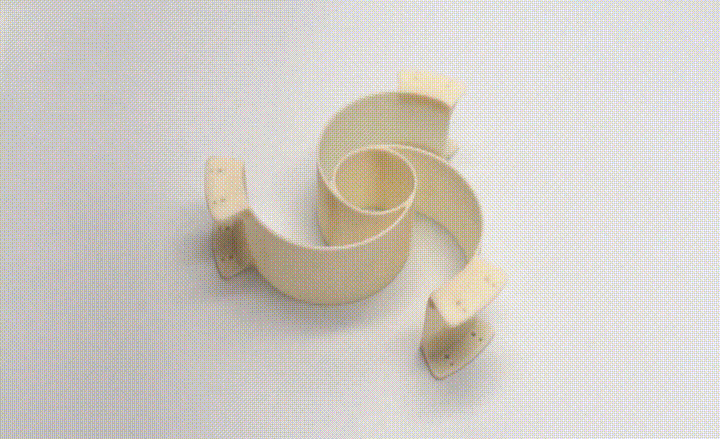 Video 1: How to use the variable spool holder. Source: Filament2print.
In addition, the variable spool holder is made of high quality PETG, which gives the product flexibility and durability.
For all these reasons, the variable spool holder is a very useful product for all users of FDM 3D printers.