Smartfil Glace is a filament that offers what many users of a 3D FDM printer look for, almost 100% translucent pieces.
This thermoplastic polymer shows impact resistance, high flexibility and other mechanical properties superior to ABS and PLA. Smartfil Glace does not present the problematic warping effect, giving the possibility of making really large pieces without errors and with an excellent finish.
Smartfil Glace is a filament that can be post-processed with alcohol, such as PolySmooth, to achieve different finishes. Within these finishes, the possibility of achieving a very high translucency, close to 100 %, or polishing the surface to eliminate roughness, obtaining a pearly finish. In addition, this polishing with alcohol increases the structural strength by strengthening the bond between layers and ensures the tightness of the piece.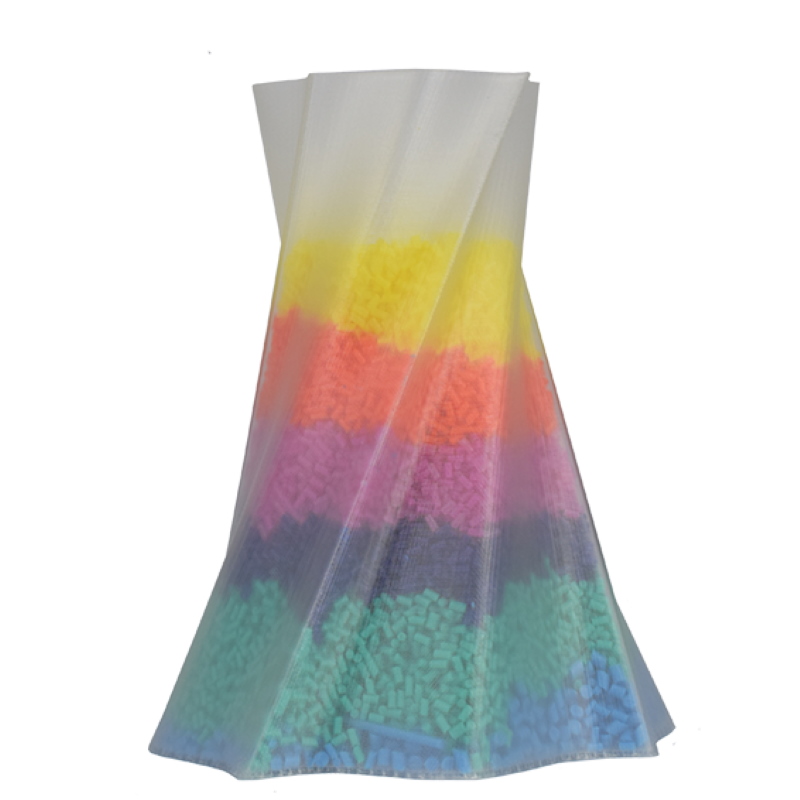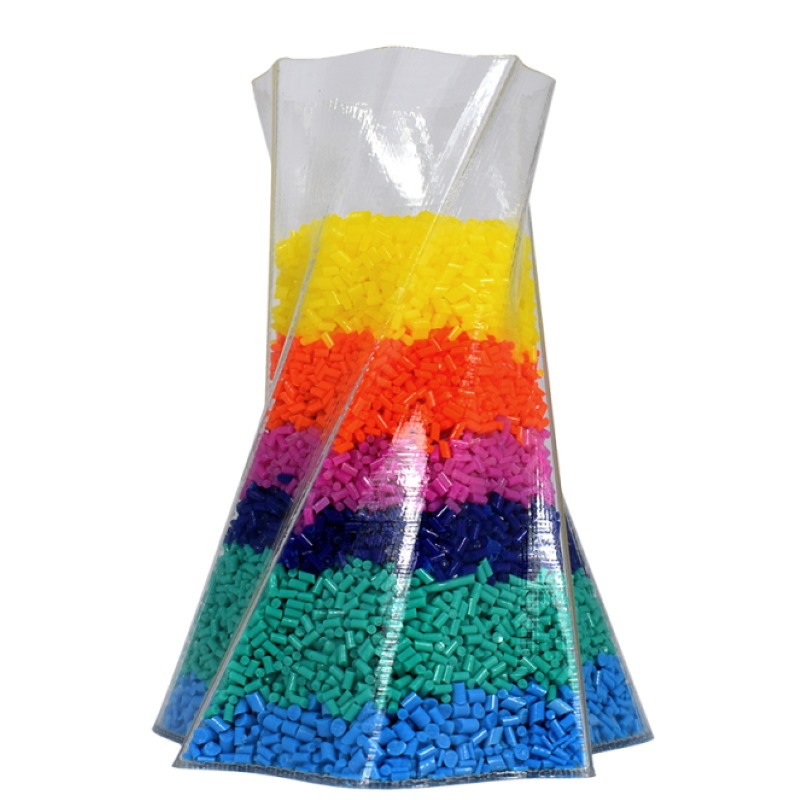 Image 1: Piece printed with Smarfil GLACE before and after being post-processed with IPA alcohol. Source: SmartMaterials
The union of all the aforementioned properties, affirm that Smartfil Glace is an ideal filament to make resistant and translucent pieces, recommended to print containers and housings for industrial applications, where it is necessary to check the correct functioning of the system that is inside.
All users who want the (almost) transparent finish can visit the "Tips for Use" section to know how to perform post-processing.