PolySmooth (PVB) is a filament created by Polymaker to obtain a glossy and smooth finish when exposed to isopropyl alcohol or ethanol, but maintaining balanced mechanical properties and being easy to print.
The focus of the development of this filament has been to find the ideal chemical composition to obtain a post-processing without the typical lines between layers and with a spectacular brightness. This is achieved thanks to Polysher, a machine that creates a homogeneous cloud (drops of 5 to 10 microns) of isopropyl alcohol around the piece printed with PolySmooth.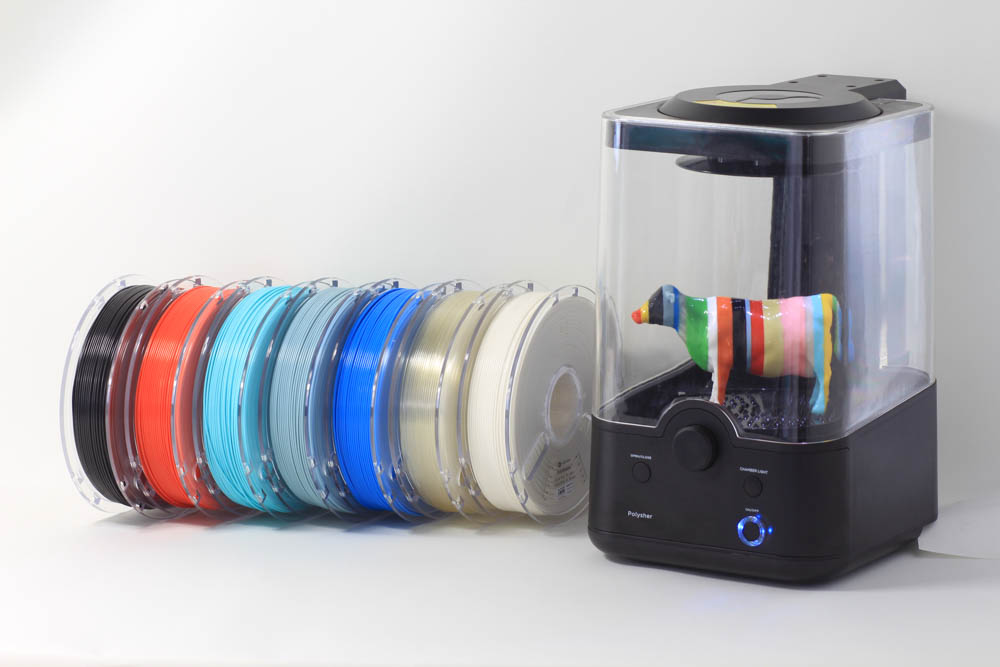 Image 1: PolySher. Source: Polymaker
It eliminates all external marks and offers as a final result a smooth and uniform gloss, as if it were a painted or varnished piece but without the great economic expense or time involved in this treatment, especially in small pieces.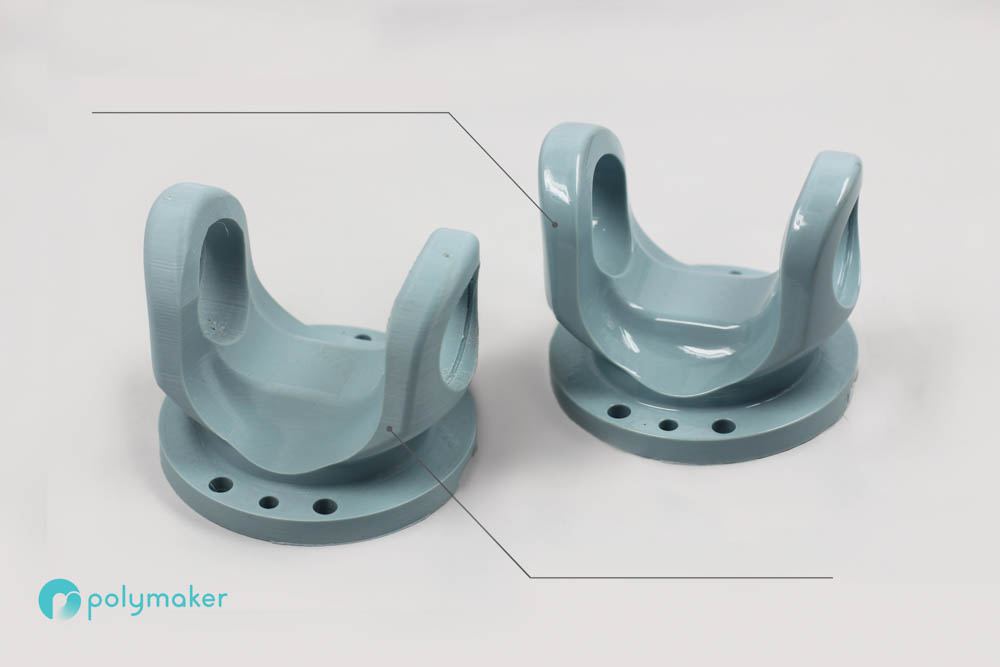 Image 2: Before and after the PolySher. Source: Polymaker
Another advantage is that PolySmooth (PVB) is suitable for all types of 3D printers (FFF/FDM) on the market since it doesn't need a high temperature in the extruder (220ºC) or hot base, which are the same needs as to use any PLA of the market. Besides, this filament has an almost negligible odor and is very stable even if there're drafts, which favors it to be used in any field, in an office, in a home or in an industry.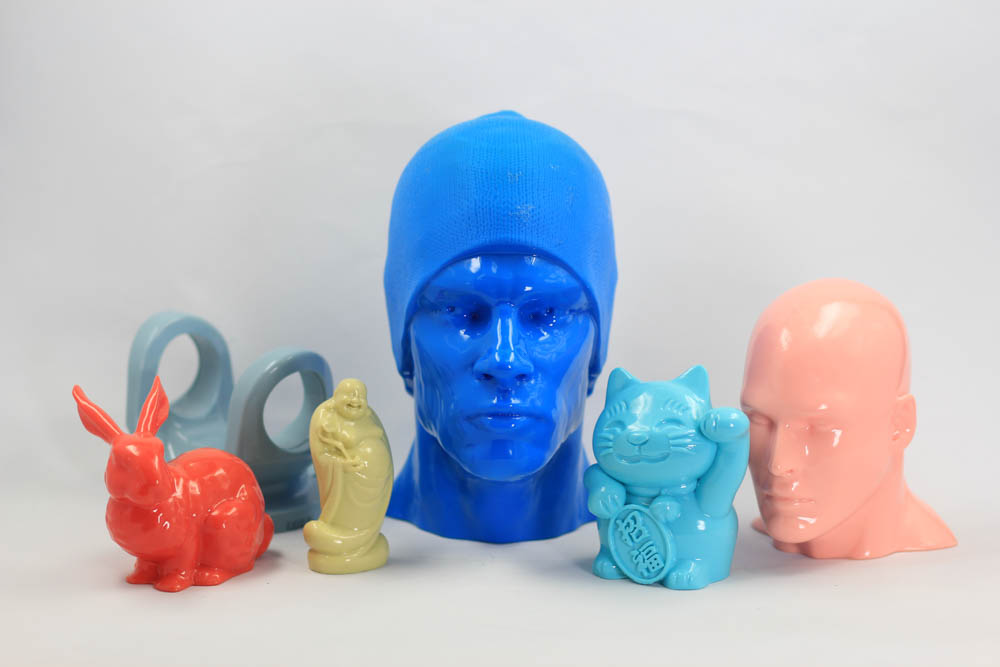 Image 3: PolySmooth Examples. Source: Polymaker
PolyMaker has taken advantage of the knowledge gained with the PolySupport to take this filament to another level, simplifying the removal of the surface supports and facilitating smooth finishing without debris on the visible faces of the part.
Gif 1:

PolySupport

 Technology Fuente: Polymaker
Following the line of a quality filament, the PolySmooth has balanced mechanical properties similar to PLA or ABS Premium, quality filaments designed for everyday use of 3D printing of parts of all types and for almost all needs. Something that is also essential in a high quality filament is that it doesn't present deformations in the printing of large pieces, something that the PolySmooth doesn't show thanks to the low internal residual effort that has and the high power of bond between layers.
With all of the above and highlighting the impeccable, smooth and glossy surface finish presented in combination with the Polysher, the PolySmooth filament offers all the qualities desired in certain areas, such as the design and modeling of pieces for decoration or showcases, where it is necessary the best possible finish of all the pieces.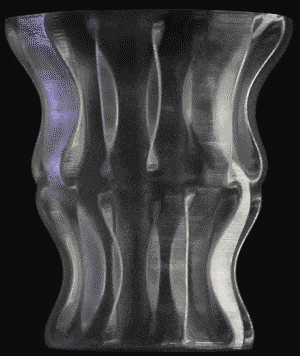 Gif 2: Transparent glass. Source: Polymaker
Thanks to this powerful combination, printed parts with this filament in FDM/FFF technology 3D printers can compete directly with the pieces obtained in technologies such as SLA, where the main advantage is the great smooth finish of the pieces.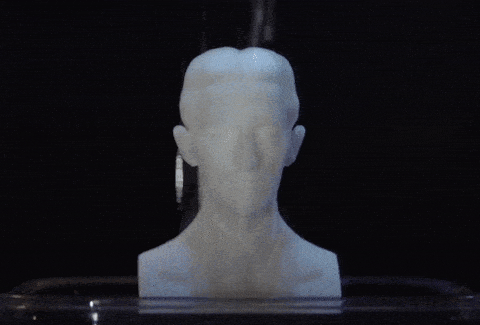 Gif 3: Smooth surface finish. Source: Polymaker
If you are looking for a filament to print on your FDM/FFF technology 3D printer and get the best possible finish, Polysmooth (combined with PolySher) is the filament indicated.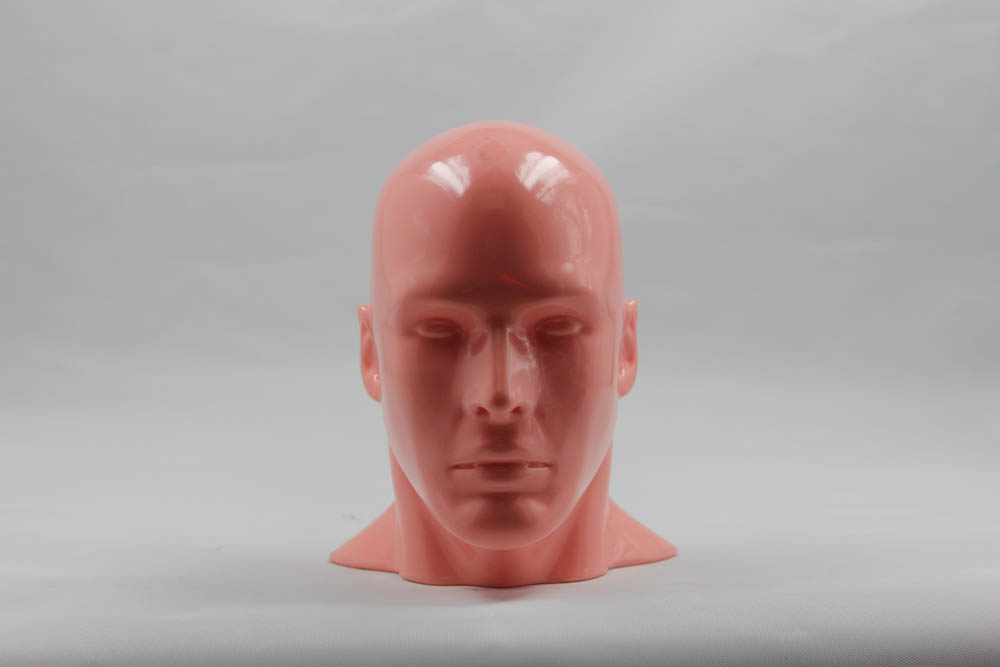 Image 4: Perfect finish. Source: Polymaker