Resin Castable is the help that every jeweler needs to make his creations directly from his 3D design. From CAD software you can print the desired design with the Form 2, Form 3 or Form 3L 3D printer and within a few hours have a prototype to cast directly.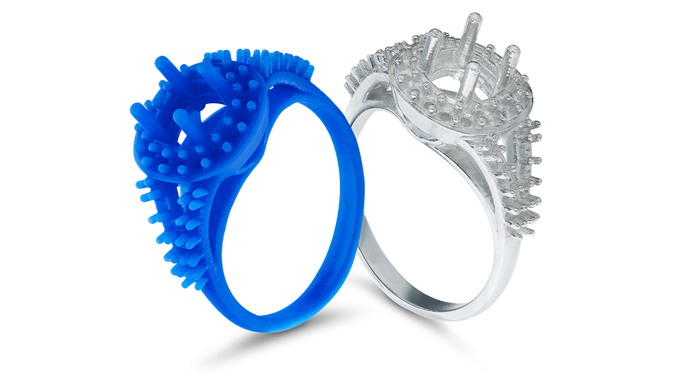 Image 1: Castable Resin. Source: FormLabs
All the pieces that are printed with the Castable Resin get the perfect qualities for casting:
High precision: The precision of the laser of the FormLabs printers is able to realize precise and clear details that transmits to the piece fineness and very detailed tips.
Great finish: Thanks to 25 and 50 micron layer heights, an ultra smooth surface finish is achieved, which means less metal loss and less polishing of the casting later on.
Opaque Resin: The wax-like appearance of Castable Resin highlights the finer details and thus helps verify the prototype before melting.
Low cost: The platform of the Form 2 allows printing up to 50 rings at a time with a material cost of only 0.10€ per ring, something totally unthinkable with other traditional methods.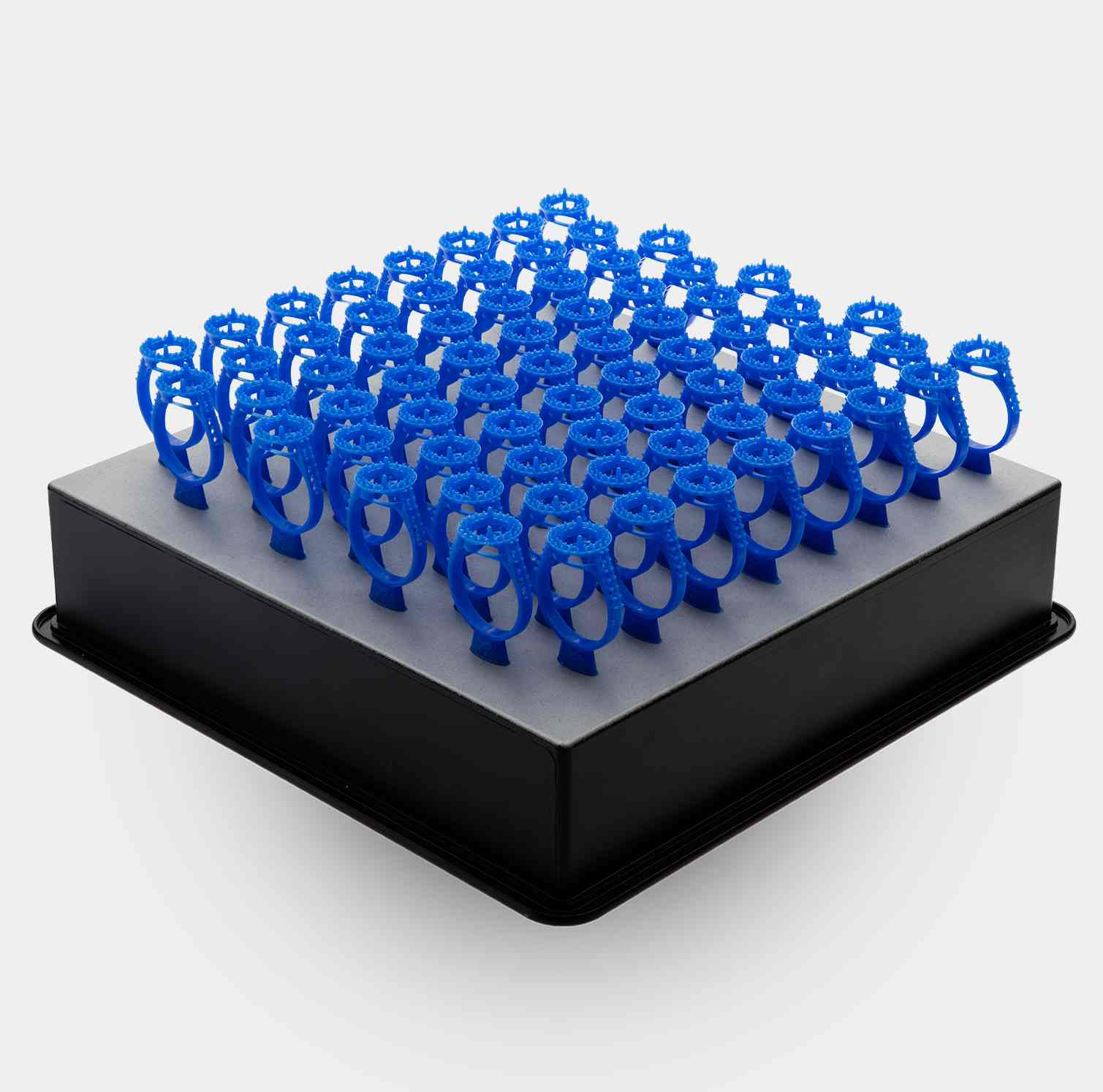 Image 2: Print 50 rings at a time. Source: FormLabs
Burning performance: FormLabs has specifically developed this resin free of ash and residues subsequent to the investment casting process. Castable resin is optimized to provide the best burning performance, but the specific melting process must be adjusted by each user.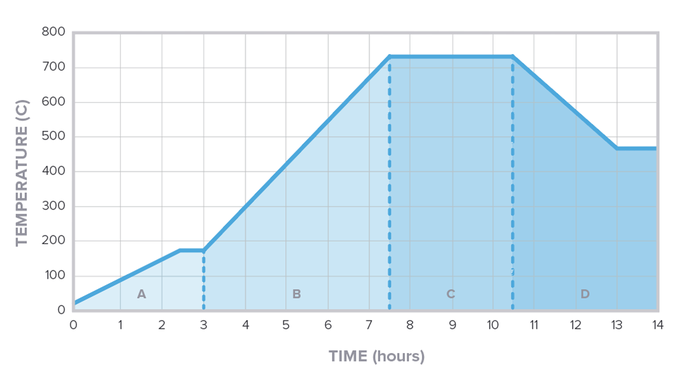 Image 3: Burnout Curve of Castable Resin. Source: FormLabs
Video 1: 3D printed jewelry with Castable Resin. Source: FormLabs
For all the above, the Castable Resin in combination with the Formlabs 3D printers is the essential tool for every jeweler or producer of metal parts of great detail to make parts in the fastest, simplest and most profitable way. To know how to perform the whole process, visit the section on usage tips.
Video 2: How to make jewelry with Castable Resin. Source: FormLabs
Due to the great demand of this type of resin by jewelers, Formlabs has developed a material for more demanding users: Castable Wax. This moldable resin contains 20% wax to provide a safe casting without ash remains, a smooth and precise finish at levels of such high power that high-end jewelry elements can be created. Castable Wax offers enough strength for handling without the need for curing.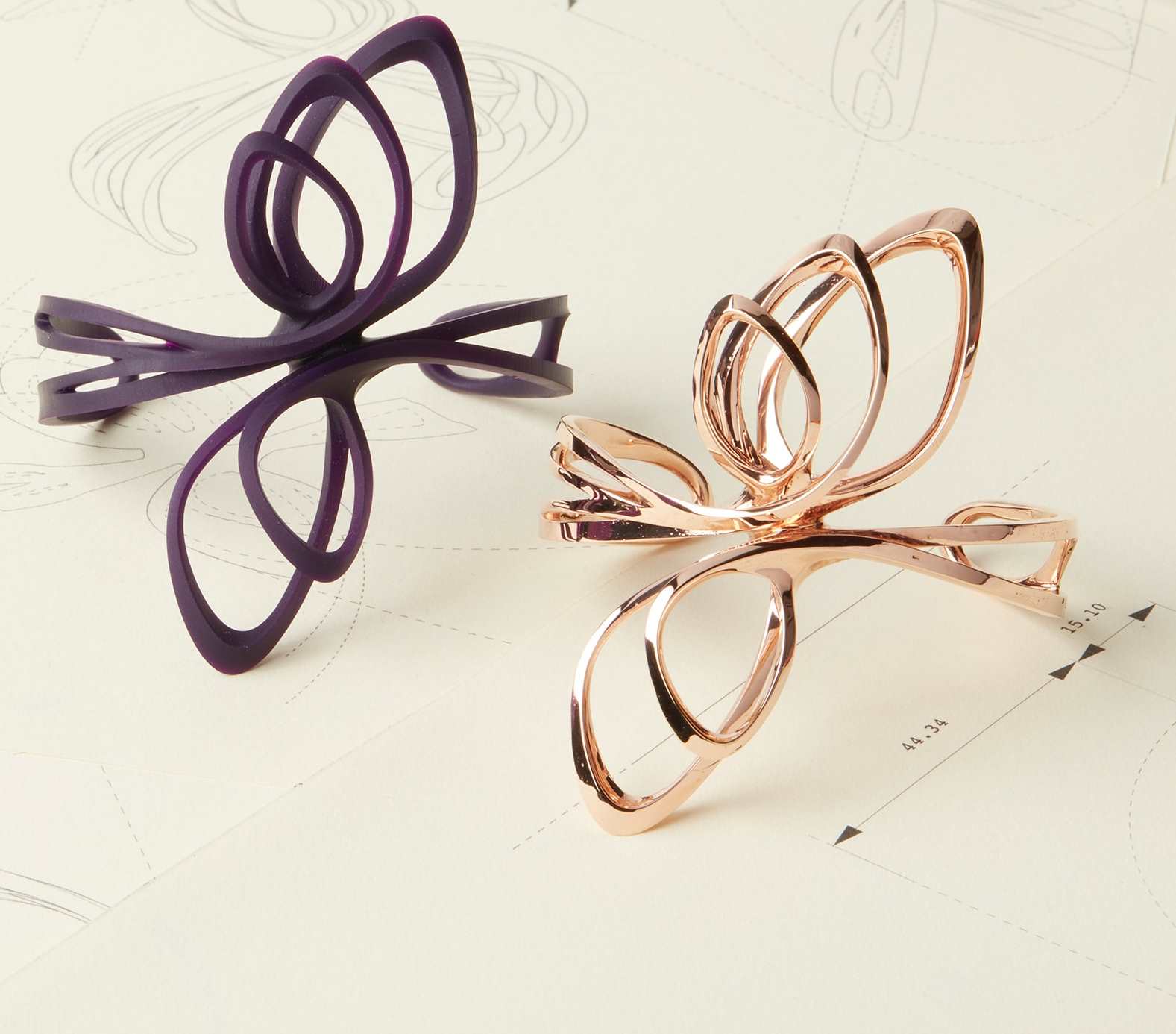 Image 4:Great finish. Source: Formlabs
In jewelry, pieces stand out according to their complexity and superficial quality, making it essential for a jeweler to surprise his clients with creations of incredible and innovative details. The resin Castable Wax (20% resin) in combination with the 3D SLA printer Form 2, Form 3 or Form 3L, facilitates and speeds up the manufacture of pieces of jewelery by offering an easy and clean casting of such incredible elements as this bracelet: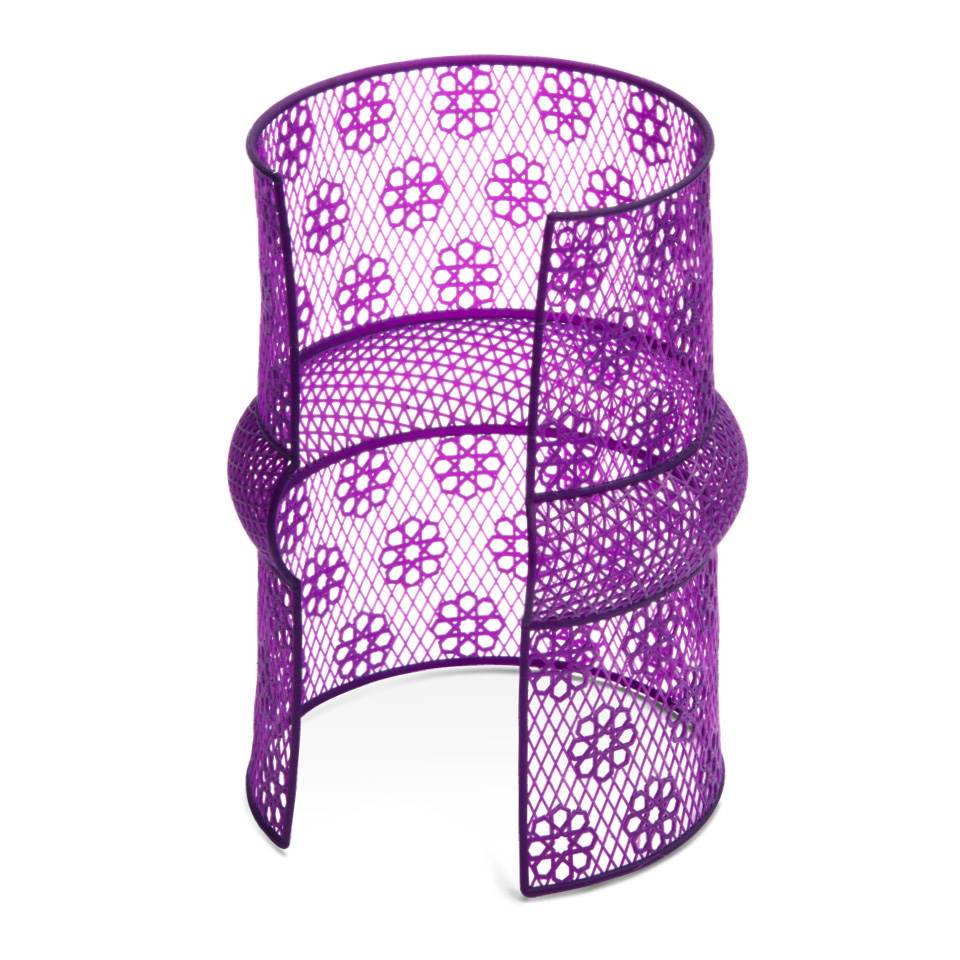 Image 5: Bracelet printed with Castable Wax. Source: Formlabs