Castable Wax Resin is an ideal material for the jewellery and dental sector.
In the field of jewellery, this resin allows creations to be made directly from a 3D design made with CAD software. The desired design can be printed with the Form 2, Form 3 or Form 3B 3D printer and after a few hours the prototype is available to make the casting directly.
Castable Wax Resin contains 20% wax to provide a safe ash free casting, a smooth and precise finish at such high levels that jewellery elements can be created in great detail.
Pieces printed with Castable Wax do not require further curing as the material offers sufficient strength for safe handling of the pieces. While curing of Castable Wax parts should not affect their castability, curing can shrink the parts slightly (less than 1%), which can cause some distortion.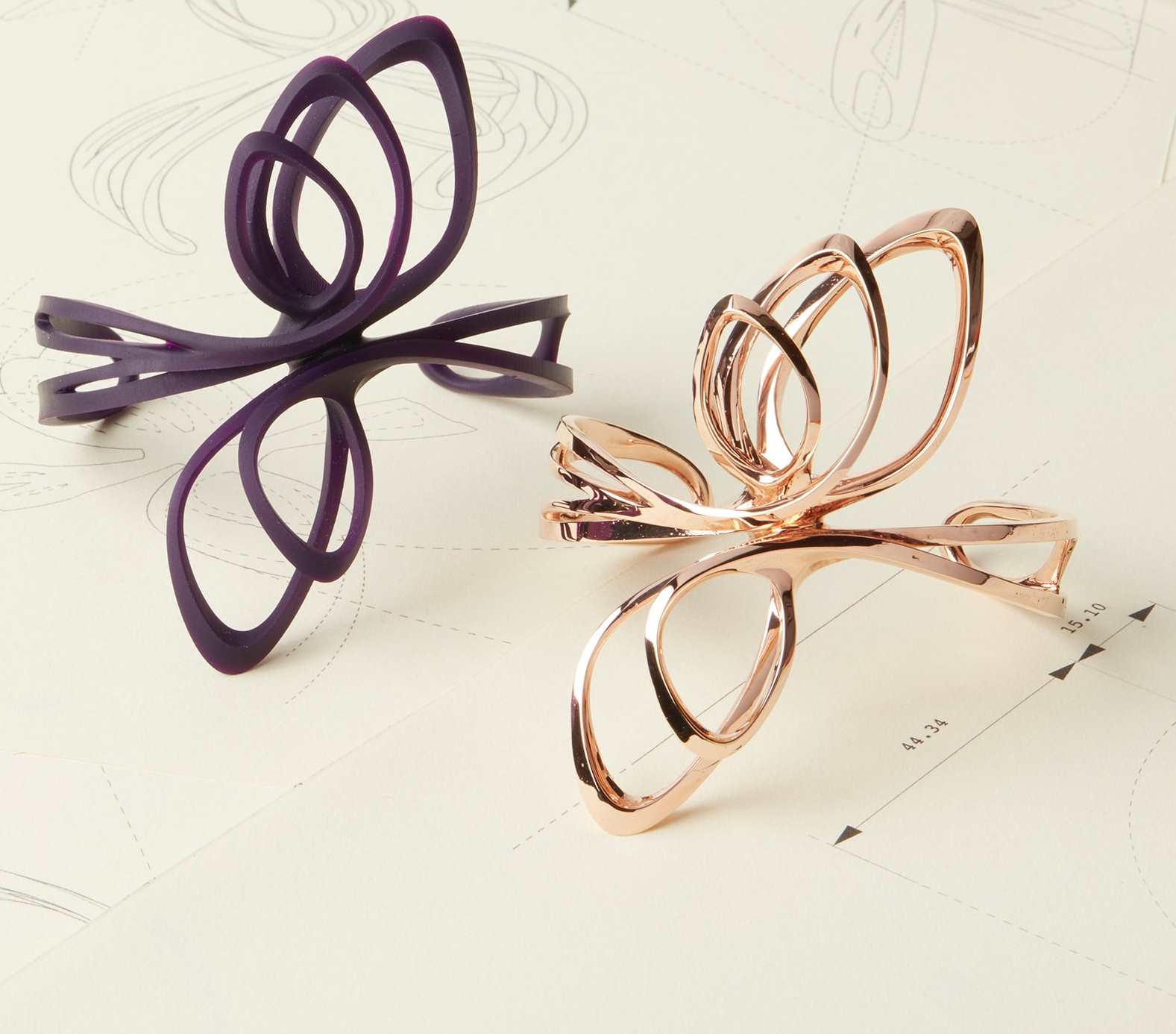 Image 1: Great finish. Source: Formlabs.
In jewellery, the pieces stand out according to their complexity and surface quality. It is essential for a jeweller to manage to surprise his customers with creations of incredible and innovative details. The Castable Wax resin (20% wax) in combination with the 3D SLA Form 2, Form 3 or Form 3B printer, makes the manufacture of jewellery pieces easier and faster by offering easy and clean casting of such incredible elements as these pieces: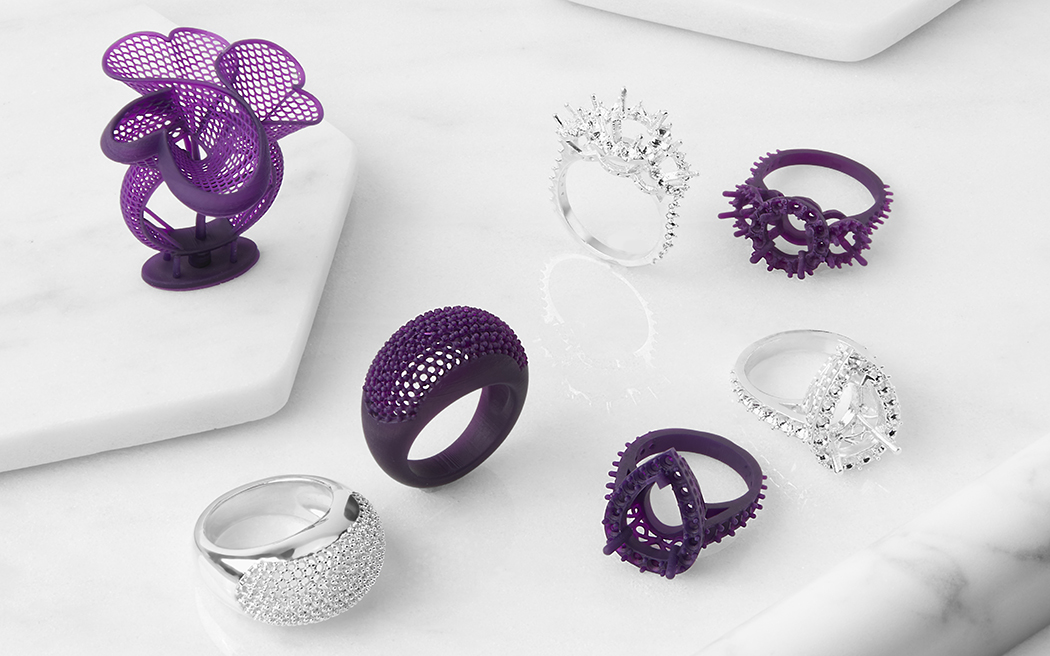 Image 2: Parts printed with Castable Wax and silver end pieces. Source: Formlabs.
All parts printed with Castable Resin achieve perfect casting qualities:
High precision: The laser precision of the FormLabs printers is capable of producing precise and sharp details that transmit to the part fine and very detailed points.
Great finish: Thanks to layer heights of 25 and 50 microns, an ultra-smooth surface finish is achieved, which means less metal loss and less polishing of the part after casting.
Opaque resin: The wax-like appearance of the Castable Wax Resin highlights the finest details and thus helps to verify the prototype before casting.
Low cost: The Form 2 platform allows up to 50 rings to be printed at a time with a very low material cost per ring, something totally unthinkable with other traditional methods.
Burning performance: FormLabs has specifically developed this resin to be ash and residue free after the investment casting process. The Castable Wax Resin is optimised to provide the best burning performance, but the specific casting process must be adjusted by each user.
For the dental sector, Castable Wax Resin is a high precision material for casting and pressing crowns, bridges and removable partial dentures using 3D printing in Form 2 or Form 3B.
Image 3: Use of Castable Wax resin in the dental sector. Source: FormLabs.
The Castable Wax Resin has been tested by numerous dental technicians to ensure precise margins as well as safe casting free of residues.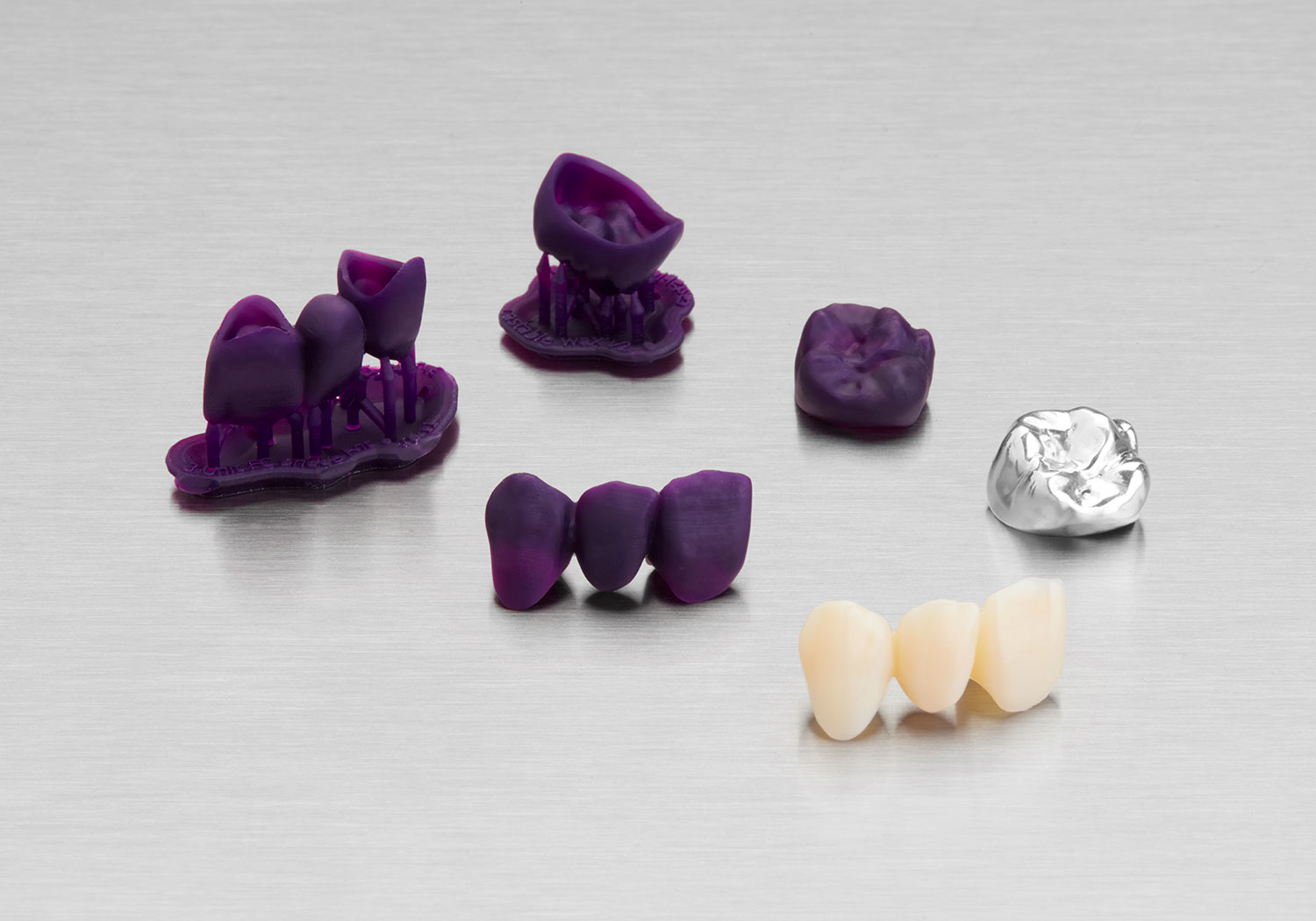 Image 4: Crowns and bridges printed with Castable Wax resin. Source: FormLabs.
In the jewellery and dental sectors, workflows are more efficient with the introduction of 3D printing, which simplifies and speeds up the manufacturing process.