Formlabs is a world renowned manufacturer of resin 3D printers and consumables. Its product catalogue is constantly evolving, developing specialised materials for different sectors, such as the dental field.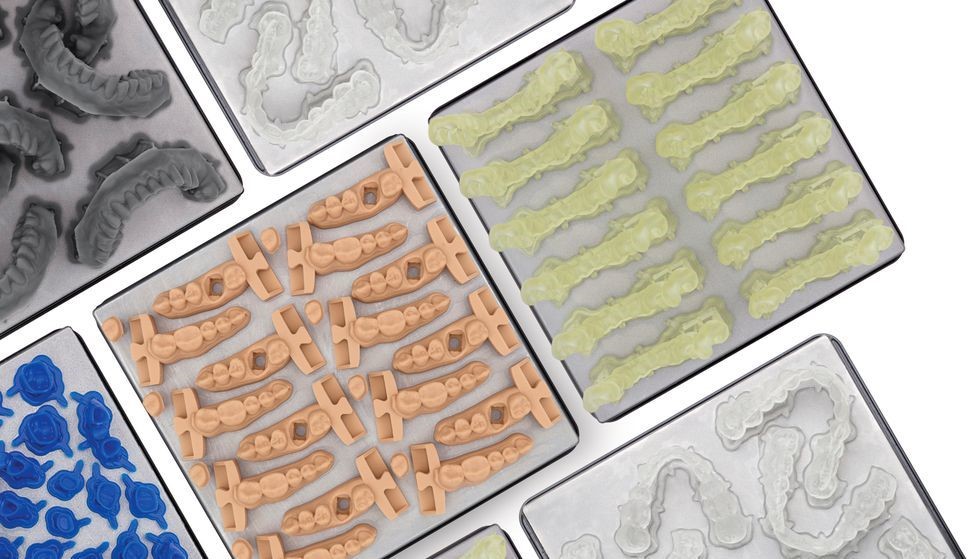 Image 1: Formlabs dental resins. Source: Formlabs.
Currently, Formlabs' range of resins for dentistry allows dental practices and laboratories to quickly manufacture various dental products in their own facilities; from surgical guides and other biocompatible pieces to models for temporary or fixed prostheses or transparent aligners. All these products are made with incredible accuracy, with a maximum deviation of ±100 microns, and with very low material costs for each element, allowing the use of the 3D printer with any of the dental resins to be amortised in a few months.
Soft Tissue Resin is a material developed by Formlabs for 3D printing of flexible gingival masks for use in combination with rigid dental models.
The Soft Tissue Resin Kit contains one 80A Flexible Resin Cartridge and three colour pigments: magenta, yellow and white. With this kit, you can create your own resin in customisable dark, medium and light pink shades.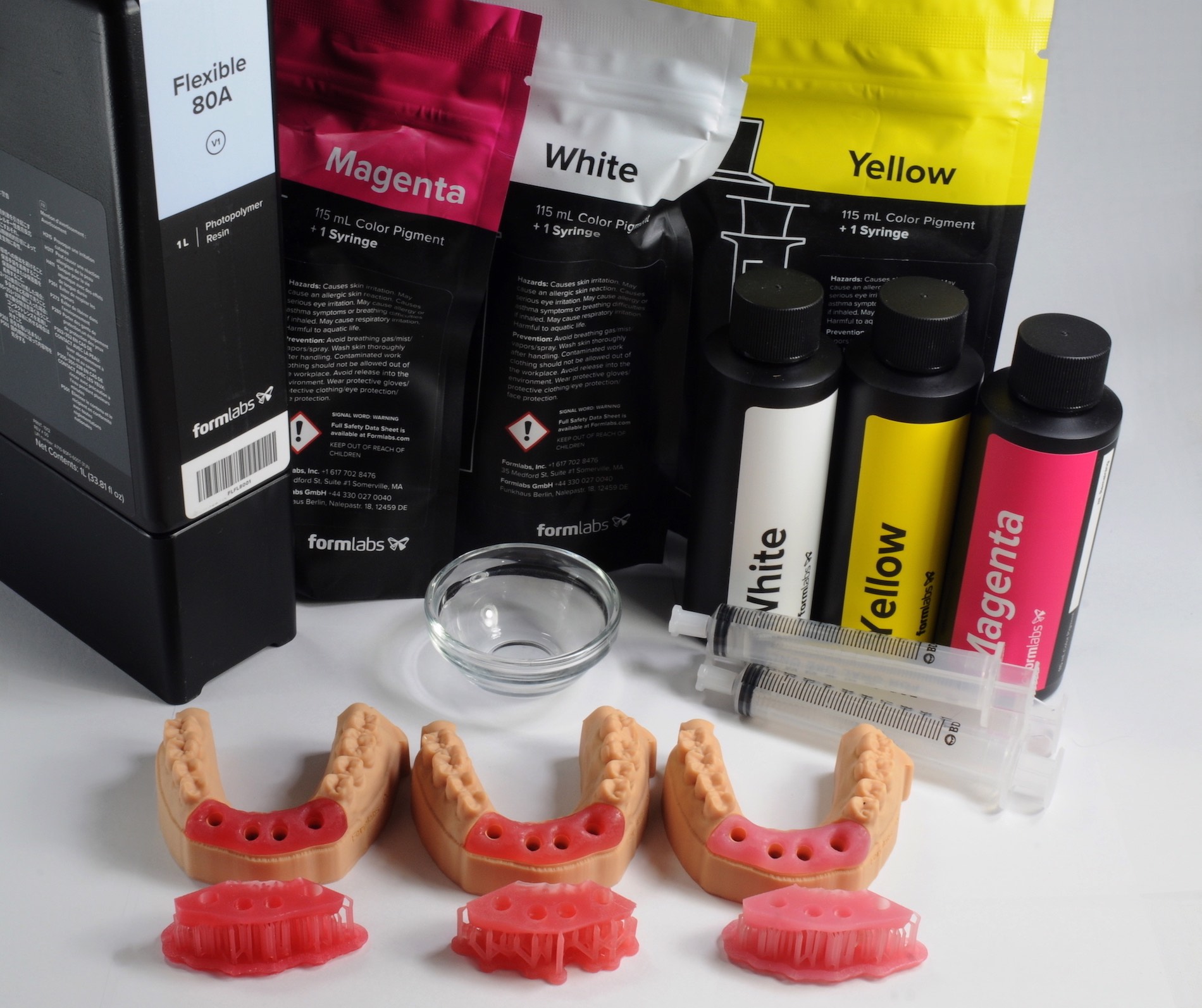 Image 2: Soft Tissue Resin Kit. Source: Formlabs.
The Flexible Resin 80A has a hardness of 80 Shore A, which is what gives it its name and which gives the pieces a soft touch and texture.
Using the 80A Flexible Resin and colour pigments as part of a digital implant prosthetic workflow, healthcare professionals can print 3D soft tissue examples that better simulate the gum for dental implant modelling purposes.
Soft Tissue Resin allows resolutions of 50 and 100 microns, enabling the fabrication of very detailed models.
Customizable colour pigments allow the colour and opacity of the final printed model to be adapted. By mixing different proportions of pigment with the flexible 80A resin, different shades are achieved, as can be seen in the following picture: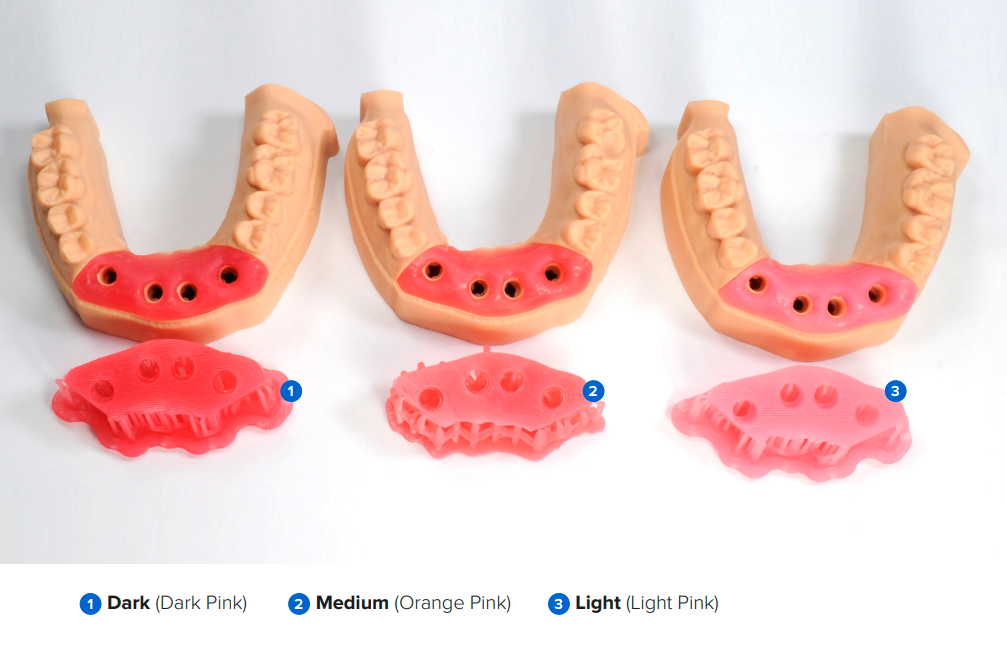 Image 3: Personalised shade with Soft Tissue resin. Source: Formlabs.
To use Soft Tissue Resin and carry out the printing process optimally, the following materials and devices should be used:
It requires a LT resin tank if using the Form 2 printer and a V2 Form 3 resin tank if using the Form 3B printer.
Flexible 80A resin.
Colour pigments included in the kit.
It should be noted that this resin is not valid for applications requiring biocompatibility, but has been developed to facilitate the workflow of dental implant modelling.
To download the impression guide for this resin, you must access the "Downloads" section.
Materials such as Soft Tissue Resin allow dental laboratories to streamline the manufacture of various dental products in their own facilities, saving time and reducing costs.