3NTR (Industrial Grade 3D printers) is an Italian industrial company with more than 60 years of experience in the industrial automation market. The motivation of the founder of the Italian company from the beginning (Josè Ardizzoia) was to create equipment conceived for 24/7 cycles and designed for an industrial environment without the common problems of desktop equipment.
The 3NTR A2 is an industrial FDM 3D printer with a print volume of 620 x 355 x 500 mm that enables the 3D printing of large objects with a high quality finish. Within the range offered by the manufacturer, this would be a model with similar characteristics to 3NTR A4 but with a much higher printing volume.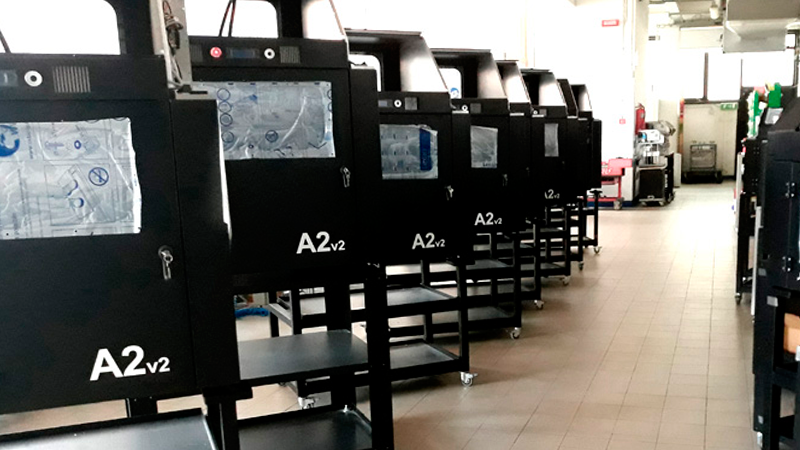 Image 1: Production plant with 3NTR A2. Source: 3NTR.
The 3NTR A2 FFF (Fused Filament Fabrication) 3D printer uses thermoplastic materials to manufacture three-dimensional models with a quality close to that of injection moulded parts. This industrial 3D printer stands out for its ease of use, minimal maintenance and for not requiring calibration once installed.
Multi-material 3D printer
It is a robust 3D printer with a solid construction that allows excellent performance thanks to the triple extruder technology. This feature allows the most complex geometries to be printed using two build materials (e.g. one flexible and one rigid) and one soluble support material.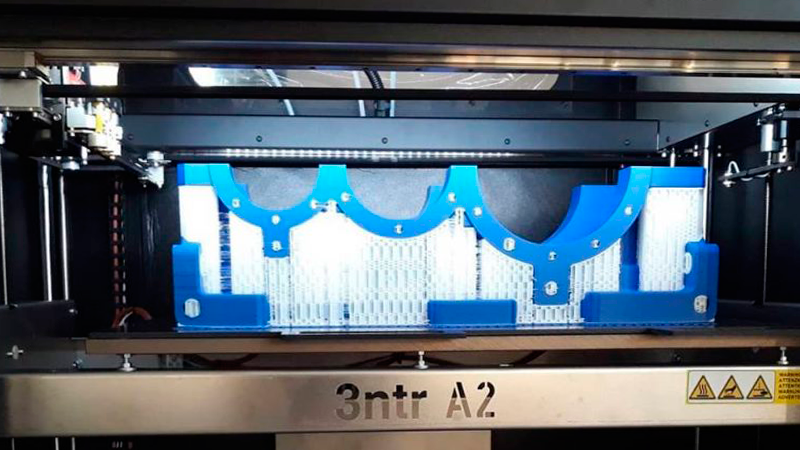 Image 2: Printing process with 3NTR A2. Source: 3NTR.
The 3NTR A2 Industrial 3D printer reaches an extrusion temperature of 450ºC and has a heated chamber, allowing it to maintain a constant temperature in order to print all types of filaments, such as ASA, ABS,PC-ABS, PP, HIPS, Nylon, Nylon-Carbon, Tribo, PETG, PLA, TPU, etc. In addition to these materials, advanced materials can be printed with this industrial equipment. Having a thermo-controlled chamber is key to obtain an optimum adhesion of the part and a great surface finish, preventing changes in ambient temperature from affecting the printing process.
This also avoids warping, which is one of the biggest problems in everyday printing with desktop printers. In addition, such a large print volume enables the production of large batches of parts or the production of large-scale parts.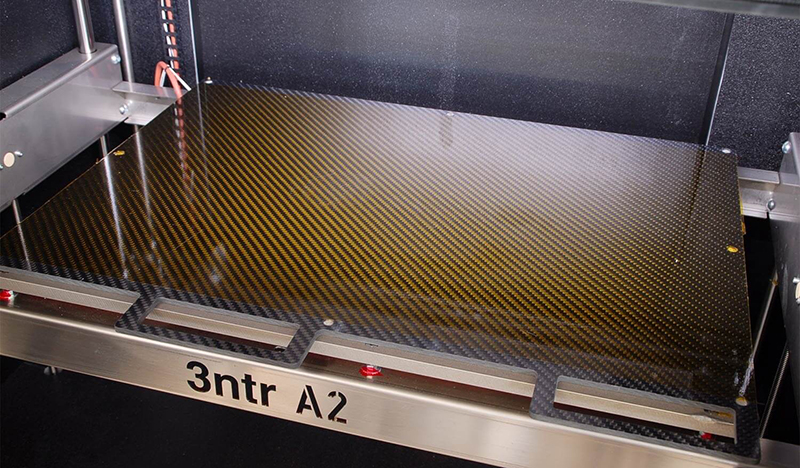 Image 3: Carbon fibre printing surface. Source: 3NTR.
3NTR A2 has a mechanical resolution of 0.015mm and printing accuracy down to 0.05mm (Minimum Layer Thickness), making it one of the most accurate industrial FFF/FDM 3D printers on the market.
Monitoring and security
In addition, the SSI software makes it easier to obtain the desired final results and avoid basic errors thanks to the prediction and blocking of these errors by SSI.
Another feature of this 3D printer is the liquid cooling of the extruders that provides a very precise control over them.
As additional customisation options, this equipment supports:
Webcam monitoring: With internet connection to monitor and control the printer remotely.
HEPA filter (High Efficiency Particle Arresting): To filter the printing gases and thus have a totally clean environment.
Vento filament drying unit: Keeps the material in perfect condition, free of moisture during the printing process.
Robust base with wheels: To facilitate the safe transport of the equipment.
Uninterruptible Power Supply (UPS): Provides electrical power to the equipment, avoiding voltage peaks or drops.
SPFU: Power supply unit optimised for soft polymers, allowing the handling of elastomers.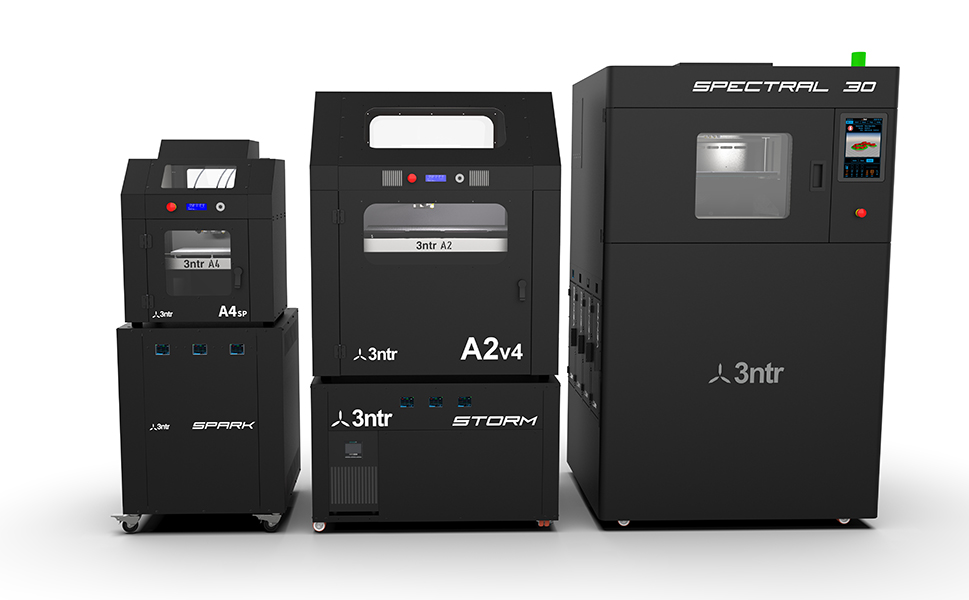 Image 4 : 3ntr 3D printers. Source : 3NTR.
Unlike other industrial equipment on the market, the 3NTR A2 allows parts to be made from the widest variety of materials from both in-house and third-party manufacturers. Thus, this equipment is very useful in a wide variety of applications for different sectors such as aerospace, automotive, defence, orthopaedics, fashion, medicine, etc.