The new Mendel Max XL v6 3D printer is designed to help you materialize your ideas. Its large printing area and precise extrusion system allow you to print easily from small objects to large objects.
The Mendel Max XL v6 3D printer is the domestic printer with the highest print volume on the market with a print volume of 380x220x200 mm. It has a heated bed which allows printing with any thermoplastic filament such as ABS, PLA, PETG, CPE, Nylon, Polycarbonate, HIPS, PVA, LayWoo-3D, Lay-Brick, etc. It has a resolution that reaches up to 100 microns with a TFT screen of MKS that allows printing autonomously. The older this screen has an intelligent system with which you can recover a print interrupted by a power outage, something ideal to be quiet during 3D prints of many hours. Another advantage that the Mendel Max XL v6 presents and that further increases the enjoyment of its use, is the new filament end sensor. This sensor detects when the filament is finished, stopping printing immediately until the user re-feeds the extruder and resumes production from the screen.
The electronics consist of an Arduino Mega 2560 Original and a RAMPS 1.4 SB from Static Boards (RAMPS 1.4 improved for 3D printers), a great potential configuration that ensures an infallible operation, fast and free of overloads. All these components are protected inside a box with forced ventilation to maintain a stable and adequate temperature for proper operation.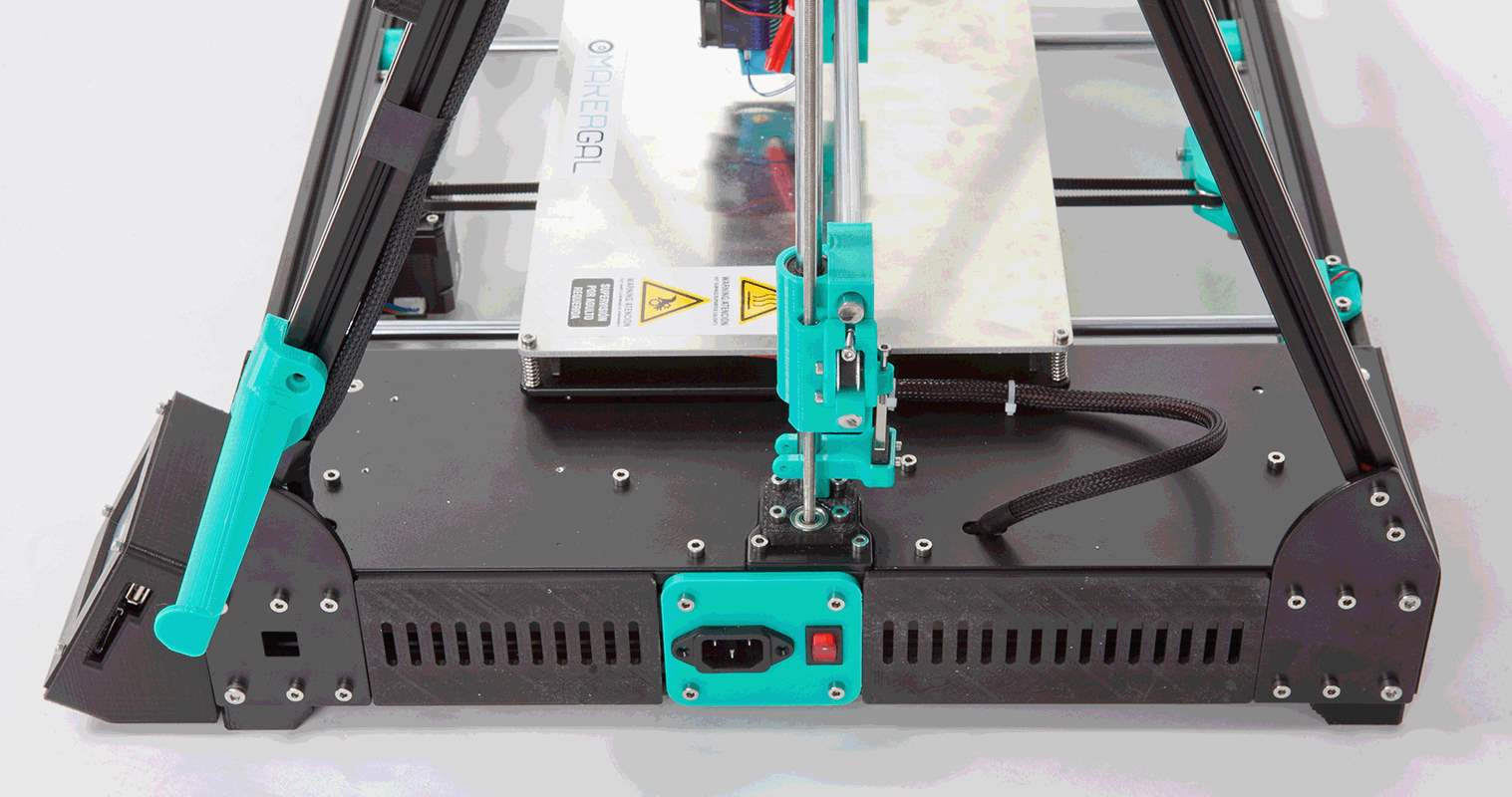 Image 1: Electronic enclosure with forced ventilation
The Mendel Max XL v6 3D printer has two possible extruder diameters: 1.75 mm and 2.85 mm:
The 1.75 mm extrusion system is formed by the new and powerful Bondtech BMG extruder and the E3D-Online HotEnd v6, a HotEnd widely used in 3D printing and used by large manufacturers for its high precision, smooth operation and easy maintenance. These qualities are repeated in the Bondtech BMG extruder, which can move any type of material, both rigid and 

flexible

, without any problem thanks to its double pinion system. Its power is such that it can displace up to 8 kg of weight without loss of movement of the filament.
For the 2.85 mm extrusion system, the Mendel Max XL v6 uses a 

E3D-Online Titan extruder

 and a 

E3D-Online HotEnd v6

. This configuration is perfect because E3D has developed these components to work together to obtain fast, accurate and accurate 3D prints. As with the 1.75 mm configuration, you can print both rigid materials (

PLA

,

ABS

,

PETG

,

CPE

,

Nylon-Carbon Fibre CF15

) and flexible (

Flexfil TPU

,

FilaFlex TPE

) without any concern.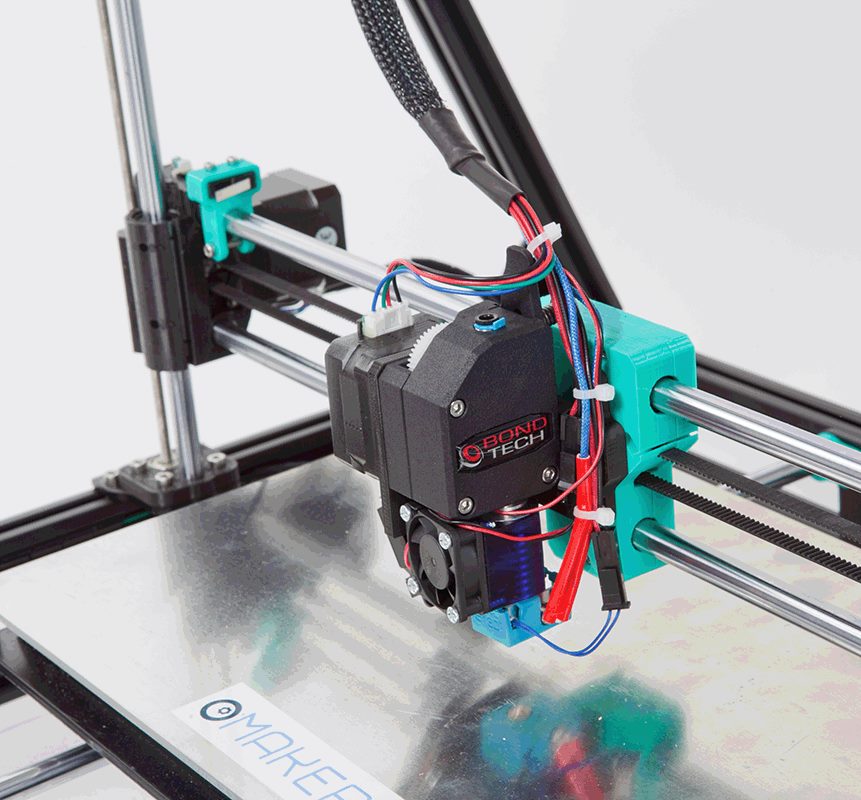 Image 2: Bondtech BMG Extruder with E3D HotEnd v6
The structural part of this 3D printer consists of a chassis of aluminum profiles 20x20 mm anodized in black joined together by pieces of 4 mm aluminium also lacquered in black. To ensure a stable temperature in the printing area, which is essential for using materials prone to warping, it is recommended to purchase the outer housing (extra). Another extra available for the Mendel Max XL v6 is the double extruder, which allows to make pieces in two colors or with different materials (rigid and flexible, base and support).
This printer can be purchased pre-assembled or as a Kit. You can download the necessary software and manuals in the following link.
For the assembled Mendel Max XL v6 3D ​​printer, the delivery time ranges from 3 to 6 weeks maximum.
Kit contains all the necessary elements so you can assemble and operate your own 3D Printer Mendel Max XL. [The electronics are preassembled and preconfigured, the power connector wiring, the extruder assembly and the cables of the axes XYZ (engine and Endstop) soldiers]. The delivery time ranges from 2 to 3 weeks maximum.