FormLabs is an American company from Massachusetts, with many offices all around the world. Their product range includes SLA 3D printers, resin tanks, build platforms, washing and curing centers, post-processing kits, utensils and resins themselves. They have even released their own printing preparation software PreForm that allows the user to set up, slice, manage and monitor the printing process in a simple and intuitive way.
SLA resins
Among the many 3D printing technologies, there is the SLA (Stereolithography). As the material it uses photo-activated resin, a synthetic substance composed of light-sensitive monomers and oligomers. Resin changes its structure when exposed to visible light or ultraviolet light. The carbon chains in the monomers and oligomers cross-link and create polymers. The part affected by a selective light source (a laser in the case of SLA) visibly hardens and creates the 3D printed resin model.
Resin is thermosetting, which means that it cures irreversibly. Once the polymer network is formed by chemical changes, resin cannot be turned back into the source material (liquid resin) or reshaped by melting or any other process. This makes resins perfect for printing objects which need to withstand high temperatures and not deform or melt. That property, however, also makes them non-recyclable.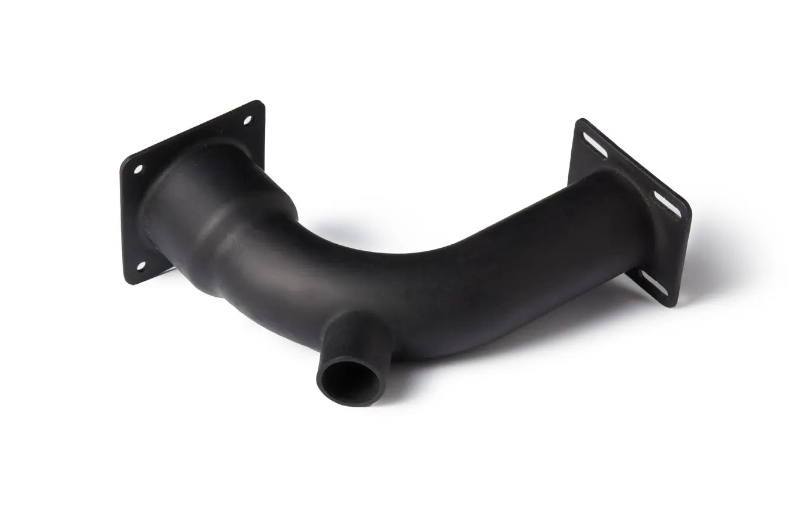 Image 1: SLA 3D printed part with ESD resin. Source: FormLabs.
When 3D printing with resin was still a young technology, there were very few resin types available. The yielded prints were fragile, with poor mechanical and thermal properties. This significantly limited the potential applications of SLA 3D printing. Now there are many resin types on the market, with varied optical, mechanical and thermal properties, which makes it a highly versatile material with many applications, from standard non-technical uses (jewelry) to medical (dental) and engineering applications. FormLabs provides a detailed guide to resin types, their features and applications on their website.
Electrostatic discharge ESD resin
One of the biggest challenges in the manufacturing industry is static electricity. Materials with built up static (for example plastic) tend to discharge when close to or in contact with conductive materials, which can permanently damage electronic or other sensitive components. This FormLabs electrostatic discharge (ESD) resin from the engineering resin family, was designed to be used in factory production lines to reduce ESD risks and increase productivity. The task of this resin is to reduce static electricity and protect devices sensitive to electrostatic discharge by giving the electric charge a way to "evacuate" safely.
Video 1: The electrostatic discharge properties of FormLabs ESD resin. Source: FormLabs.
Another advantage offered by ESD resin is that pieces printed with it repel dust and other particles that accumulate static electricity and provoke system failure in many electronics factories. This is very useful to make dust-free parts for laboratories and high development centres, as most commonly used plastic materials attract dust and dirt by accumulating static electricity.
Moreover, this resin was designed to withstand production line conditions thanks to its high modulus and impact resistance. 3D printing with ESD resin is an affordable option for small and medium enterprises to make and test prototypes in a faster and cheaper way than before, without the risk of mechanical or electric failure.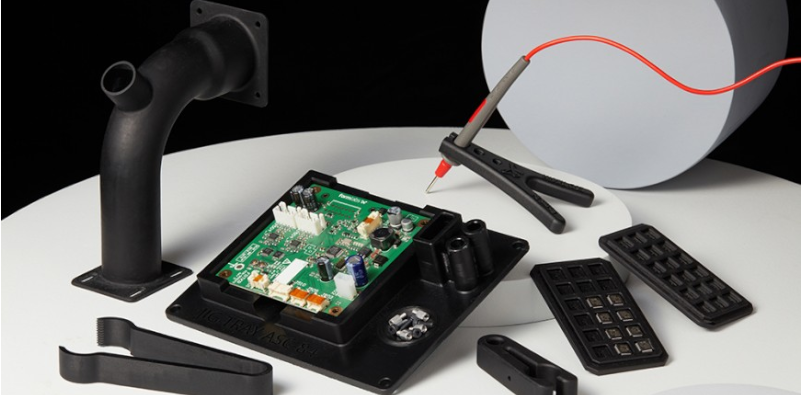 Image 2: Tools printed with ESD resin by FormLabs. Source: FormLabs.
With Formlabs ESD resin, companies in a variety of industries can significantly reduce costs and production times. By using this material in-house, there is no need to use the services of external companies.