Elasticity is the ability of an object or material to recover its initial shape after being stretched or compressed. 
Elastic Resin is an elastic and soft material with a hardness of 50 Shore A, ideal for replacing prototypes and parts normally produced with silicone. With the use of this resin, parts are obtained that can be bent, stretched and withstand long operating cycles without tearing.

Image 1: Parts printed with Elastic Resin. Source: FormLabs.

Elastic Resin is the softest resin available to Formlabs, mechanically complemented by a high elongation percentage (160%) and a tear resistance of 19.1 kN/m.
The properties of this material, together with its translucent finish, make this resin suitable for:
Prototypes of fashion accessories and consumer goods
Medical models and devices
Education models
Robot-compatible parts
Special accessories.
Elastic Resin 50A is not recommended for the manufacture of parts that require a high level of detail. It accepts resolutions up to 100 microns.
Below you can see a table comparing it with the Flexible 80A resin:
Properties
Flexible 80A Resin
Post-curated
Elastic Resin 50A
Post-curated
Elongation at break 
120 %
160 %
Tensile strength
8.9 MPa
3.2 MPa
Hardness
80A
50A
If a more rigid flexible material is required, Flexible Resin 80A should be chosen.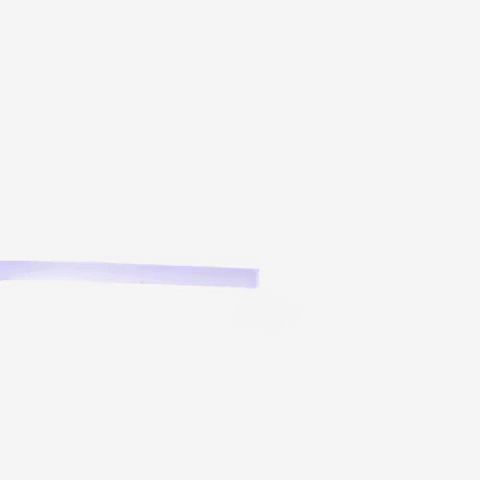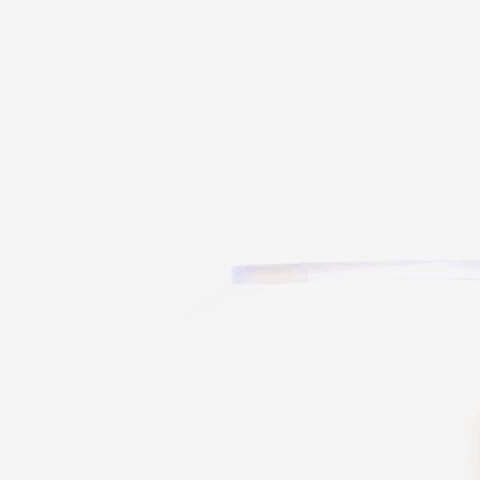 Image 2: Comparison of Flexible 80A resin and Elastic 50A resin Source: FormLabs.
It should be noted that parts printed in 3D with this material require curing to achieve their optimum mechanical properties.
FormLabs 50A Elastic Resin allows the user to manufacture functional prototype or end parts that require a certain level of flexibility and high mechanical properties.