Addnorth is a Swedish 3D printing filament manufacturer renowned for producing very high quality filaments, as well as for the strong development of materials for science and engineering applications.
Rigid X is a carbon fibre reinforced PETG-based filament.
Carbonfil's base component, PETG, is a thermoplastic copolyester (extruded polyethylene terephthalate glycol copolyester). PETG is a modified version of the simpler PET. It is a non-toxic thermoplastic polymer widely used in the manufacture of clothing and products such as containers. Unlike PET filaments, PETG filaments do not crystallise on heating and are therefore very tough and flexible, as well as chemically resistant (it is resistant to water, acids, alkalis and alcohols).
The combination of PETG and carbon fibres means that Rigid X filament combines the main properties of PETG, such as its excellent chemical resistance, heat resistance and UV resistance, with the added rigidity provided by the carbon fibre. This filament is ideal for a wide range of demanding applications, such as vehicle parts, accessories or jigs.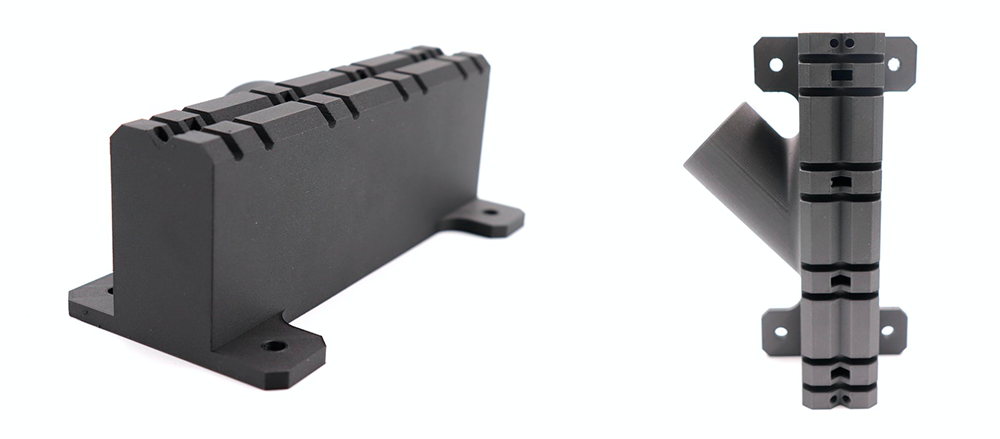 Image 1: Parts printed with Rigid X. Source: Addnorth.
Parts made from the filament have good mechanical properties, but with a similar ease of printability to PLA, thanks to the excellent interlayer adhesion and low warpage of Addnorth's Rigid X filament.
In addition to all its mechanical properties and printability, the Rigid X filament's matt black finish makes it attractive even for architectural and design applications.

Image 2: Matt black finish of Rigid X filament. Source: Addnorth.
As with other loaded filaments (Nylon AF80, Carbonfil, CPE CF112 Carbon, etc.), it is recommended to use a nozzle with at least 0.5 mm exit diameter to avoid possible clogging.
In addition, carbon fibre can be quite abrasive and can cause wear on standard brass nozzles, so it is recommended to use a hardened steel nozzle such as the E3D hardened steel nozzle or the MK8 hardened steel nozzle.
Due to its versatility, mechanical properties and excellent surface finish, this material is highly recommended for the manufacture of functional prototypes as well as final parts.