The CPE CF112 is a thermoplastic copolyester reinforced with carbon fibers. It stands out especially for its great durability and resistance to wear, for its great hardness (comparable to Vinyl 303) and high resistance to chemical agents.
The pieces obtained with the CPE CF112 filament will have a smooth and matte finish and mechanical properties similar or even superior to ABS, but with the ease of printing similar to that of the PLA, with excellent adhesion between layers and low deformation. It has abrasive properties, so it is recommended to use hardened steel nozzles.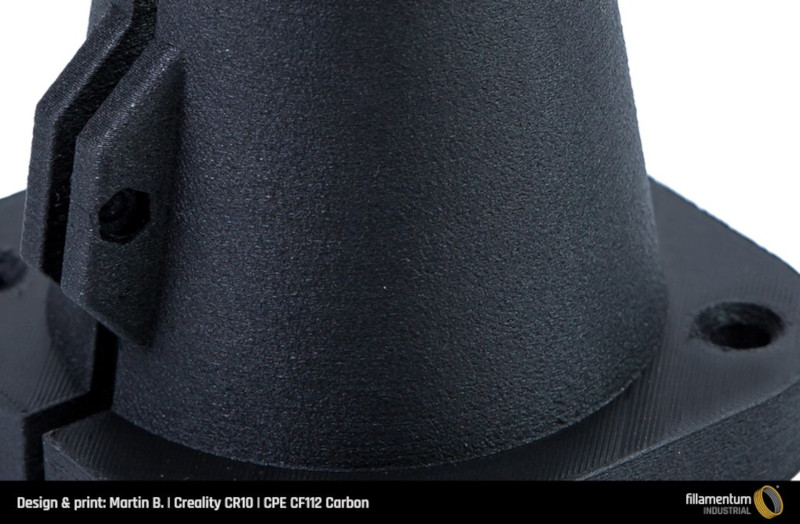 Image 1: Piece printed with CPE CF112 Carbon. Source: Fillamentum
The CFE121 CPE experiences low shrinkage, making it very easy to create 3D prints with large surfaces and easily adheres to acrylic, glass, BuildTak, BuildTak FlexPlate platforms, etc., so the warping effect is virtually nil. It does not present moisture absorption problems, since the CPE CF112 locates the moisture on the surface of the piece so that it does not need to be subjected to drying processes after printing.
Its properties make the CPE CF112 an ideal filament for applications that must resist to long-term load, as well as to be used in the production of electronic equipment. Its use is not recommended for applications in contact with food. It is a recyclable, biologically based material that does not contain restricted substances and BPA free. It is also an excellent option for functional prototypes of any application on which to perform strength and utility tests that basic filaments such as PLA and ABS would not allow.