The Olsson Ruby nozzle is manufactured by the Swedish company 3DVerkstan with more than 20 years of experience in the world of 3D printing and has a great international reputation as it collaborates with leading companies such as FormLabs and Ultimaker.
3DVerkstan has developed the well-known Olsson block for the Ultimaker 2 3D printer. Therefore, we are the reference company in the field of 3D printing in the development of high quality components of 3D printers for professional use.
The history of nozzle Olsson Ruby was born of the prestigious engineer Anders Olsson, already known in the 3D printing community for being the architect of the Olsson Block for the Ultimaker 2/2+/ 2 Extended 3D printer. Anders is a research engineer at the University of Uppsala (Sweden) who experiments with neutron particles in which he needs to absorb them. For this process he used a filament of Boron Carbide (B4C), a highly hard ceramic material, which wore the brass nozzles of his Ultimaker 2+ so quickly that he could not finish printing his pieces. The hardness of this filament was such that even hardened steel nozzles were not strong enough to print their parts. From there, Anders decided to study the wear of its nozzles and look for a lasting solution, from which came the nozzle Olsson Ruby, a brass nozzle with the tip of ruby, which is the third hardest material behind the Cubic boron nitride and diamond, thus solving the problem of wear and contamination of parts by hardened steels. After more than a year of research and testing, Anders was able to launch the most durable and accurate nozzle in the 3D printing market.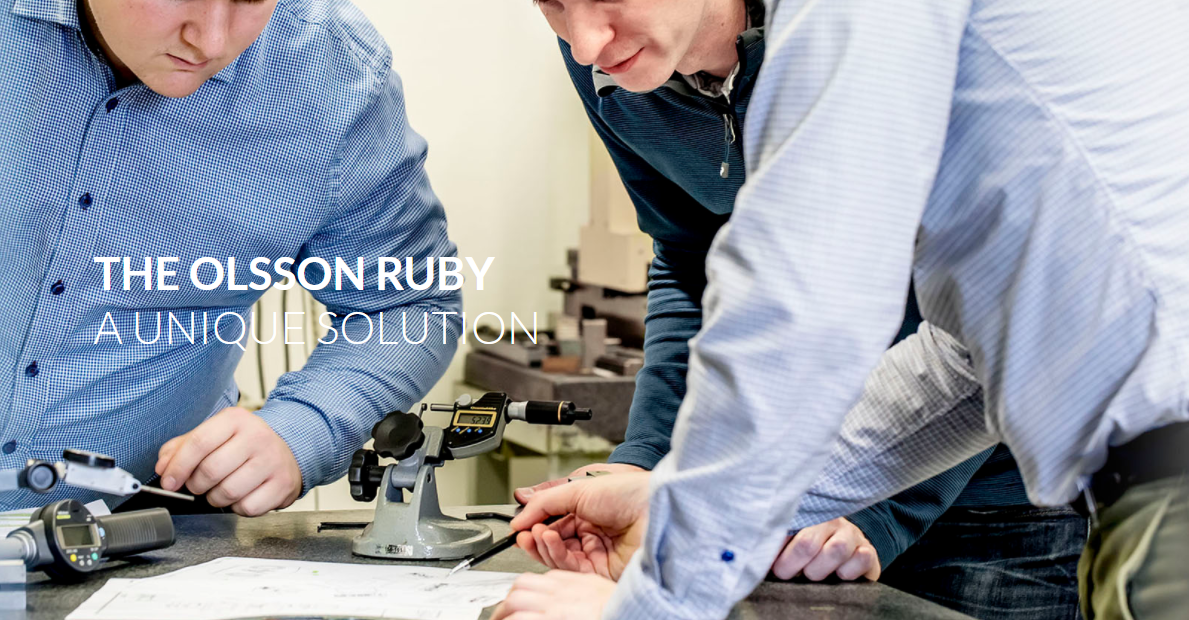 Image 1: Engineers of the Olsson Ruby. Source: Olsson Ruby
Olsson Ruby
The Olsson Ruby nozzle is ideal for printing all types of filaments, from the conventional (ABS, PLA, PET or Nylon), to the hardest and that produce a great wear (Conductive Graphene Filament, Cabon Fiber Proto-Pasta, Stainless Steel PLA Proto-Pasta, Magnetic PLA, Timberfill Light Wood Tone, Timberfill "Rosewood", Timberfill "Champagne", LayWood 3D, Lay-Brick, Smartfil E.P., NylonStrong, Nylon-Carbon Fiber, etc).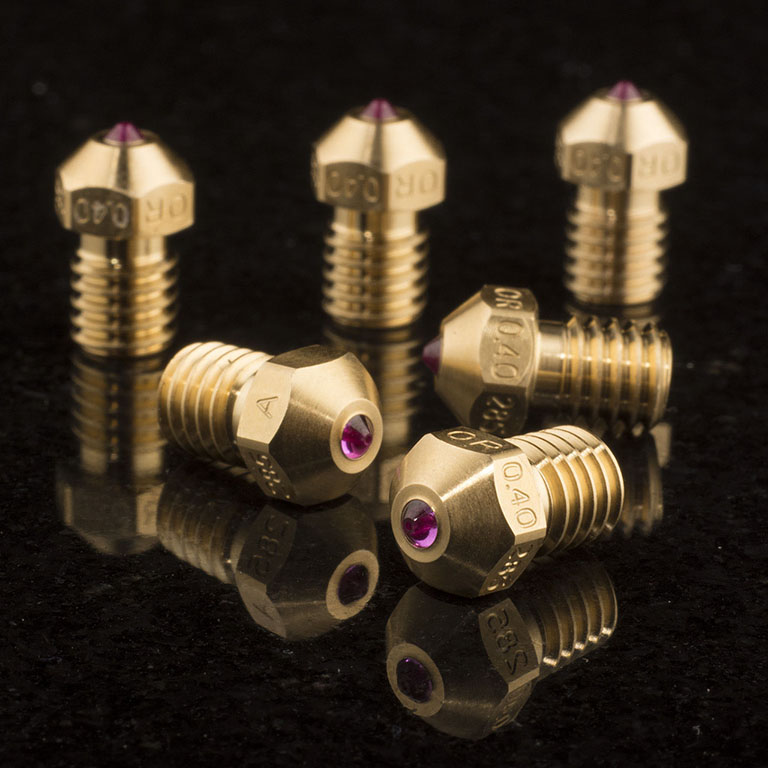 Image 2: Nozzles Olsson Ruby. Source: Olsson Ruby
The brass and hardened steel nozzles exhibit poor wear resistance for the printing of large quantities of abrasive filaments such as Carbon Fiber Filament, whereas the Olsson Ruby nozzle shows no wear after 8kg printing Of Carbon Fiber Filament, which is the most resistant nozzle on the market.

    Brass, 0.3kg Carbon fiber   Stainless steel, 1kg carbon fiber   Hardened Steel, 4kg carbon fibero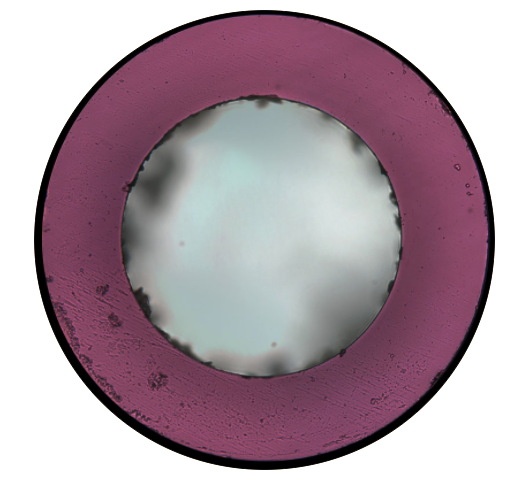 Image 4: The Nozzle Olsson Ruby does not show wear after more than 8kg of carbon fiber, the dark parts are carbon fiber debris. Source: Olsson Ruby
Thanks to being manufactured in a piece of brass makes its thermal conductivity is excellent getting models in 3D with a high quality surface finish, a quality of which the nozzles of hardened steel are scarce.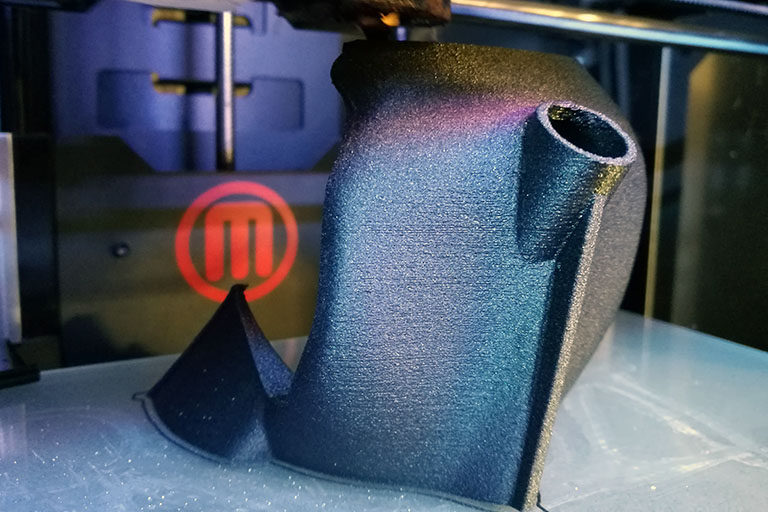 Image 5: Quality of finish. Source: Olsson Ruby
Olsson Ruby High Temp
After the good results achieved with the Olsson Ruby, 3DVerkstan has developed the Olsson Ruby High Temp, a nozzle that can reach a printing temperature of 500ºC continuously without problems. This nozzle is composed of the famous ruby tip and an alloy body of hardened steel with copper, which has a thermal performance even higher than bronze. In order to obtain smoother and smoother prints without clogging, the internal part of the body has been coated with chromium nitride, an anti-adherent coating used in the plastic extrusion industry, which in this case avoids typical problems of jamming generated when using certain filaments with particles of carbon fibers or aramid fibers. All these advanced properties result in a nozzle capable of printing, with high surface quality and without jams, all materials that exist for 3D printing, including advanced materials such as PEEK, PEKK, PEKK with Carbon Fiber, PEI (Ultem 1010) or PEI with Carbon Fiber that need printing temperatures above 380ºC.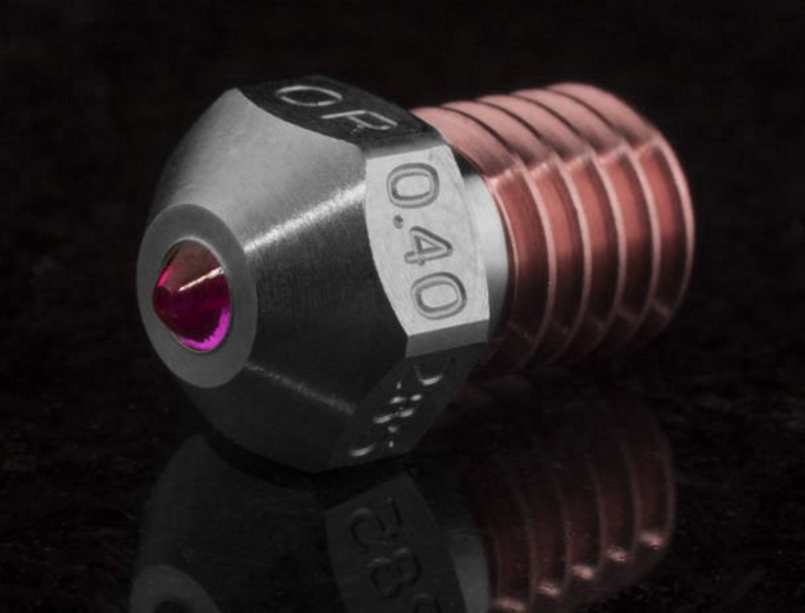 Image 6: Olsson Ruby High Temp. Source: Olsson Ruby
Olsson Ruby and Olsson Ruby High Temp nozzles are manufactured in 3 different output diameters with very low tolerances of measurement: 0.4mm with a tolerance of 10micras, and 0.6mm and 0.8mm with a tolerance of 20micras. The wide variety of measurements makes it easy to print all kinds of models, from small size pieces that need high precision (such as small sprockets), to large pieces where it can be interesting to reduce the printing time. The recommended measurement for users who make medium sized pieces is 0.4mm, because the diameter of output is more balanced in quality and speed of printing.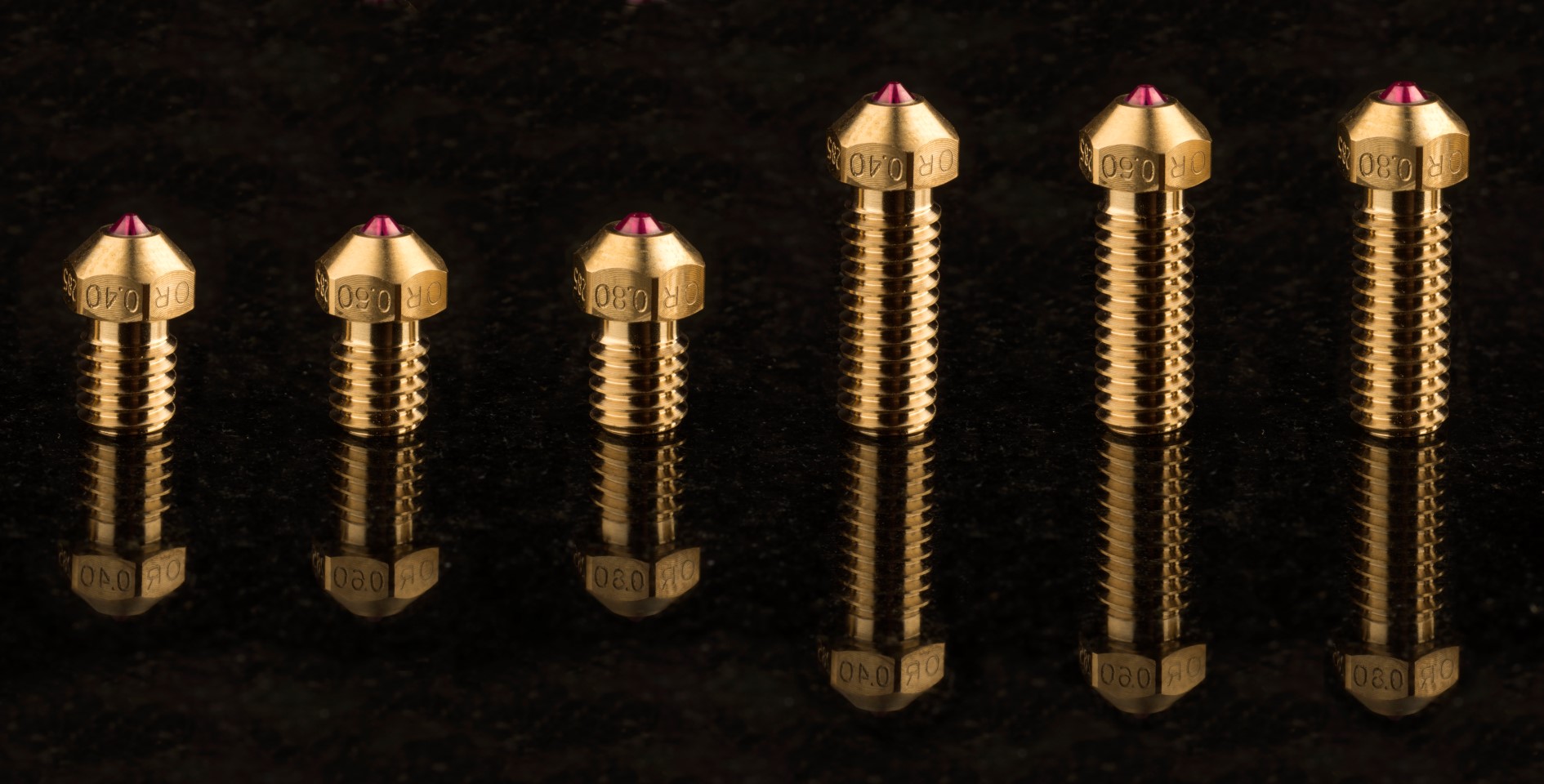 Image 7: Range Nozzles Olsson Ruby and Olsson Ruby High Temp. Source: Olsson Ruby
The raw materials used by 3DVerkstan are carefully selected from the best suppliers (Switzerland, Sweden and the United States) which ensures consistently high quality.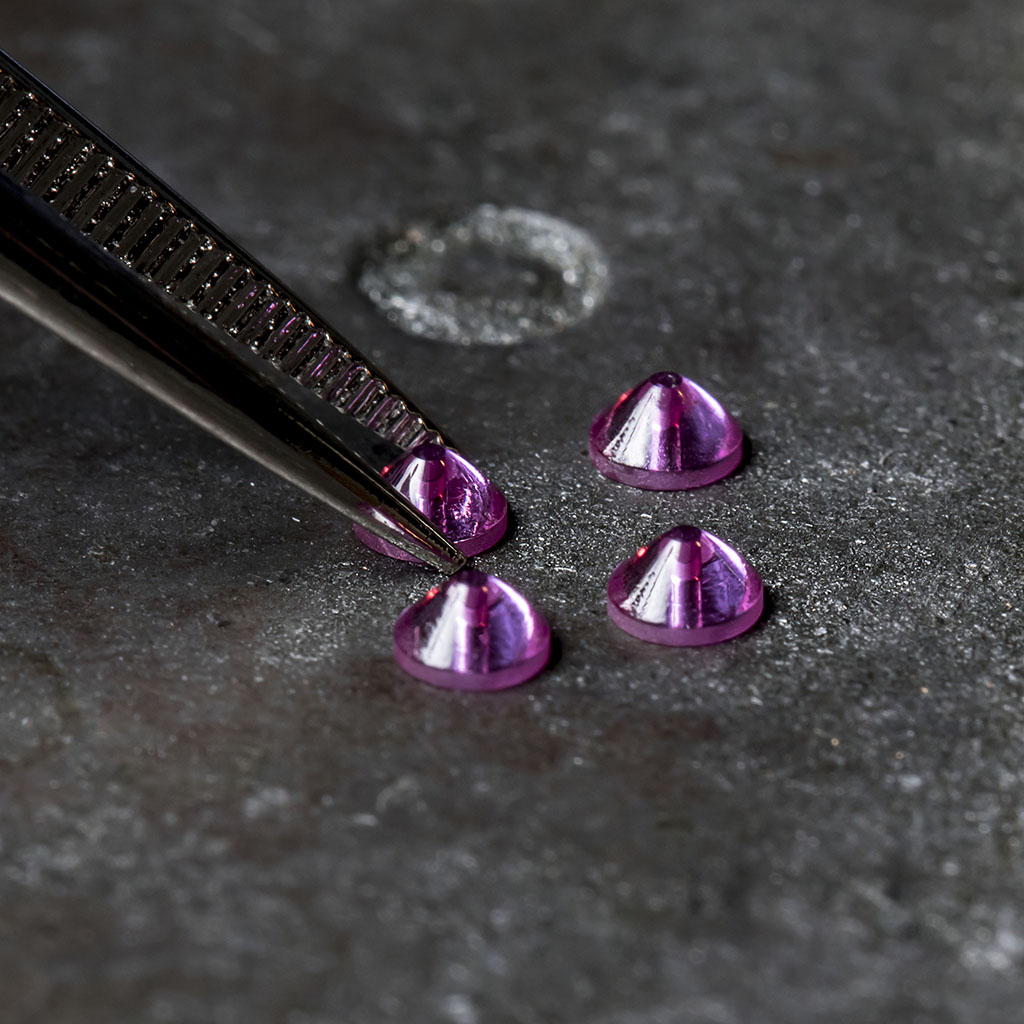 Image 8: Ruby point. Source: Olsson Ruby
The manufacturing precision of the Olsson Ruby and Olsson Ruby High Temp nozzles is achieved by combining high precision German machinery with Swedish workmanship and complemented by a detailed assembly, which consists of the assembly of the ruby in the piece of brass with a tailor made template for that process.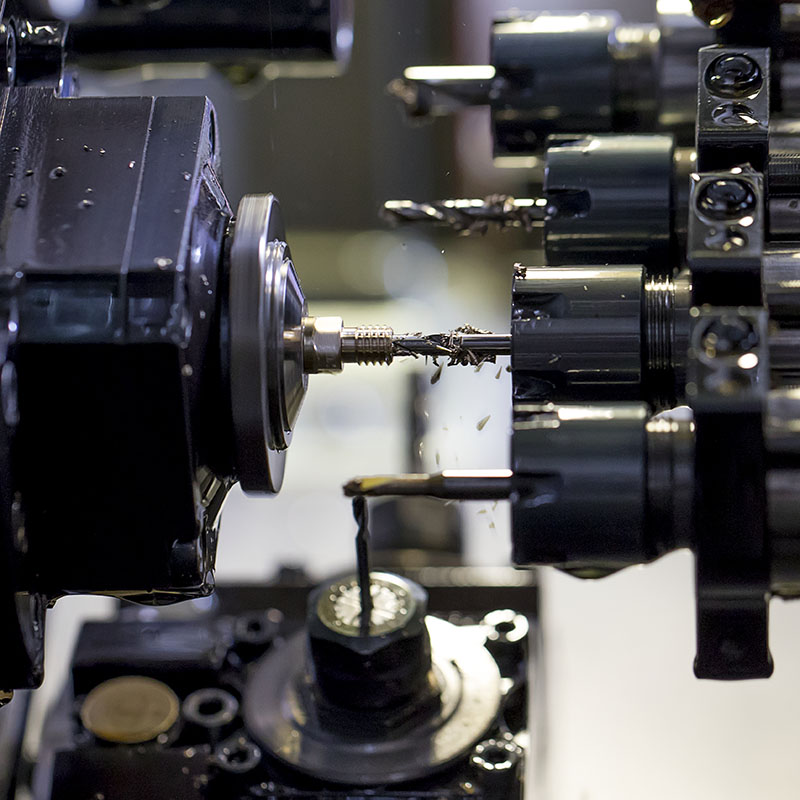 Image 9: CNC machining nozzles Olsson Ruby. Source: Olsson Ruby
This ensures that each nozzle is perfectly aligned and has a watertight seal for good. To ensure this, the nozzles are inspected with measuring equipment of last generation, including CMM profile projectors and technology meet.
Image 10: CMM Technology. Source: Olsson Ruby
The Olsson Ruby and Olsson Ruby High Temp has the most common thread size of the 3D printers on the market, being the same size as the E3D nozzles (v6 and volcano) or the same size as the MK8 nozzles. These nozzles are compatible with the following 3D printers among many others: Ultimaker Original and Original +, Ultimaker 2/2+ and Extended (with Olsson Block), LulzBot TAZ, Raise3D N2 Dual / Dual Plus, Anet A8, Creality CR-10, Ender 3 and all printers with an E3D hotend (1.75mm/3mm) V4 /V5 /V6/volcano or MK8 extruder. To check that a 3D printer is compatible with the nozzle Olsson Ruby see the following article: How to know if your extruder is compatible with an E3D nozzle v6.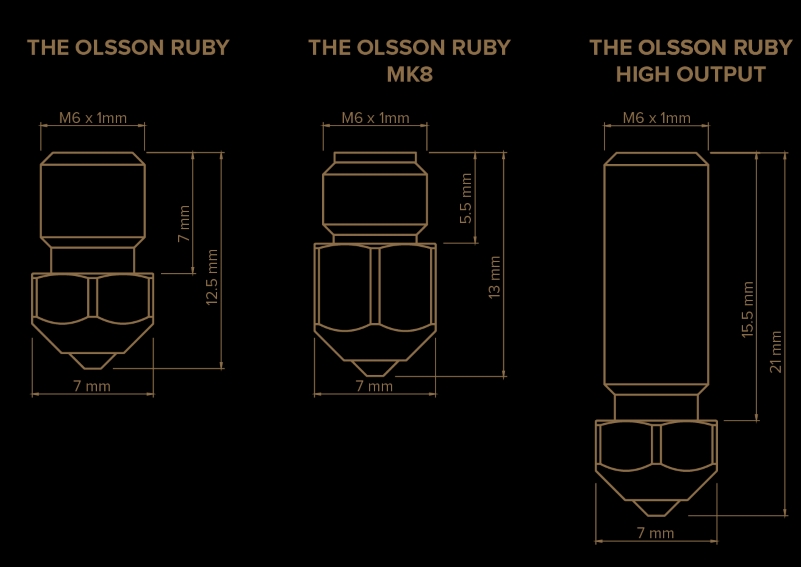 Image 11: Measures nozzles Olsson Ruby. Source: Olsson Ruby
In summary, the Olsson Ruby nozzle allows the printing at the same temperatures and speeds as the standard brass nozzles but with a highly precise ruby tip and also do not worry about nozzle wear when printing with very abrasive materials.