Color Kit of FormLabs is the first integrated solution of exclusive color mixing for resins.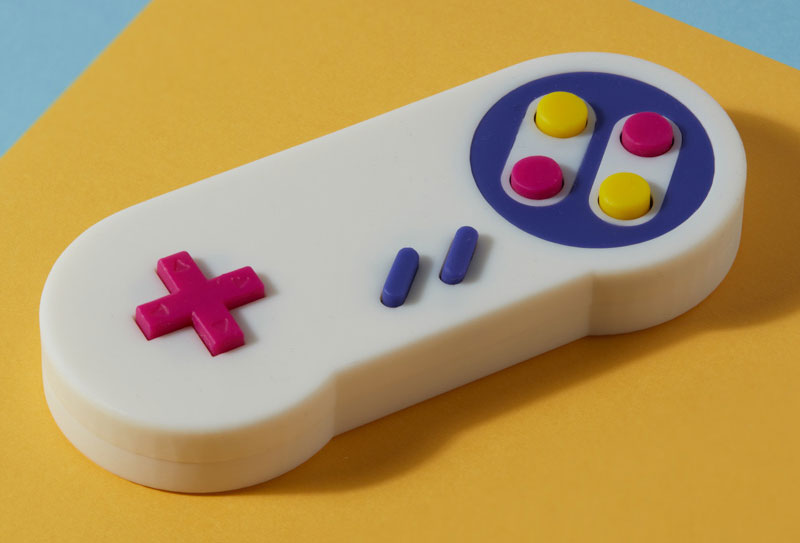 Image 1: Piece with Color Kit of FormLabs. Source: FormLabs
This kit allows 3D SLA printing in almost any color that the user wants, without the need for manual work of finished and painted after printing.
Video 1: Color Kit. Source: FormLabs
The Base Color Kit consists of a Base Resin cartridge (1L) and 5 cans of different pigments. The resin works as a base for mixing the pigments (Cyan, Magenta, Yellow, Black and White).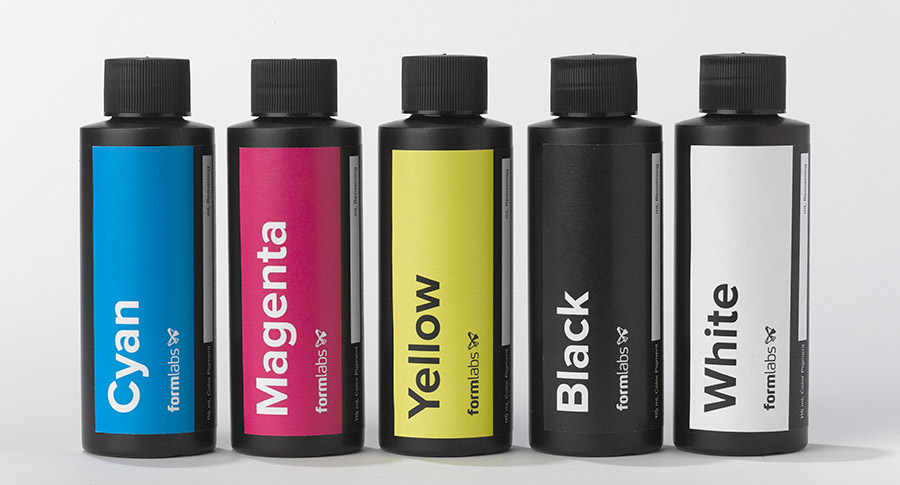 Image 2: FormLabs Color Kit Colors. Source: FormLabs
Thanks to the combination of these colors, the following 16 colors are obtained, perfectly defined.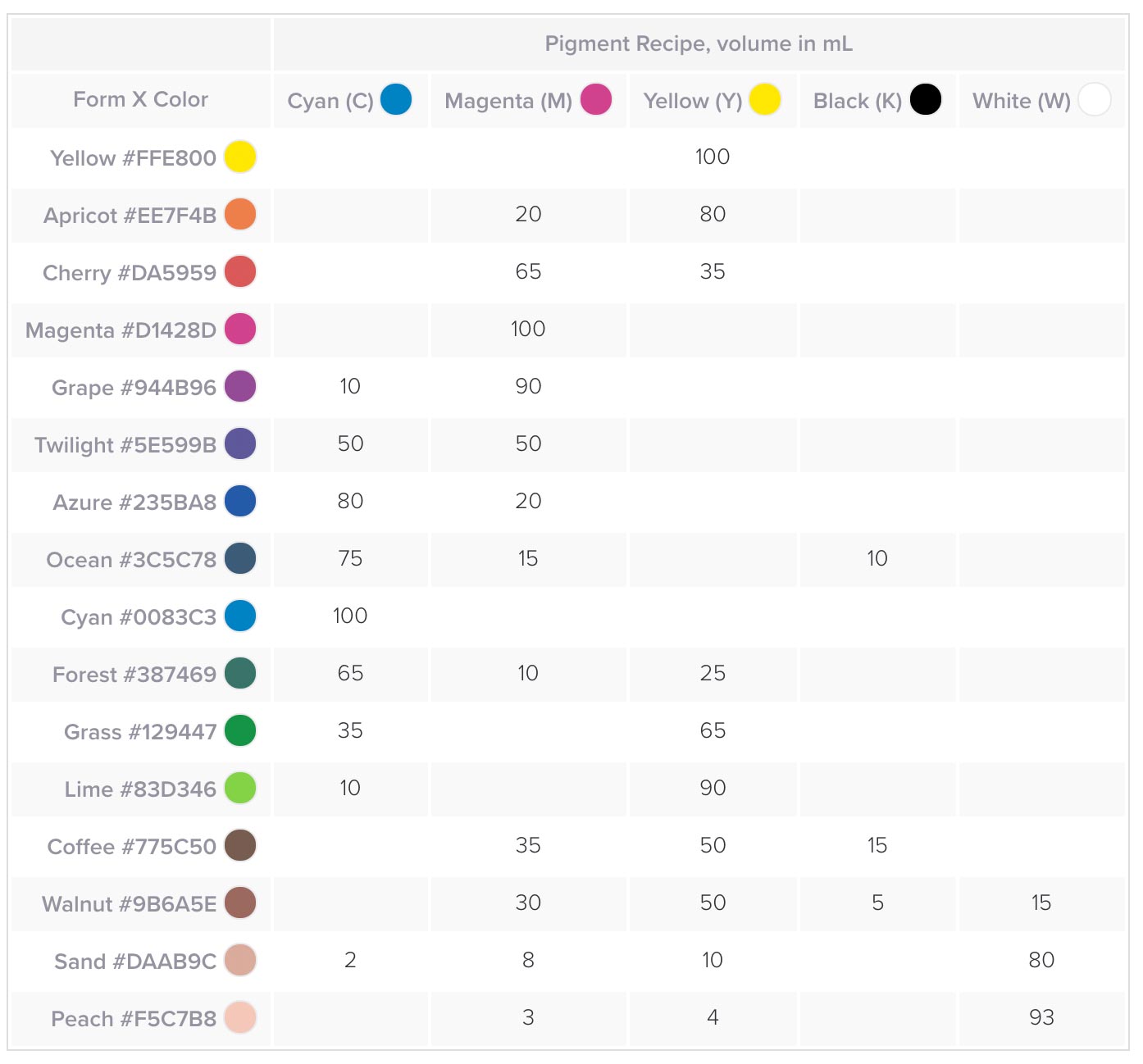 Image 3: FormLabs Color Kit Color chart. Source: FormLabs
In addition, FormLabs has a configurator that offers the closest color that the user wants. Thanks to this, the limit of creativity is only the imagination of the user.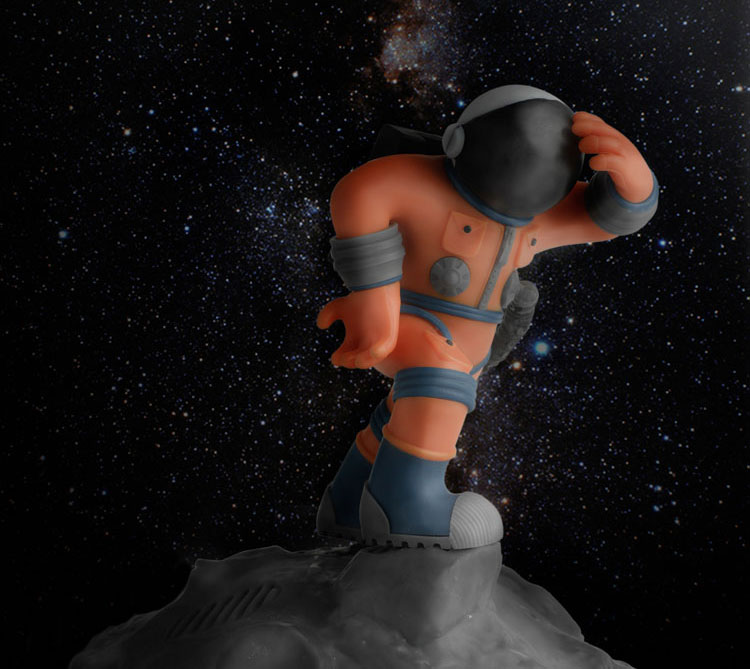 Image 4: Figure created with Color Kit. Source: FormLabs