The deburring is a cutting tool widely used in 3D printing, as it is perfect for improving the finish of 3D printed parts, achieving smoothness and high surface quality using sharp cutting edges.
Its main functionality is to eliminate imperfections in parts due to, for example, "elephant feet", threads derived from incorrect retractions or printing inaccuracies caused by multiple causes.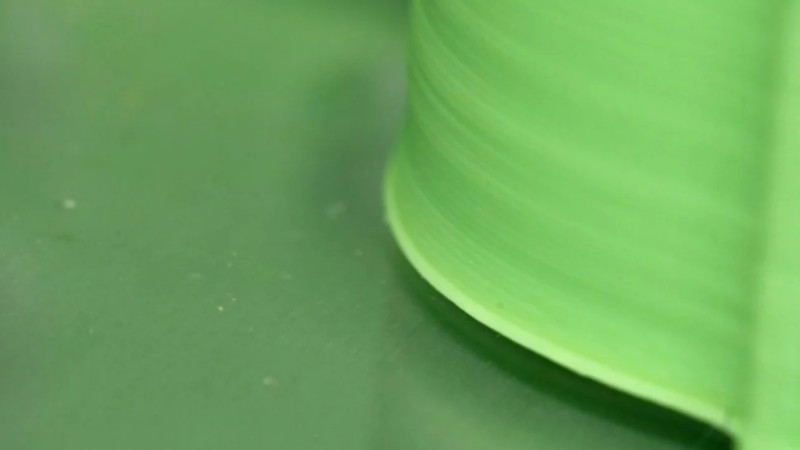 Image 1: The "elephant's foot" is one of the most common imperfections in 3D printed pieces
Therefore, it is an ideal manual tool for quick and without excessive adjustment, since other types of post-processing operations must use other tools such as Modifi3D, Retouch3D or the Wondercutter.
The tool has a small size, manageable and easy to transport and use. Simply press a button to remove or replace the sheet. It saves costs and energy as it does not need electricity or compressed air to operate.
It can be used with different types of materials such as PLA, PETG, ABS, Carbon Fiber, PEI or PEEK and even with stainless steel or aluminum alloy.