Refill Easy PETG is a material developed by the renowned filament manufacturer Fiberlogy, which offers filaments with exceptional quality, perfect for a multitude of applications in various industries.
Refill Easy PETG is a thermoplastic copolyester (extruded polyethylene terephthalate glycol copolyester). Unlike PET filaments, it does not crystallise when heated, so it is very tough and flexible, in addition to its well-known chemical resistance (it is resistant to water, acids, alkalis and alcohols).
Refill Easy PETG filament is a modified version of the simpler PET; it is a non-toxic thermoplastic polymer used in the manufacture of clothing and products such as containers.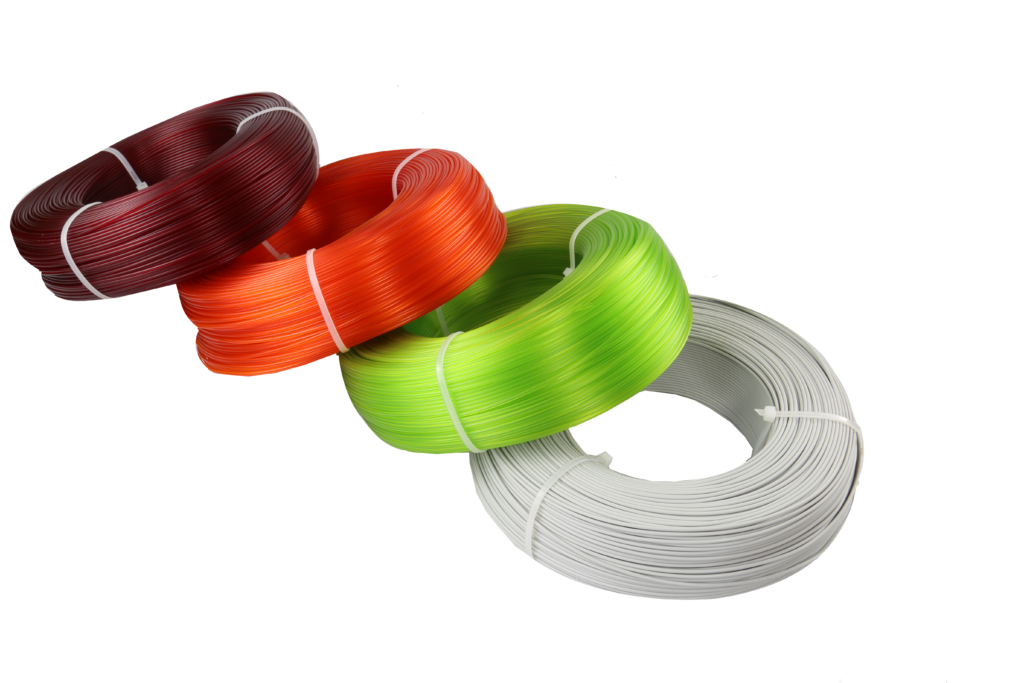 Image 1: PETG Refill rolls. Source: Fiberlogy.
Refill Easy PETG is a high quality PETG filament. PETG filaments are gaining a lot of popularity due to its low melting temperature and durability, making it a good alternative to any ABS or Nylon. This filament is very useful for the production of final parts or functional prototypes.
Refill Easy PETG exhibits many properties similar to those of a PLA filament. On a mechanical level, PETG has better properties. In terms of thermal resistance, PETG achieves a lower value than ABS, but higher than the vast majority of PLA.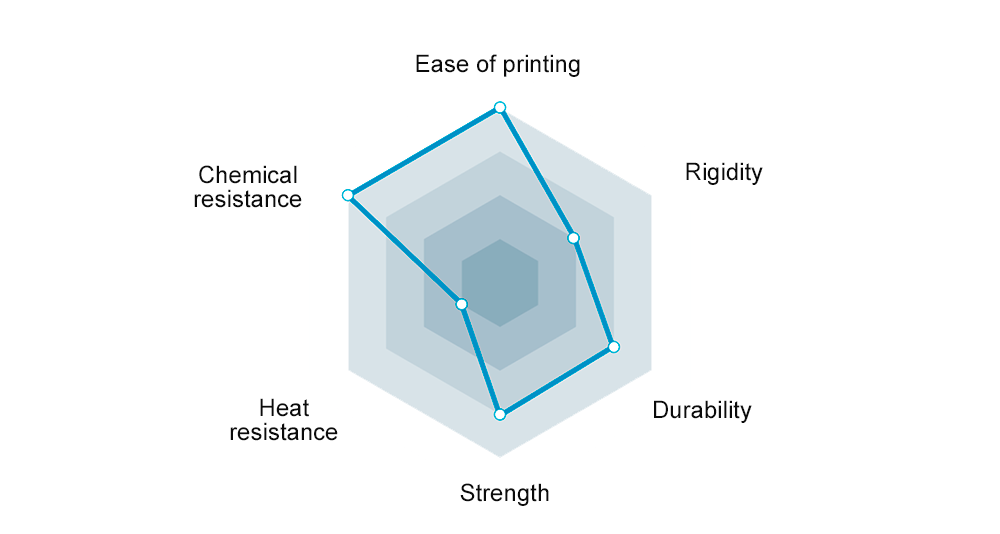 Image 2: Properties of Refill Easy PETG. Source: Fiberlogy.
Refill Easy PETG has a high adhesion to the base and adhesion between layers, so warping effect is practically nil.
Among the different Refill Easy PETG colours available are some translucent colours, which can be used to produce translucent parts, especially when printing parts with low wall thicknesses.
Refill Easy PETG is presented on a filament reel without a spool, i.e. its format is masterspool. This format requires the use of a spool holder. It is possible to download models of detachable spools ready for 3D printing, but sometimes these detachable spools do not adapt well to the dimensions of the masterspool. In these cases, it is very useful to use a variable sized spool holder that automatically adjusts to the inside diameter of the masterspool. For instructions on how to use the variable sized bobbin winder, please refer to the section "Tips for use".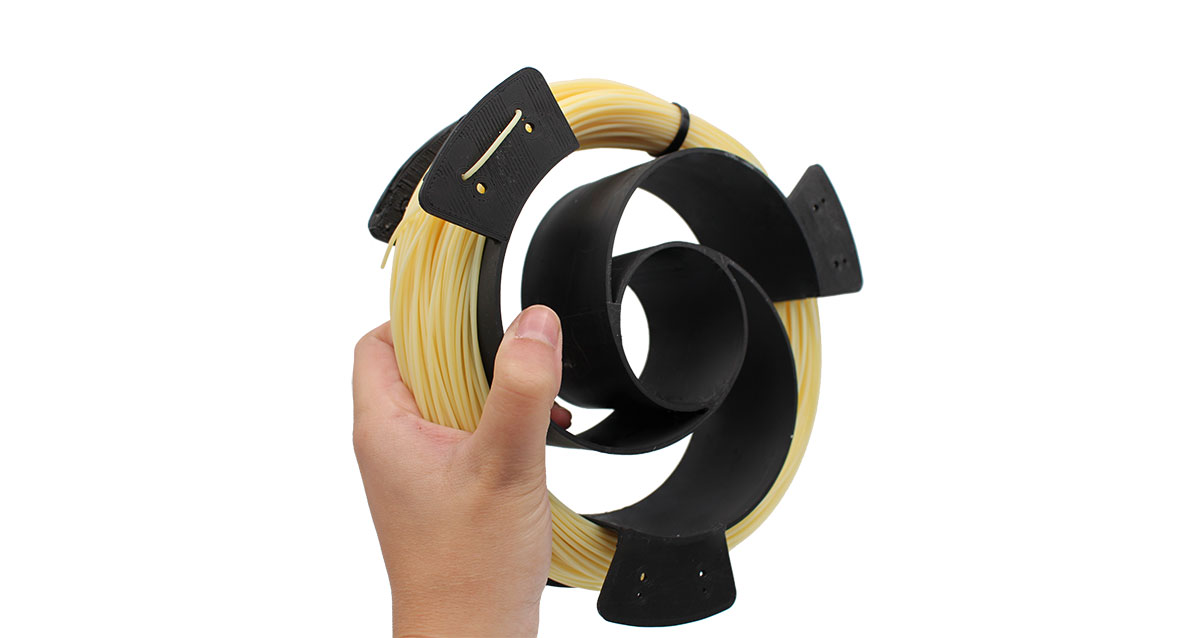 Image 2: Variable spool holder. Source: Filament2print.
Fiberlogy is one of the manufacturers to include this format in its range of materials. Its quality and applications are identical to those of filaments with a spool. The only difference is that the refill does not have a spool, thus saving resources and reducing the environmental impact.