Despite the advantages of resin printing, especially in terms of resolution and surface finish, its implementation in the industrial sector has always lagged behind other technologies such as FDM or SLS. This is due to the poor mechanical properties originally presented by the available acrylate-based resins.
However, in recent years this has been changing with the appearance of new engineering resins developed to provide parts with excellent mechanical and thermal properties. Today we can find resins optimised to cover some of the most demanding applications in the industrial sector, such as new flexible resins, resins with high wear resistance or resins with high impact resistance.
In order to cover the most demanding needs of the industrial sector, the prestigious chemical multinational BASF has developed a line of light-curable resins known as Ultracur3D, compatible with the main 3D resin printing technologies: SLA, DLP and LED-LCD that use wavelengths of 385 nm or 405 nm.
Unlike most 3D printing resins that are composed of acrylate oligomers, BASF's Ultracur3D resins are based on urethane-acrylates, which means they are more flexible and less fragile.
Within the Ultracur3D range there are four types of resin:
Ultracur3D FL: Flexible resins

Ultracur3D EL: Elastic Resins

Ultracur3D ST: Resins with high impact resistance

Ultracur3D RG: Rigid resins with excellent mechanical properties
The Ultracur3D resins RG35 and RG50 belong to BASF's range of rigid resins. Their main difference is their viscosity: while RG35 resin has a viscosity of 613 mPas at 30°C, RG50 resin has only 65.3 mPas. Apart from this, both have very similar mechanical properties. Both have excellent tensile and flexural strength with modules above 2000 MPa and very low breakage strain of less than 5%.
Their hardness is around 80 Shore D and they have a Charpy impact resistance of about 1 kJ/m2.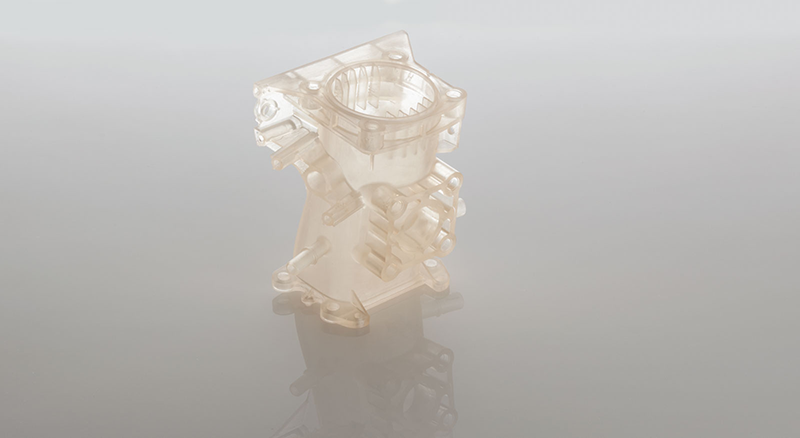 Image 1. Piece printed with Ultracur3D RG35. Source: forward-am.com
Both resins are also characterised by high precision and very low shrinkage, which makes them suitable both for the production of large parts and for the production of detailed models or precision components.
In addition, their low hygroscopicity makes them suitable for the production of components that must be in contact with water or in high humidity environments.
One of the main advantages of RG50 resin is its low viscosity, which allows the use of lower peeling heights, reducing printing time, as well as minimising the possibility of bubbles appearing that could cause defects in the parts.
These resins are perfect for the production of high performance functional prototypes, such as hydraulic components, large volume parts, electronic equipment housings, ...
Like all the resins in BASF's Ultracur3D range, the rigid resins offer impeccable print quality as well as an outstanding surface finish which, in the case of the RG resin series, can be sanded. This, together with their excellent price/performance ratio and balanced mechanical properties, makes them an ideal material not only for the production of prototypes but also for functional components and the final product.
Ultracur3D RG35 and Ultracur3D RG50 are available in translucent colour and in 1 kg format. They are also available on request in 5 kg and 10 kg formats.