The PLA Purifier is a filament capable of absorbing and purifying the environment, neutralising CO2, NOX and volatile organic compounds (VOCs), converting these harmful particles into harmless mineral gases.
This filament was developed by Recreus, which is a Spanish company dedicated to the 3D printing sector, founded in 2011 and supported by Repsol in order to develop and create new materials for 3D printing such as PP3D.
PLA, polylactic acid, is a biodegradable material obtained from 100% renewable resources, specifically from starch extracted from corn, sugar beet and wheat.
PLA Purifier is a PLA-based filament with a matt and odourless colour to which silicon oxide, aluminium oxide, ferrous oxide, magnesium oxide, calcium oxide and titanium oxide have been added. The addition of these compounds results in a filament capable of purifying the air by reducing environmentally harmful particles and contributing to the reduction of the greenhouse effect.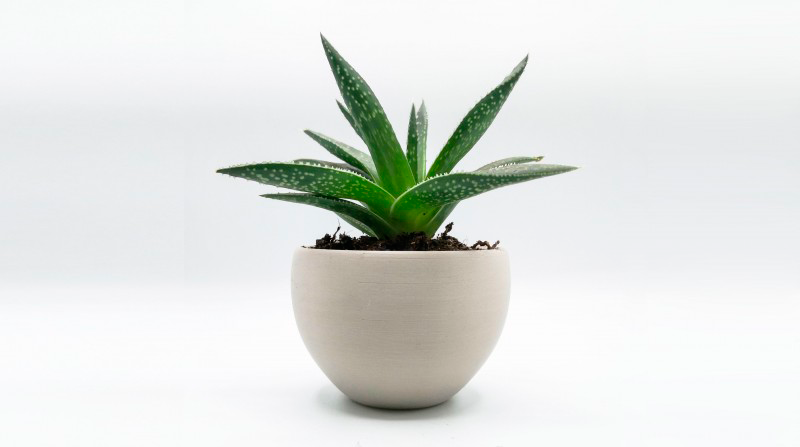 Image 1: 3D printed part with PLA Purifier. Source: Recreus.
Applications
Recreus PLA is a filament known for the quality it offers. Now with PLA Purifier you can create parts that also purify the air by absorbing CO2 particles, NOx and volatile organic compounds that make up the air and are harmful to health and the environment.
One of the applications in which this filament could be implemented would be in the manufacture of air filters and figures or decorative pieces that require a matt colour.
Thus, with the PLA Purifier we will be able to make parts that help to improve the environment without losing the facilities and qualities provided by Recreus PLA, being able to print on any FDM/FFF 3D printer available on the market, improving the experience in the field of additive manufacturing.
Also, as a new feature, Reciflex and PLA Purifier materials are included in Ultimaker's 'Material Alliance Program'.
You will be able to download the profiles of both materials for the Ultimaker S5 printer from the Marketplace, improving the printing quality of these materials, offering a correct printing from the first time, without complications and making it easier to use.
To download the profiles use this link, or access the Marketplace from the Ultimaker website, and from the 'Materials' section by typing 'Recreus' in the search filter to find both material sheets.