The filament Entwined™ (hemp filament) is a 3D FDM printing material developed and manufactured by 3D Fuel; a US company dedicated to the manufacture of filaments. 3D Fuel differs from other filament manufacturers in its commitment and dedication to establish itself as a sustainable company, working day by day to reduce the carbon footprint in all its processes, from manufacturing to logistics and distribution of its filaments.
Entwined™ is one of the materials that make up 3D Fuel's C2composites line of materials, made up of biocomposite filaments.
The filament Entwined™ has a PLA (polylactic acid) base. PLA (Polylactic Acid) is a biodegradable plastic obtained from natural resources. In particular, it is obtained from starch extracted from corn, beet and wheat. PLA is one of the most widely used materials in 3D printing today because it does not give off harmful gases and there is no need for a hot-bed 3D printer, making it very easy to print with it on any FDM technology 3D printer using the standard PLA configuration.
In the case of the filament Entwined™, the PLA that acts as a base and binder for the hemp particles, is an additive PLA so that, by means of post-processing based on annealing, a higher heat resistance is achieved than that of other PLAs on the market.
In addition to PLA, following the philosophy of 3D Fuel, this filament is produced from sustainably grown hemp, in controlled cultivation fields and without the application of herbicides or pesticides.
Hemp is often considered to be one of the first plants ever grown. Over time, various products have been developed from this plant, such as clothing or textile fibres, paper, fuel, beauty products, filters, insulation or plastics.
Hemp can be used to make a wide variety of plastics. In fact, in the 1940s, Ford produced a prototype car made from hemp and soya plastics. Unfortunately, this vehicle was never marketed.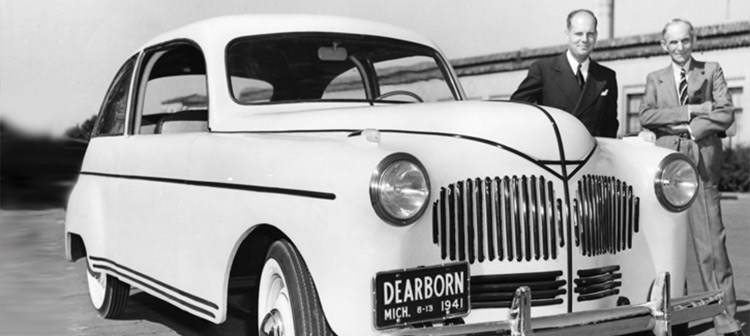 Image 1: Ford car made from Hemp and Soy plastic. Source: Clarin.com.
The use of hemp at an industrial level is very interesting from the point of view of sustainability, since hemp crops grow more densely compared to corn and other plants, and industrial use crops do not require the application of herbicides or pesticides, which reduces pollution and impact on the environment.
The filaments in 3D Fuel's C2Composites range of filaments are considered biocomposites. Biocomposite materials provide an alternative to petroleum products.
The filament Entwined™ does not owe its colour to synthetic dyes, but the brown colour is given by its natural composition. The colour of the filament can vary from one batch to another, without implying any manufacturing defect. The hemp filling of this material is visible to the naked eye in the form of small, darker-toned particles.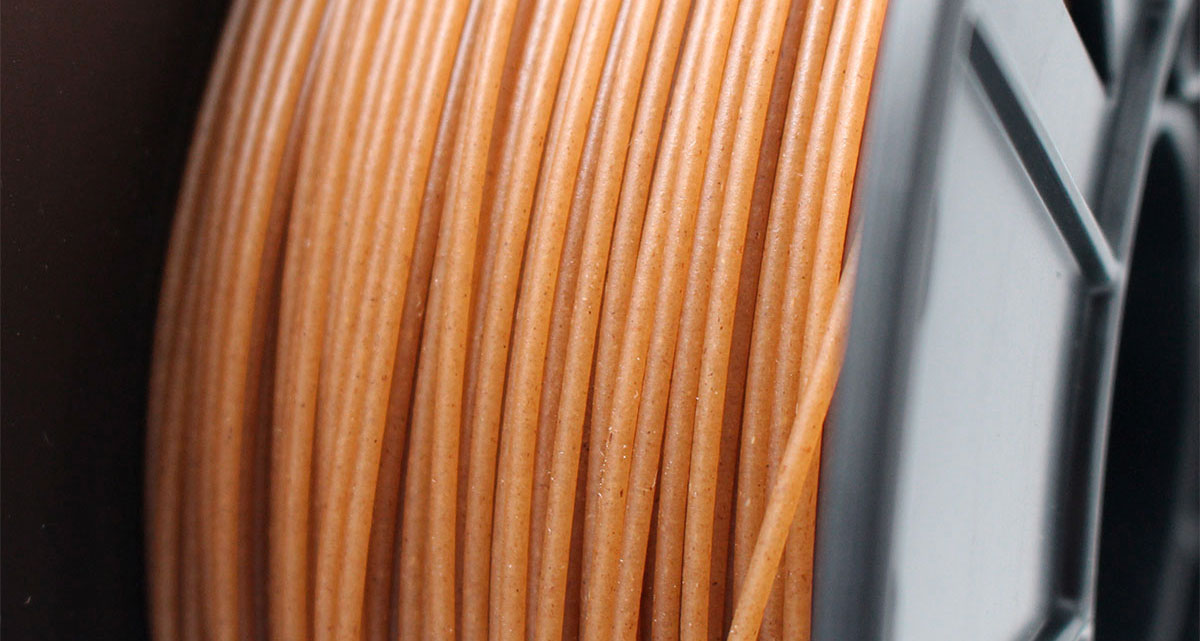 Image 2: Colour and texture of the filament Entwined™. Source: Filament2print.
This finish with particles, is very interesting for applications in the art sector, design or decoration among others.
By using materials such as standard PLA for artistic or decorative applications, coating lines and other imperfections or manifestations of FDM manufacturing technology can be clearly distinguished, which may affect the result of the pieces, incurring a longer post-processing time to achieve the desired finish. The texture and the contrasting particles of the filament Entwined™ conceal these lines and defects.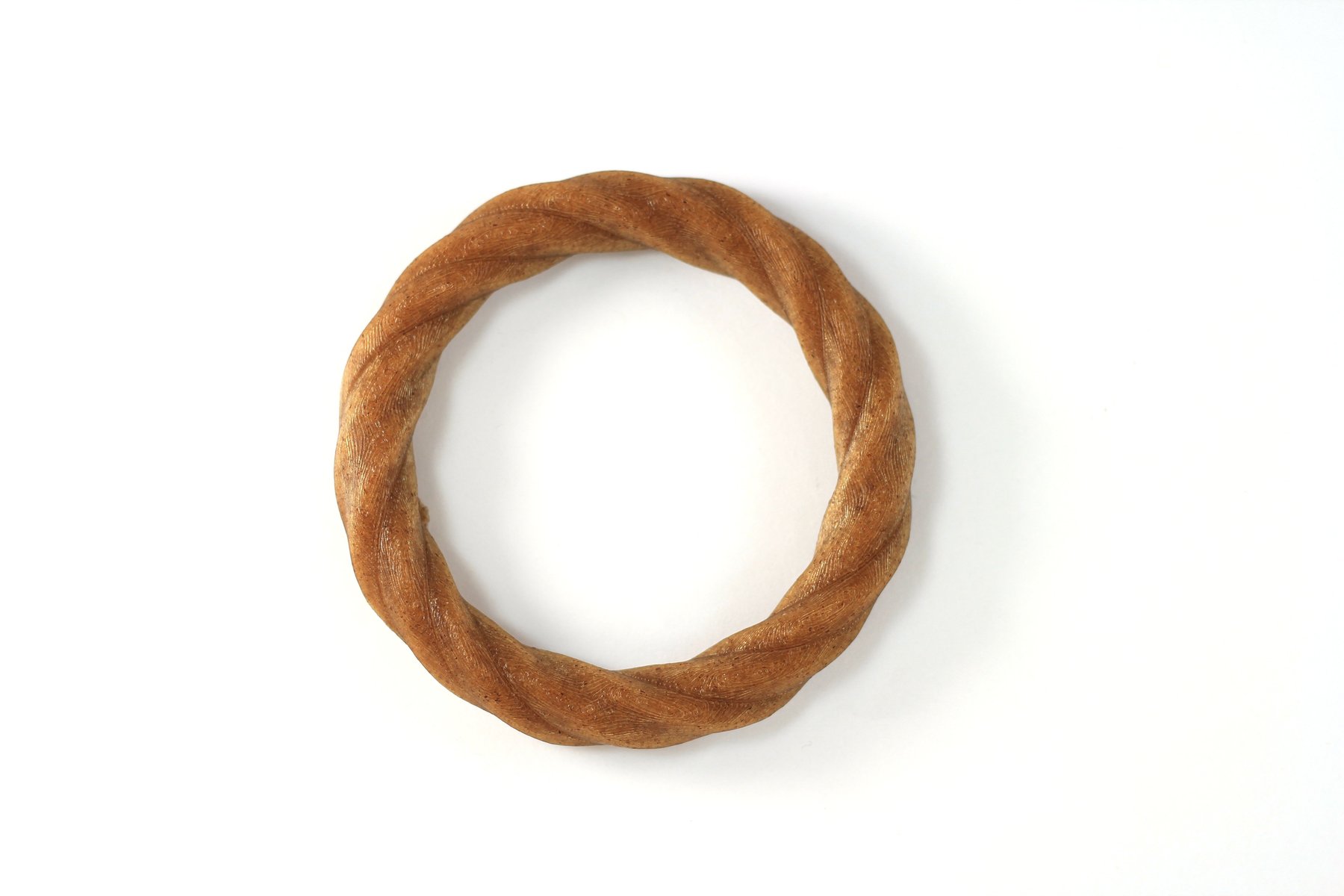 Image 3: Piece 3D printed with the filament Entiwned™. Source: 3D Fuel.
As far as the design and decoration sector is concerned, the filament Entwined™ offers a very differentiated finish from other materials such as standard PLA; something that can be very positive when designing and manufacturing pieces such as lamps, vases and other decoration items.
In contrast to other particle filaments, when printing the Entwined™ filament, nozzles with a diameter of < 0.5 mm can be used without any problem, thus enabling pieces with a high level of detail to be achieved.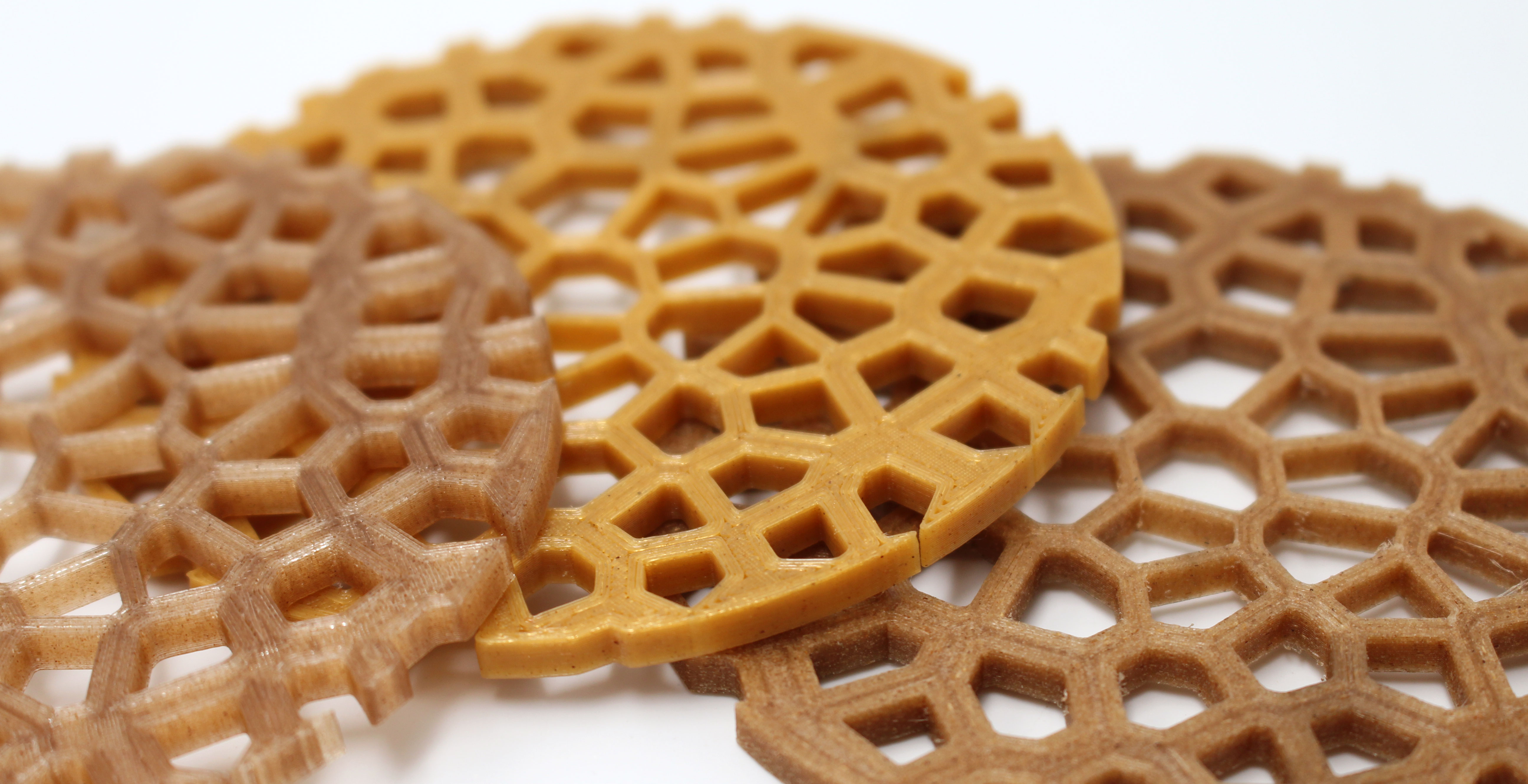 Image 4: Piece 3D printed with the Entwined™, Buzzed™ and  Wound Up™. Source: Filament2print.
Furthermore, something that is increasingly valued in the product design sector is sustainability and the search for environmentally friendly materials, which is why the Entwined™ filament from 3D Fuel is an option to be considered.
All these characteristics make hemp filament an ideal material for the development of artistic or decorative pieces, but this filament is also very useful in applications such as the creation of functional prototypes with medium requirements.
Sometimes companies have to create several versions until the final prototype is reached. Using a Biodegradable and Biocomposite material such as hemp filament for the prototyping of parts helps to create a more sustainable company.
Eco / Ecofriendly
Sustainable
Biodegradable
Compostable
Biocomposite
Recycling
3D Fuel presents this filament in a vacuum-sealed bag with a desiccant bag. In this way the filament remains stored free of moisture.
Due to its ease of printing, its original finish and its resistance to heat, this filament is ideal for sculptural or decorative applications; as well as for prototyping.