Conductive PLA filament of Proto-Pasta is composed of polymer (PLA), a dispersant and conductive carbon. It's a semi-flexible material and compatible with any desktop 3D printer.
Conductive PLA filament Proto-Pasta is ideal for use in low voltage circuits, digital keyboards that require low conductivity, Arduino, tactile sensors, robotics and electronics.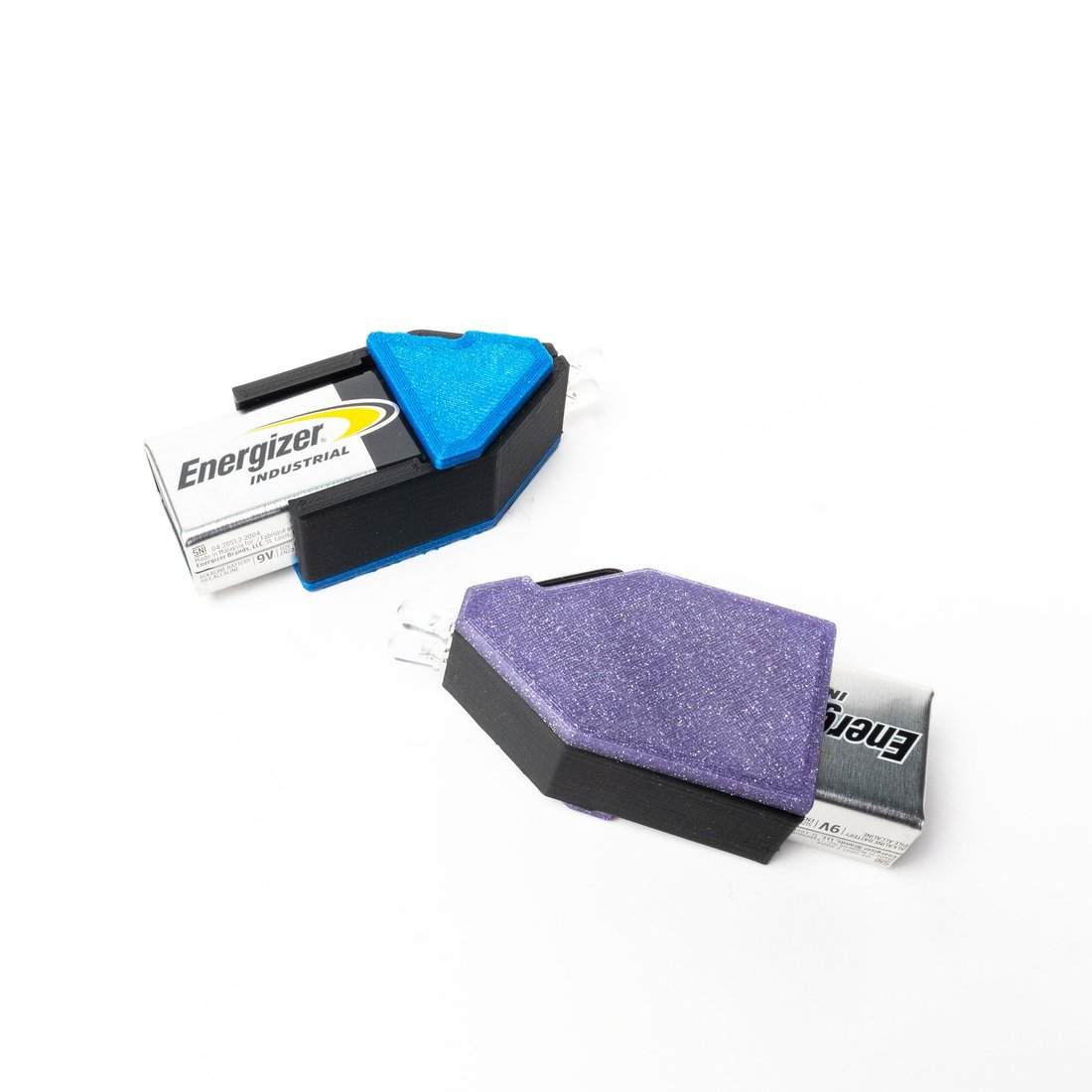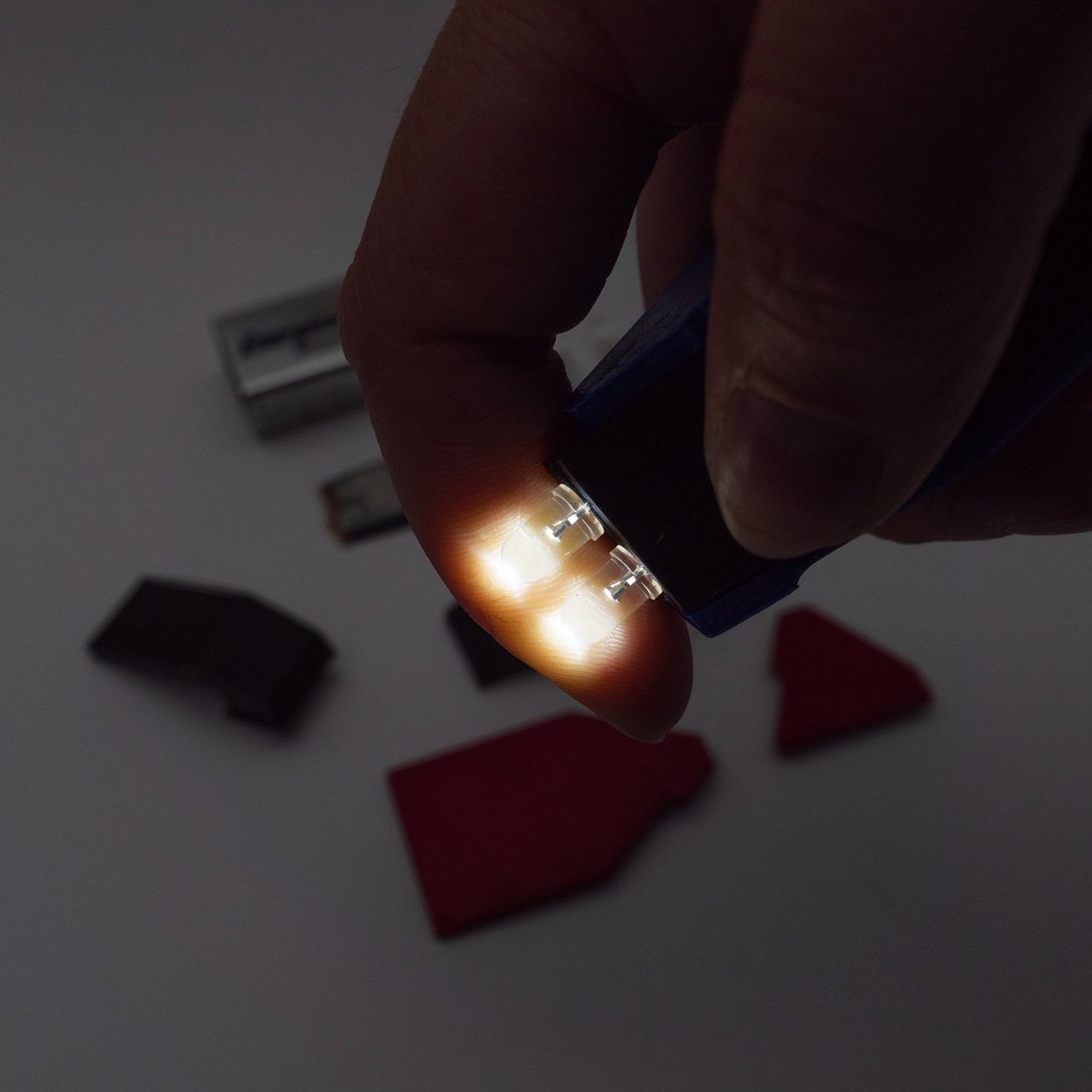 Image 1: 3D printed parts with conductive filament and operation. Source: Protopasta.
The conductive filament PLA is feasible to track any item through a resistance 1Kohm. Conductive PLA filament is more flexible than the PLA has a lower adhesion. It also presents a softening temperature similar to the PLA (around 50 degrees). As for its rigidity is low; could be considered a semi-flexible material (fracture occurs when folding the pieces repeatedly). If you want to print double head is recommended for use in conjunction with the PLA.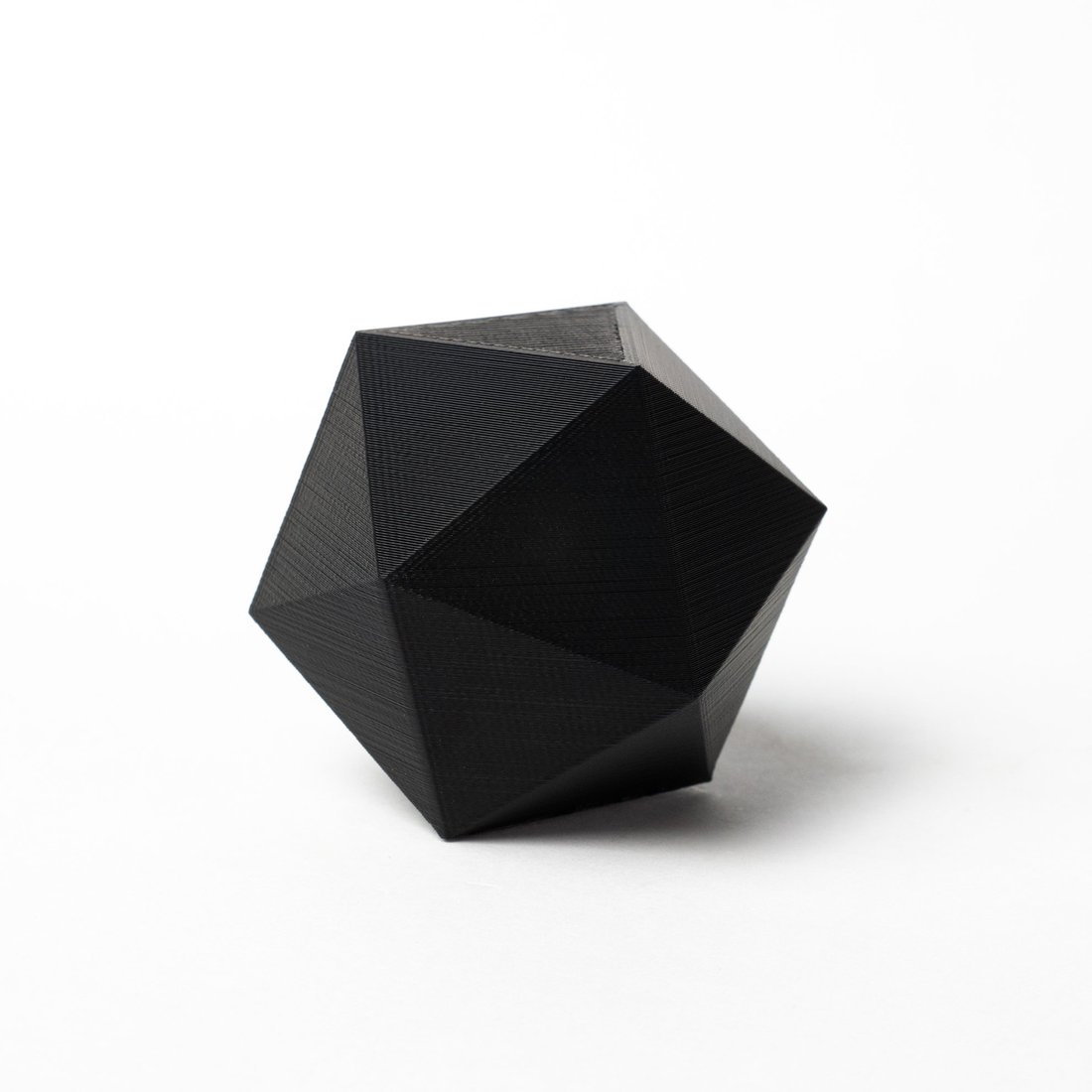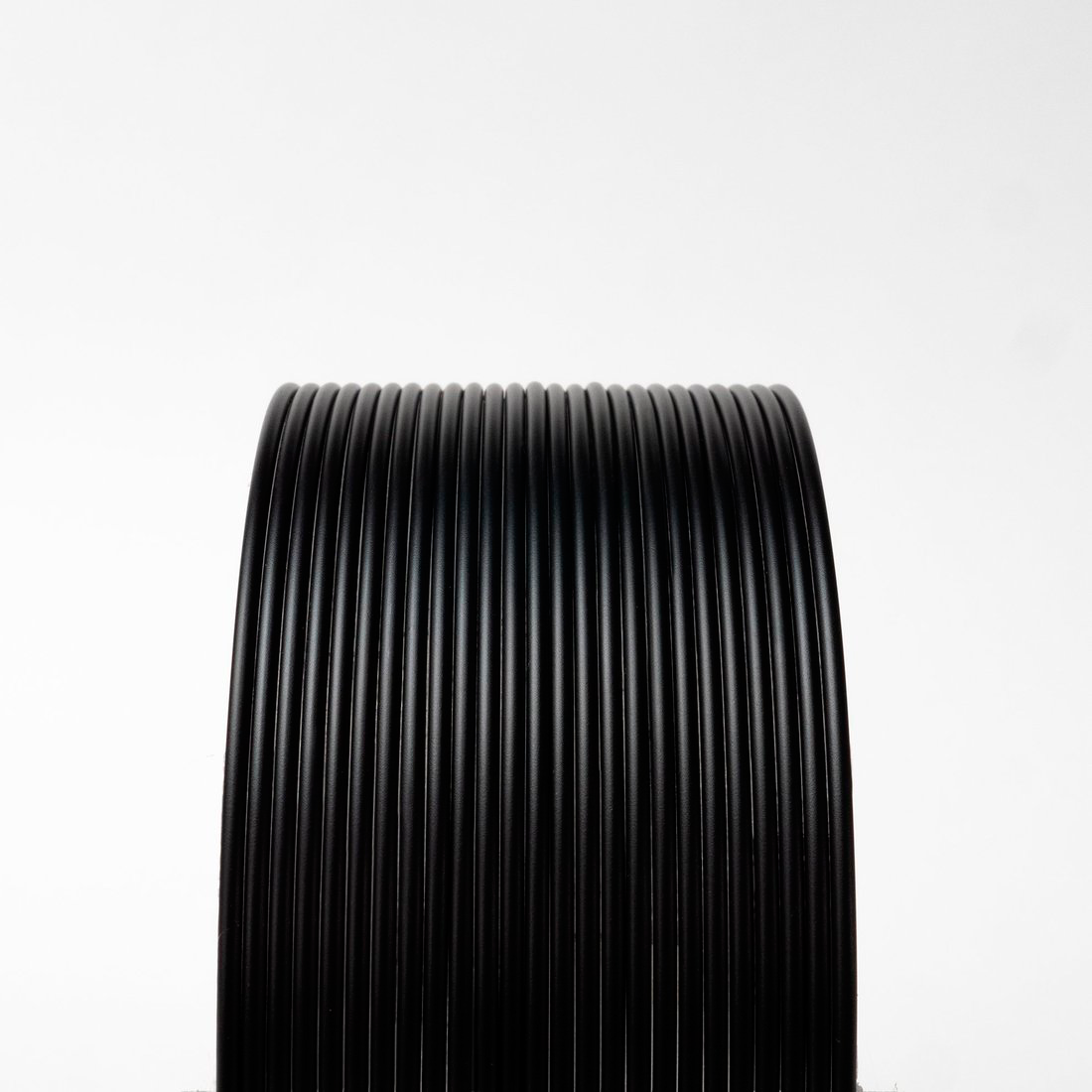 Image 2: PLA Conductive. Source: Protopasta.
The main features of the PLA conductive filament are:
Resistivity volumetric filament without 3D printing: 15 ohm cm
Resistivity volumetric 3D printed parts perpendicular to the layers: 30 ohm-cm
Volume resistivity of 3D printed parts through layers (along the Z axis): 115 ohm-cm
Resistance to a length of 10 cm filament 1.75 mm: 1.8 Kohm
Resistance to a length of 10 cm filament 2.85 mm: 0.6 Kohm
You can get more information on this thread in the next link. Also you can see projects conducted with the Conductive PLA filament in the next link.
It is advisable to use a hardened steel nozzle or Olsson Ruby since the particles are quite abrasives and wears out the brass nozzles.