Sharebot Spirit is a 3D printer with DLP technology. Its operation is based on laser projection, layer by layer, on a photosensitive resin that solidifies forming the part desired by the user. Sharebot Spirit manufactures quickly, accurately and safely giving printed parts with high definition and smooth surfaces.
This 3D DLP printer has a 100 x 60 x 100 mm print volume and a Full HD projector, which offers an XY resolution of 50 microns. These advantages are combined with SHARE-LO resin, a special resin for Sharebot Spirit, developed to easily print any type of part with great quality.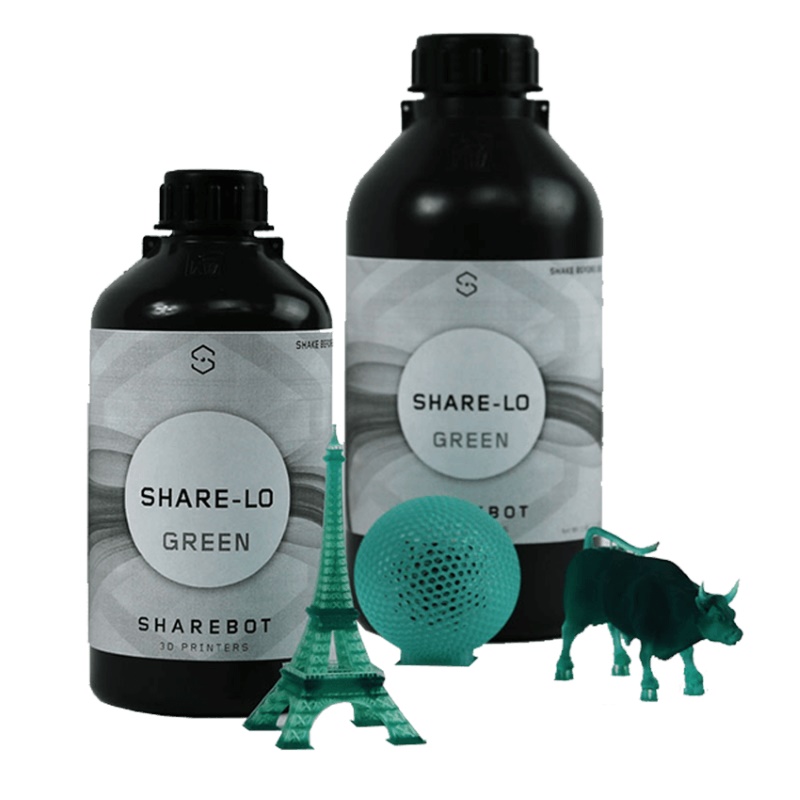 Image 1: Special resin for Sharebot Spirit. Source: Sharebot
Sharebot Spirit is the DLP written 3D printer that adapts to a large number of professional fields and a large number of applications, transforming a desktop into a center of its own creation. Its set of properties (easy use, fast manufacturing, high precision and surface finish) allow models and prototypes to be created for all professional sectors: modeling, rapid prototyping, education, fashion, design, jewelry and more.