Sinterit revolutionized the world of 3D printing by introducing Lisa, the first desktop printer with SLS technology. Following the philosophy of offering compact, affordable systems, with industrial quality and great ease of use and maintenance, now it goes one step further.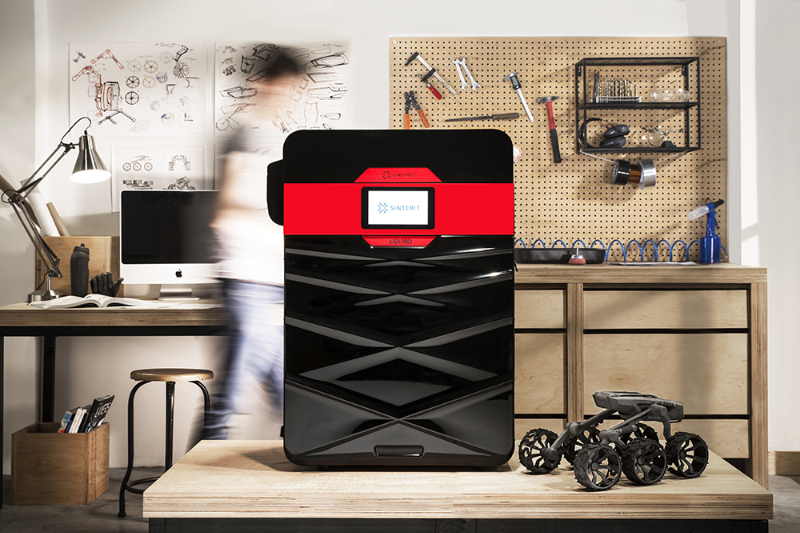 Image 1: Sinterit Lisa Pro Source: Sinterit
Lisa Pro adds new features focused on users with more advanced needs, while maintaining the philosophy of simplicity, quality and accessibility.
Like its predecessor, Lisa pro employs a 5W diode laser and "Gantry" scanning system, while its print volume is 73% higher, reaching 150 x 200 x 260mm.
However, the biggest difference is the incorporation of a new system that allows the use of a nitrogen atmosphere* in the chamber. This allows to avoid oxidation during the 3D printing process, improving the properties of the printed parts. In addition, the possibility of using nitrogen atmosphere, together with the increase in power of its heaters that allow it to reach 200 ºC in the chamber, expands the variety of materials, both its own and those of third parties available.
Video 1: Lisa Pro promotional video. Source:Sinterit
Like its predecessor, Lisa Pro uses SLS (Selective Laser Sintering) technology. Using this technology, parts are formed by selectively sintering polymeric microparticles layer by layer. Thanks to the high precision of the laser used, together with the small size of the polymeric particles, this 3D printer is capable of reaching a maximum resolution of 50 µm in XY. This, with the ability to create layers of just 75 µm, makes the resolution obtained well above other technologies such as FDM.
Video 2: Sintering process. Source: Sinterit
Although until recently the acrylate oligomer based resins used in SLA technology could not compete in mechanical properties with the polyamides used in SLS, in recent years have appeared  technical resins such as Formlabs Rigid Resin or Tough Resin and flexible resins such as Formlabs Elastomeric Resin. The good properties of these new resins, together with a similar resolution, mean that currently SLS and SLA technologies have reached similar capabilities. However, the SLS technology present in Lisa Pro has some important advantages such as the ability to print highly complex parts or mobile assemblies without supports. This is a substantial improvement in the design workflow and in the post-processing of the parts compared to the SLA technology.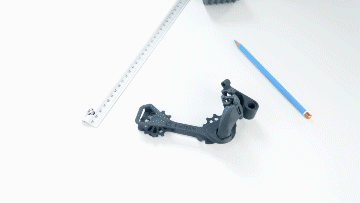 Video 3: SLS 3D printed Shift. Source: Sinterit
Up to now, SLS 3D printers had a number of drawbacks such as the high price, the need for adequate facilities or the difficulty of operation, which made them hard to implement in certain sectors. With Lisa Pro this changes, its price 15 times lower than the cheapest industrial 3D printers, its ease of use and its desktop format make it an ideal equipment not only for industrial environments but also in architecture and design studios, educational centers, hospitals or orthopedic centers.
Lisa Pro, like Lisa, is a "Plug-n-Play" system, this means that once the 3D printer is received it can be printing in a few minutes. This is thanks to its ease of use and the fact that it comes pre-calibrated. In addition, its Gantry scanning system, which, unlike traditional galvanometric systems, does not need to be recalibrated, means that its maintenance is limited to adequate cleaning and lubrication of some components.
Despite all these advantages, its desktop format and its Gantry scanning system have a drawback compared to industrial 3D printers: their lower speed and volume of printing make the productive capacity of Lisa or Lisa Pro lower compared to industrial equipment. Although this is not always the case, its low price, lower material expense (they can print with just 1 kg of material) and their low maintenance, make the cost of printing per piece also lower. Also, with a similar investment, the production capacity of several desktop printers like Lisa Pro manufacturing in parallel can be much higher than that of an industrial 3D printer. This is why they can be very useful complementary equipment even for those companies that already have industrial 3D SLS printers.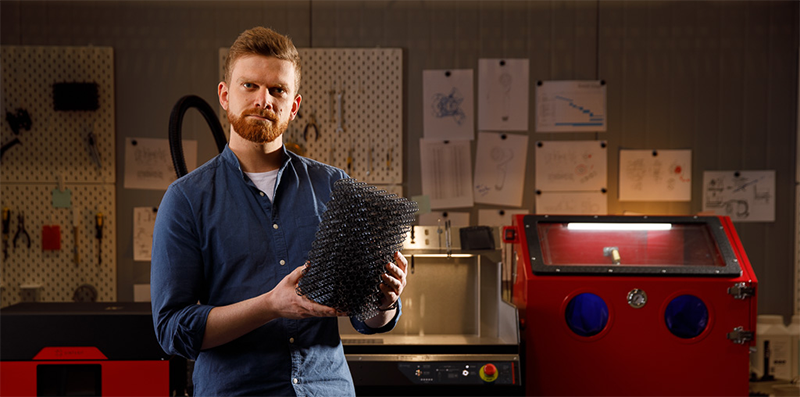 Image 2: Part manufactured with SLS Sinterit solutions. Source: Sinterit.
Sinterit offers "end-to-end" systems, in addition to 3D printers like Lisa or Lisa Pro, it also offers a range of products that cover the entire workflow, from software and materials to pre-processing and post-processing equipment, all designed to work seamlessly together. This makes those users less experienced or who make the leap from other technologies can easily access to SLS 3D SLS.
Sinterit currently offers different materials compatible with Lisa Pro: two nylons, four elastomers and polypropylene. In addition to PA12 Smooth, a general-purpose nylon-12 formulated to obtain good mechanical properties and an excellent surface finish, Sinterit also offers PA11 Onyx, a nylon-11 with 25% higher tensile strength and 3 times higher deformation at break . These two materials, together with the Flexa Gray, an elastomer for general use, FlexaSoft ** with very low hardness, Flexa Bright **, a clear elastomer capable of being tinted or TPE, complete a range intended to cover the basic needs of the majority of users.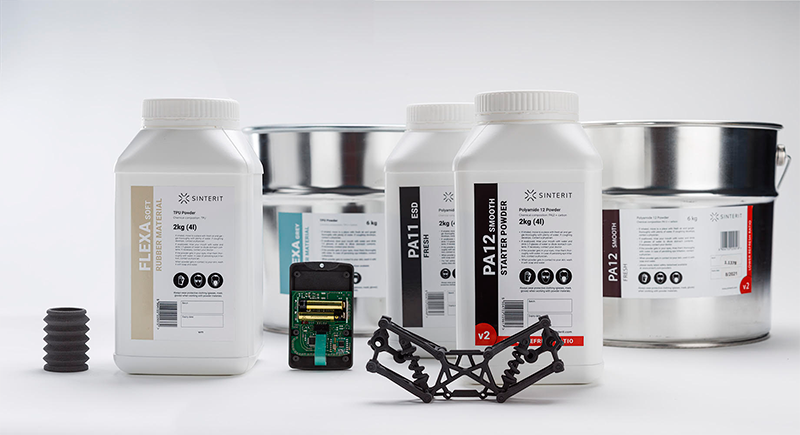 Image 3: Range of materials available for Lisa Pro. Source: Sinterit
In order to facilitate the workflow and minimize the need for adjustments, Lisa Pro is accompanied by Sinterit Studio, a simple but complete software focused on guiding the user throughout the printing process. Despite its simplicity, it offers multiple features aimed at reducing the possibility of errors during printing, or the possibility of supervising printing directly in the software through the camera incorporated in the Lisa and Lisa Pro printers, as well as the possibility of adjust all printing parameters. As an option, the "Sinterit Studio Advanced" version is also offered, which increases the number of preconfigured materials and the possibility of adjusting the printing parameters to use third-party or experimental materials, which makes it suitable also in the field of R+D+i.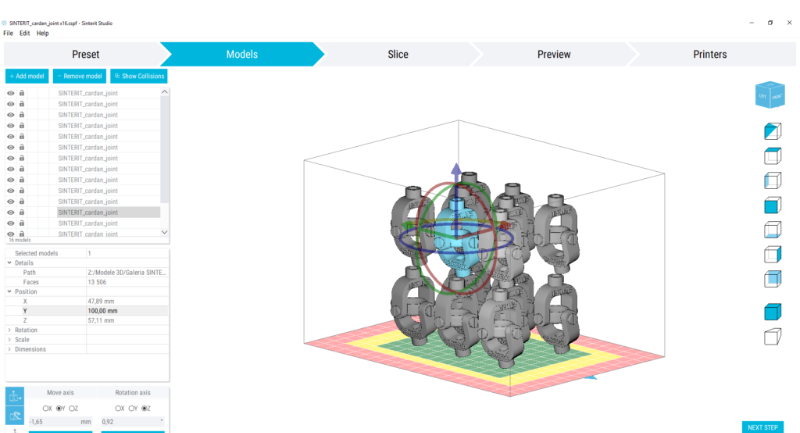 Image 4: Sinterit Studio user interface. Source: Sinterit
When it comes to printing preprocessing, Sinterit offers an essential accessory that critically facilitates the preparation of material for printing. This is Sinterit Powder Sieve, an automatic sieve designed to mix and sieve the reused material, removing residues and impurities and ensuring optimal impressions.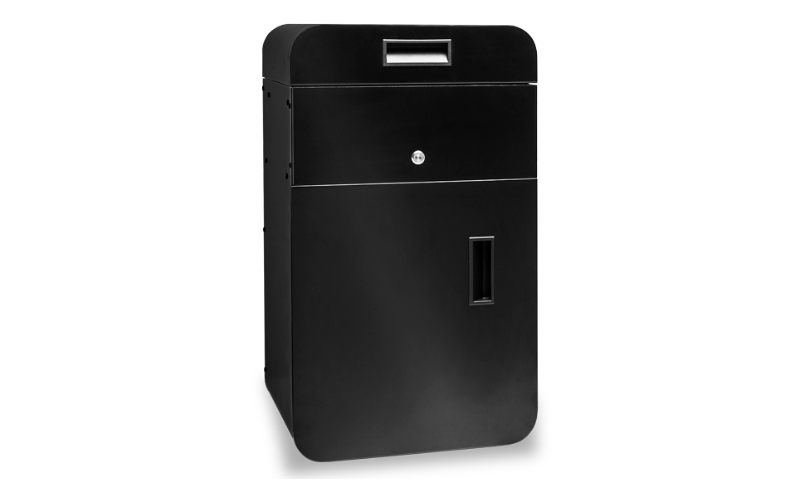 Image 5: Sinterit Powder Sieve Source: Sinterit
At the other end of the workflow are Sinterit Sandblaster and Sinterit Sandblaster SLS, two sandblasting booths designed to facilitate post-processing tasks. Sinterit Sandblaster and Sandblaster SLS help clean printed parts as well as improve their surface finish.

Image 6: Sinterit Sandblaster and Sandblaster SLS. Source: Sinterit
Sinterit also offers an ATEX-certified vacuum cleaner and a cyclone separator, aimed both at efficiently recovering non-sintered material for reuse, and cleaning the printer and the working environment. It is one of the most useful accessories and it significantly reduces cleaning and material recovery times, optimizing work times.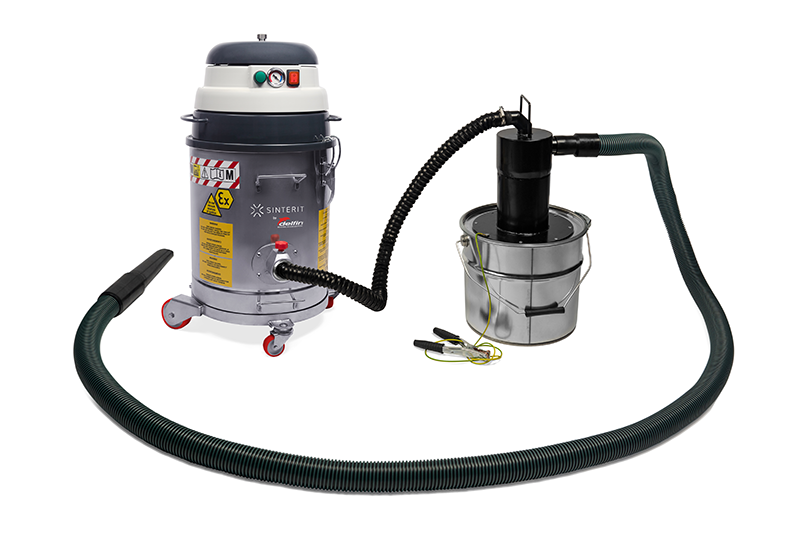 Image 7: ATEX vacuum cleaner. Source:Sinterit.
Finally, and to complete the ecosystem, Sinterit offers Care Plan, an extended guarantee aimed to avoid interruptions derived from eventual repairs. This implies that during the time the 3D printer is in technical service, Sinterit will continue to print the parts requested by the customer at its facilities ***, and will send them at no additional cost.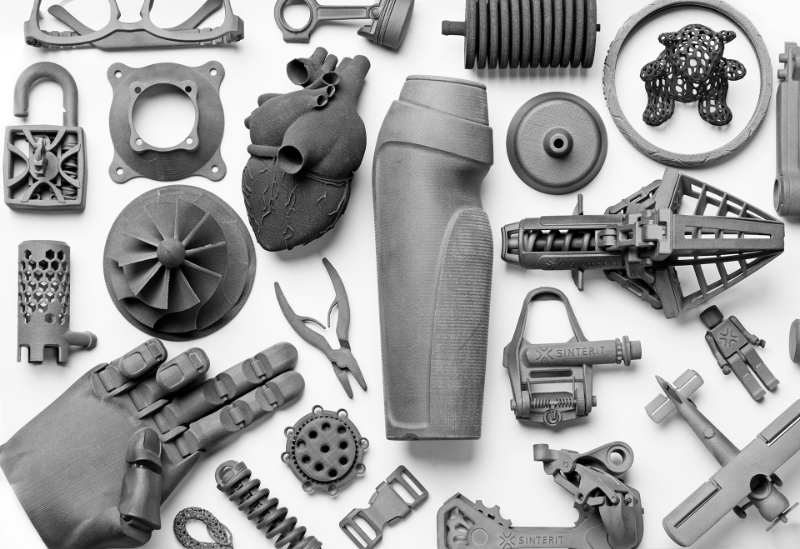 Image 8: Parts printed with Lisa and Lisa Pro. Source: Sinterit
Lisa Pro is available both individually and in a set that includes all the basic accessories to carry out the entire workflow. This set is highly recommended, especially for those who are new to this technology.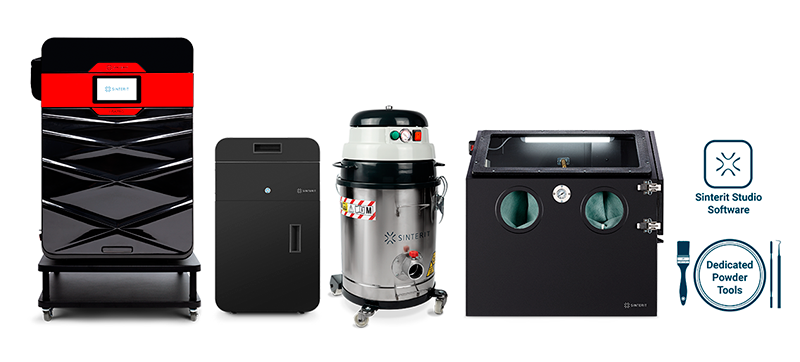 Image 9: Sinterit Lisa Pro Open set. Source: Sinterit.
With Lisa Pro, Sinterit adds new professional functions while maintaining the philosophy that made Lisa a benchmark in professional 3D printing. That is why Lisa Pro is an ideal 3D printer for those more demanding users, who require higher printing volumes or a nitrogen atmosphere.

* Requires a nitrogen source capable of supplying between 4 and 8 bars of pressure.
** Requires "Sinterit Studio Advanced".
*** Productive capacities will be assigned equivalent to those of the equipment under repair.