Sinterit is a Polish manufacturer renowned for developing the first SLS 3D printer in desktop format: Lisa. In addition to 3D printers, Sinterit's product range includes software, accessories, materials and more.
Polypropylene is a semi-crystalline engineering plastic widely used in practically all industrial sectors, especially in the automotive, chemical, food and textile industries.
It is one of the plastics with the highest production worldwide due to its versatility and good recyclability.
It stands out mainly for being the plastic in common use with the lowest density, approximately 0.9 g/cm3, as well as for its excellent mechanical properties and high chemical resistance.
Sinterit's polypropylene powder is the first SLS printing polypropylene compatible with compact SLS 3D printers. It is a multi-purpose material that complements those already available within the Sinterit range.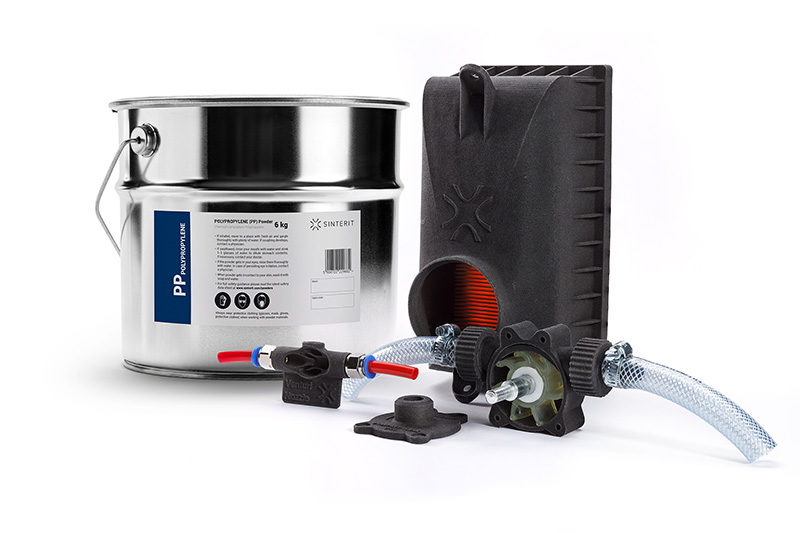 Image 1: Sinterit polypropylene. Source: Sinterit
Thanks to its low water absorption and the ability of parts printed with this material to work at high pressures, it is the ideal material for the production of prototypes of pneumatic and hydraulic components.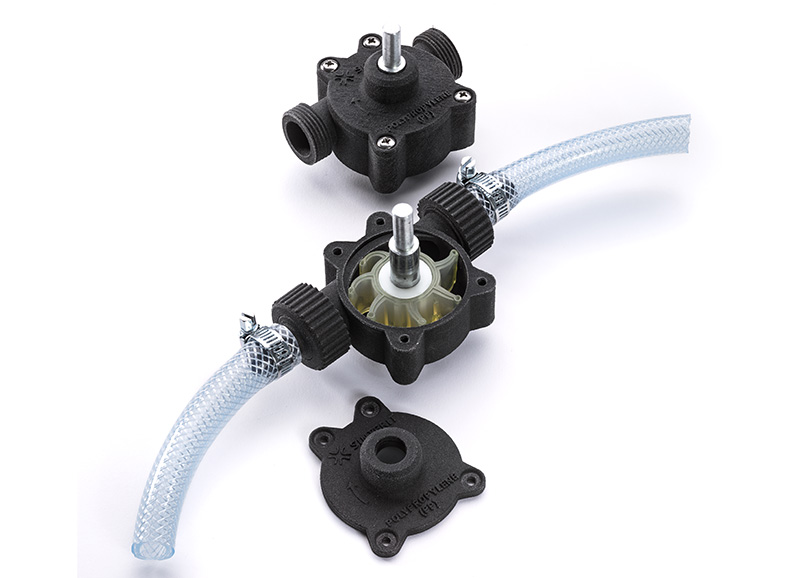 Image

 2: Pump made of Sinterit PP. Source: SInterit.

Parts printed with Sinterit polypropylene have a tensile modulus of 19.3 MPa and a flexural modulus of 670 MPa, which together with its good impact resistance and a density after printing of only 0.85 g/cm3 make it an excellent candidate for the production of aeronautical and drone prototypes and components.

It also has a high chemical resistance, making it a material of great interest in the production of components and instruments for chemical laboratories or working environments with solvents.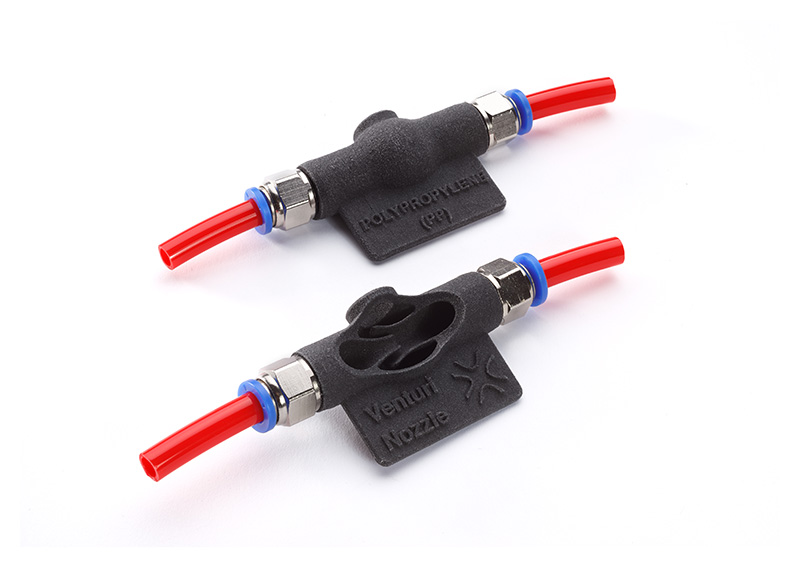 Image 

3: Venturi valve produced with Sinterit PP. Source: Sinterit: Sinterit.

Sinterit polypropylene is easily weldable with other polypropylene parts, whether produced by 3D printing or other forming processes, so it can be used to produce parts intended to integrate with or repair other polypropylene components.

Like other SLS 3D printing materials, it requires a 50% refresh with new material after each print. It is compatible with both Lisa and Lisa Pro* and is available in 6 kg format.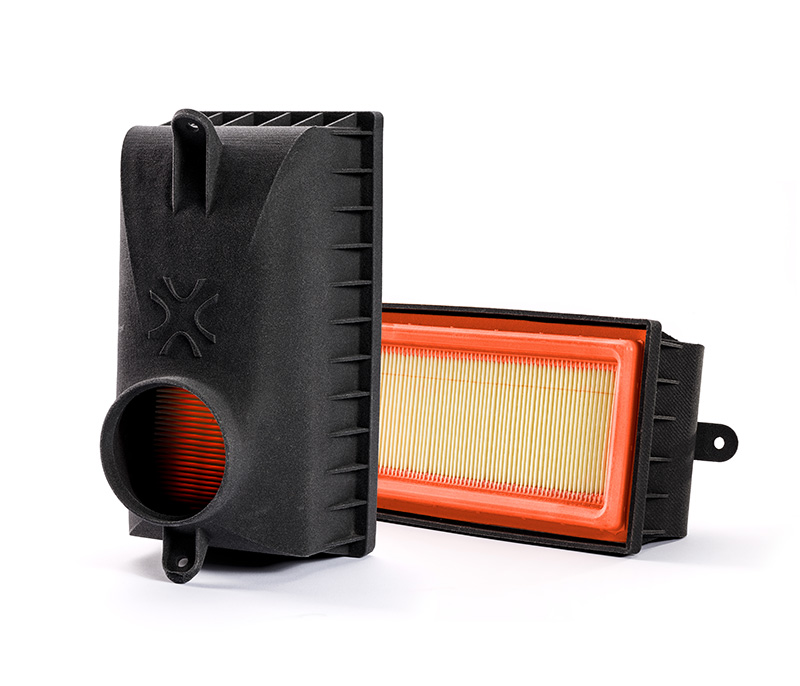 Image 4: Automotive filter printed with Sinterit PP. Source: Sinterit.
Sinterit's polypropylene is the perfect complement to the range of materials available for Lisa and Lisa Pro, making polypropylene SLS 3D printing accessible for the first time.

*Requiere Sinterit Studio Profiles o Sinterit Studio Advanced.