Lisa is the first printer produced by Sinterit, a Polish manufacturer recognized for being the first to offer a desktop SLS 3D printing system. Its philosophy is based on offering robust, accurate, accessible and easy-to-use SLS 3D printing "end-to-end" systems.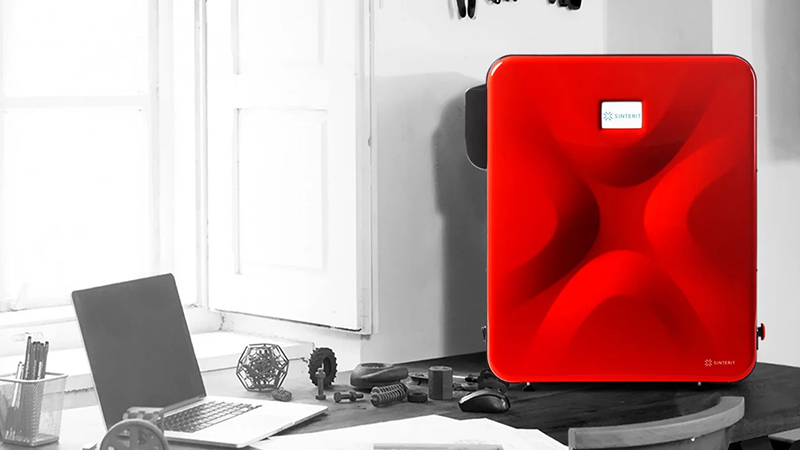 Image 1: Sinterit Lisa. Source: Sinterit
It is a 3D printer with a maximum printing volume of 150 x 200 x 150 (mm), equipped with a system of four independent heaters capable of maintaining a temperature of up to 180 ºC and a 5 W diode laser that uses a Gantry scanning system.
Regarding its older sister, Lisa Pro maintains the same printing quality and precision. However, its printing volume is lower, it reaches slightly lower temperatures in the chamber and it does not allow the use of a nitrogen atmosphere.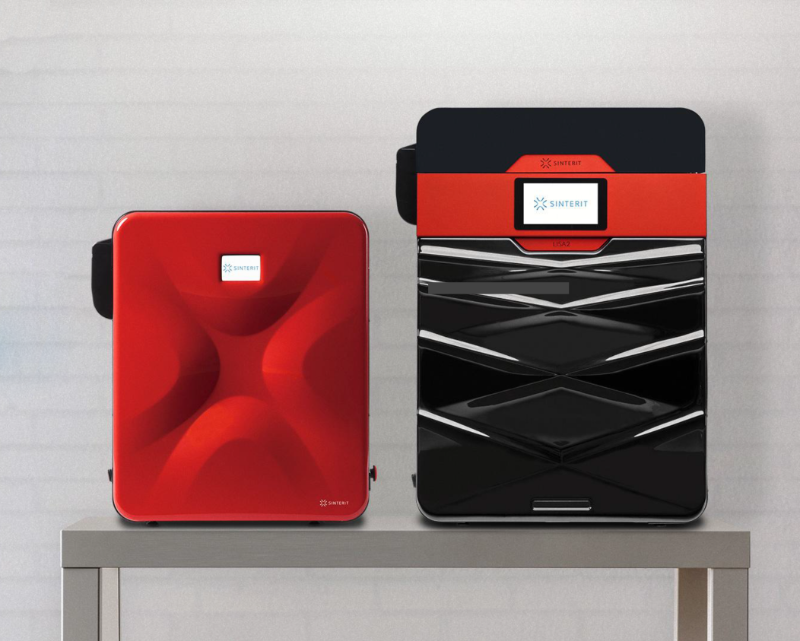 Image 2: Sinterit Lisa vs Sinterit Lisa Pro. Source: Sinterit
Lisa Sinterit technology uses selective laser sintering (SLS), the most common technology in industrial 3D printing systems. This technology is based on creating parts layer by layer by selective sintering of polymer microparticles in each layer. Thanks to the small size of the particles used and the accuracy of the laser, this 3D printer can achieve a maximum resolution in XY 50 µm. This, together with the ability to create layers of just 75 µm, makes it obtain a resolution that is impossible to achieve with other technologies such as FDM.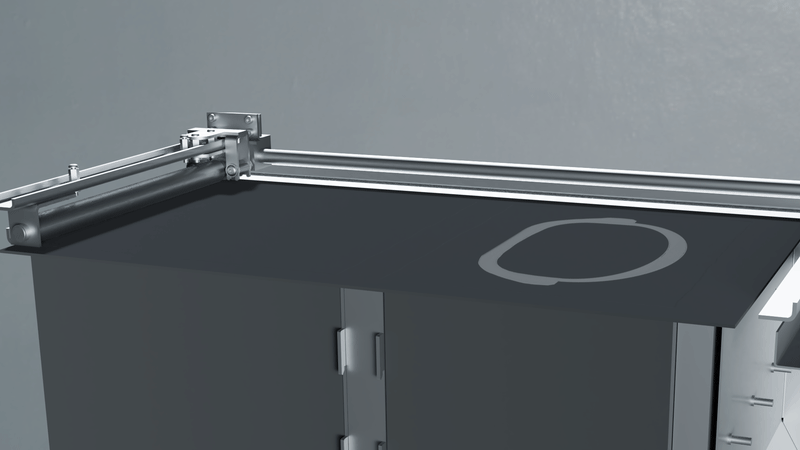 Video 1: SLS printer operation. Source: Sinterit
Compared to SLA 3D printers like Form3, printing resolution is similar. Although it has traditionally been considered that the acrylate oligomer-based resins used in SLA technology could not compete with the polyamides used in SLS, today much progress has been made in the development of new materials for 3D printing and they already exist on the market technical resins such as Formlabs Rigid Resin or Tough Resin, capable of competing in mechanical properties with PA12, the most widely used material in 3D SLS printing. In addition, the appearance of flexible resins such as Formlabs Elastomeric Resin, has made the capabilities of both technologies very close today. Despite all this, SLS 3D printers still have some advantages over SLA or FDM. The most important is the possibility of printing highly complex parts or mobile assemblies directly without the need for supports, which greatly facilitates the design workflow and the parts post-processing.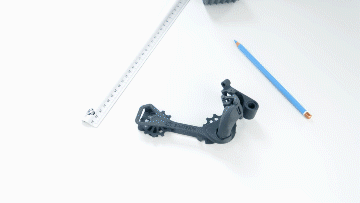 Video 2: Bike shift printed with Lisa. Source: Sinterit
Apart from its price, 20 times lower than the cheapest industrial 3D printers, Lisa has a series of advantages that facilitate access to 3D SLS printing for users and sectors where it was traditionally not feasible to implement this type of equipment.
Unlike most industrial SLS 3d printers that use galvanometric motion systems to perform laser scanning, all Sinterit 3d printers use Gantry systems. Despite the fact that these are significantly slower when it comes to scanning speed, they have a great advantage over galvanometric systems, since they are considerably more robust and do not require recalibration.
The choice to use a Gantry scanning system at the cost of sacrificing printing speed is due to the philosophy of offering robust equipment with low maintenance. Both Lisa and Lisa Pro are pre-calibrated at the factory, making them "Plug-n-Play", once the 3D printer is received, it can be printing in just a few minutes. Furthermore, its maintenance is limited to basic cleaning and lubrication tasks, without the need for subsequent recalibrations.
Another advantage is its "desktop" format. While other industrial systems require adequate facilities, Sinterit 3D printers can be installed in virtually any environment. This means that sectors that traditionally did not consider implementing SLS technology can now access it, such as architecture or design studios, educational centers, hospitals or orthopedic centers.
Despite the fact that desktop SLS systems like Lisa or Lisa Pro are not competitive in terms of production capacity compared to industrial 3D SLS printers, in those cases where production needs are low this is reversed. Its low price, lower material expense (they can print with just 1 kg of material) and its low maintenance, make the cost of printing per piece also lower. This is why they can be very useful complementary equipment even for those companies that already have industrial 3D SLS printers.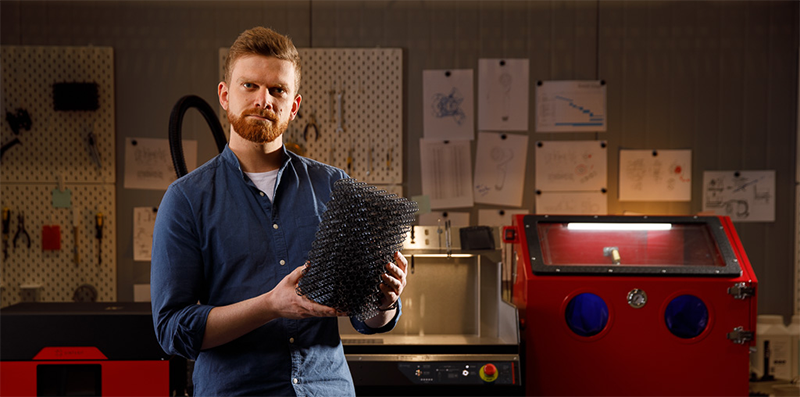 Image 3: Part manufactured with SLS Sinterit solutions. Source: Sinterit.
Sinterit not only offers 3D printers like Lisa or Lisa Pro, but also offers end-to-end SLS printing systems. This implies that both printers are complemented by a whole range of products that cover the entire workflow, from software and materials to pre-processing and post-processing equipment, all formulated to work perfectly together. This will facilitate access to less experienced users, or those who make the leap from other technologies.
Within the ecosystem of materials they offer, we can find PA12 Smooth, a general-purpose nylon-12 formulated to obtain good mechanical properties and an excellent surface finish, as well as a complete range of urethane-based thermoplastic elastomers (TPU) as Flexa Gray.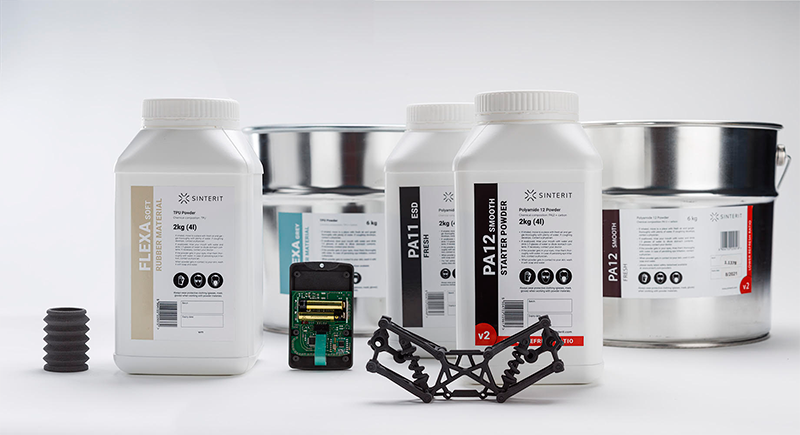 Image 4: Range of materials currently offered by Sinterit. Source: Sinterit
Sinterit Lisa is accompanied by Sinterit Studio, a simple but complete software focused on guiding the user throughout the printing process, minimizing the need for adjustments and optimizing the workflow. Despite its simplicity, it offers multiple features aimed at reducing the possibility of errors during printing, or the possibility of supervising printing directly in the software through the camera incorporated in the Lisa and Lisa Pro printers.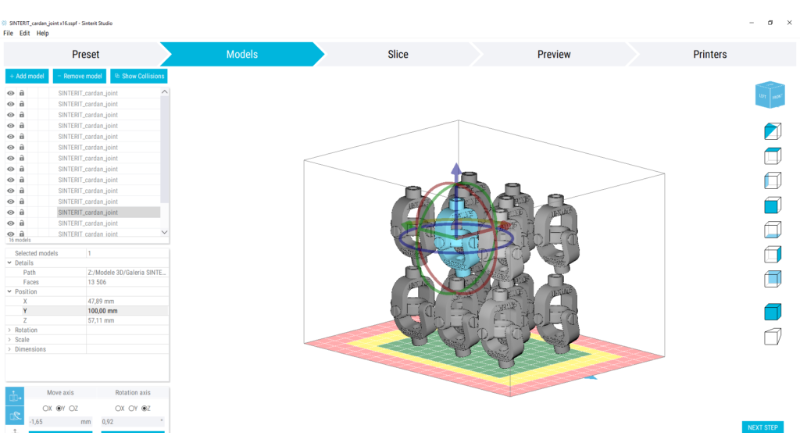 Image 5: Sinterit Studio user interface. Source: Sinterit
When it comes to printing preprocessing, Sinterit offers an essential accessory that critically facilitates the preparation of material for printing. This is Sinterit Powder Sieve, an automatic sieve designed to mix and sieve the reused material, removing residues and impurities and ensuring optimal printing conditions.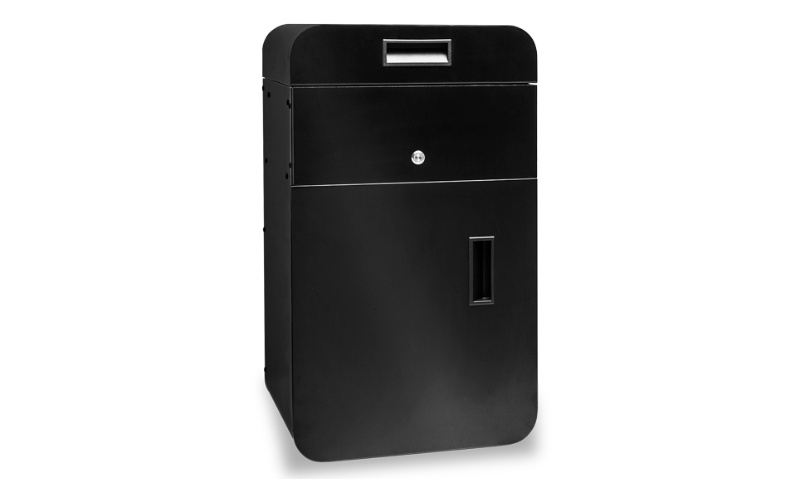 Image 6: Sinterit Powder Sieve. Source: Sinterit
At the other end of the workflow are Sinterit Sandblaster and Sinterit Sandblaster SLS, two sandblasting booths designed to facilitate post-processing tasks. Sinterit Sandblaster and Sandblaster SLS help clean printed parts as well as improve their surface finish.

Image 7: Sinterit Sandblaster and Sandblaster SLS. Source: Sinterit
Sinterit also offers an ATEX-certified vacuum cleaner and a cyclone separator, aimed both at efficiently recovering non-sintered material for reuse, and cleaning the printer and the working environment. It is one of the most useful accessories and it significantly reduces cleaning and material recovery times, optimizing work times.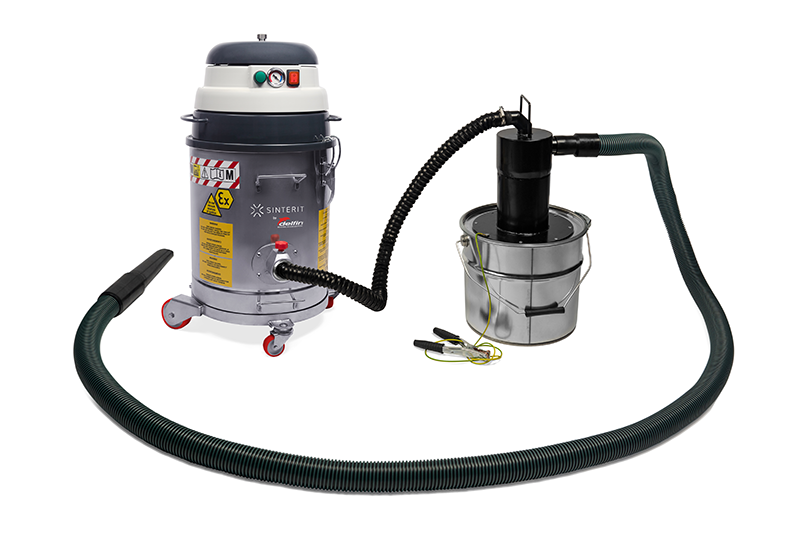 Image 8: ATEX vacuum cleaner. Source:Sinterit.
Finally, to complete the ecosystem, Sinterit offers Care Plan, aen extended guarantee aimed at avoiding interruptions derived from eventual repairments. This implies that during the time that the 3D printer is in technical service, Sinterit will continue to print the parts requested by the customer at its facilities*, and will send them at no additional cost.
Lisa is available both individually and in an Entry set that includes the following components:
Sinterit Lisa
Sinterit Sandblaster
Sinterit Powder Sieve
Sinterit Studio
Sinterit Powder Tools
Fligh case
Image 9: Lisa Entry Set. Source: Sinterit
Sinterit Lisa has been a game changer in SLS 3D printing. Its highly competitive price, together with its professional features and ease of use, make it an affordable solution for any company or professional. Now choosing betweenFDM, SLA and SLS technology is more a matter of needs than budget.


* The equivalent productive capacities of the equipment under repair will be assigned.