"Concrete Grey" Premium PLA filament is a filament of very high quality made in Europe for 3D printing with "Concrete Grey" PLA Extrafill trade name of Fillamentum.
Spools of 750gr of "Concrete Grey" PLA Premium filament of Fillamentum can be printed easily in any FFF/FDM 3D printer. The PLA is one of the most widely used 3D printing today because it doesn´t release harmful gases and it is very easy to print with it since it is not essential to have hot printing base materials. If you are interested in learning more about this material you can read more on the link. The PLA (polylactic acid) is a biodegradable plastic derived from natural resources, in particular is obtained from the extracted starch from corn, sugar beet and wheat.
With "Concrete Grey" PLA Premium filament you will get brighter figures and at the same time the figures are rigid and resistant.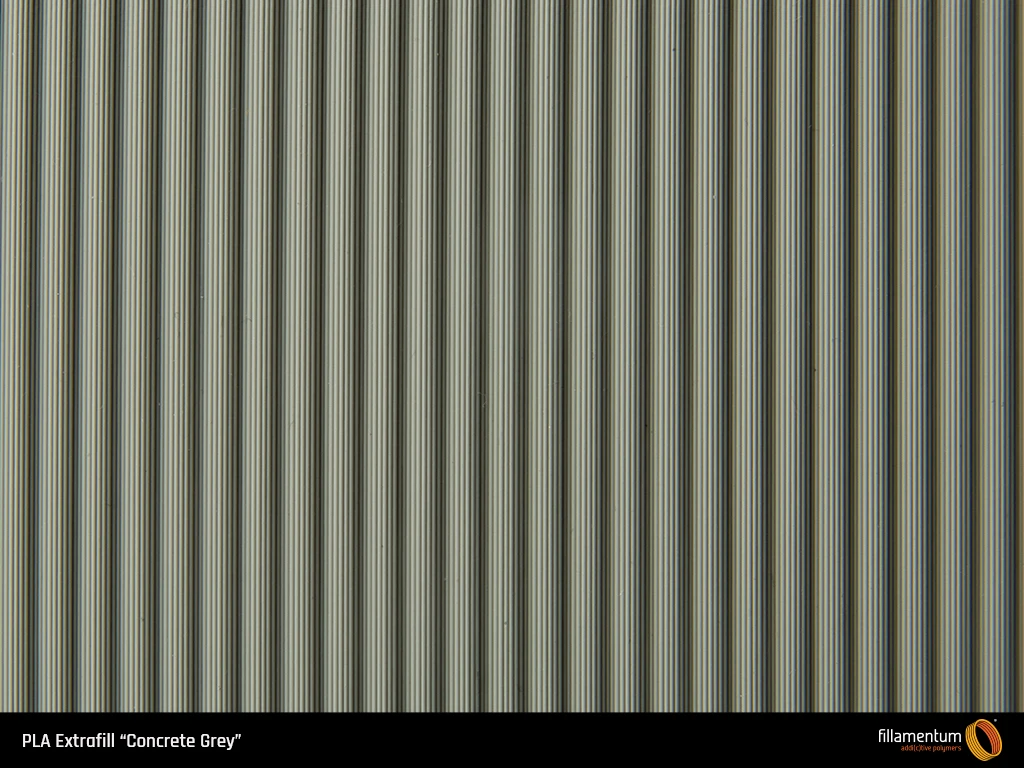 Image 1: Piece printed with PLA Premium Concrete Grey filament. Source: Filament2print.
This PLA filament is a PREMIUM filament due to the high quality standards in which it is manufactured. It is manufactured by a European company (Czech Republic) that stands for the great experience in the field of extrusion of plastics for automotive, chemical and packaging, highlighting the strong commitment to research and development of new products. This is the case of the filaments Premium Fillamentum 3D printing.
"Concrete Grey" PLA Premium filament (1.75mm or 2,85mm) is manufactured by strict control throughout the entire manufacturing process. This PLA Premium filament ensures high accuracy of diameter dimensions such as one tolerance ± 0.05mm, with excellent roundness and without any chemical impurities that produce poor viscosity of the filament. This is further achieved by carrying out strict control throughout the manufacturing process using a raw material with high purity. In addition they offered a variety of colors according to RAL and Pantone reference of Premium PLA filament. By setting high standards of quality it ensures that at no time be color variations so you never have quality problems in the printed pieces in long series on your 3D printer.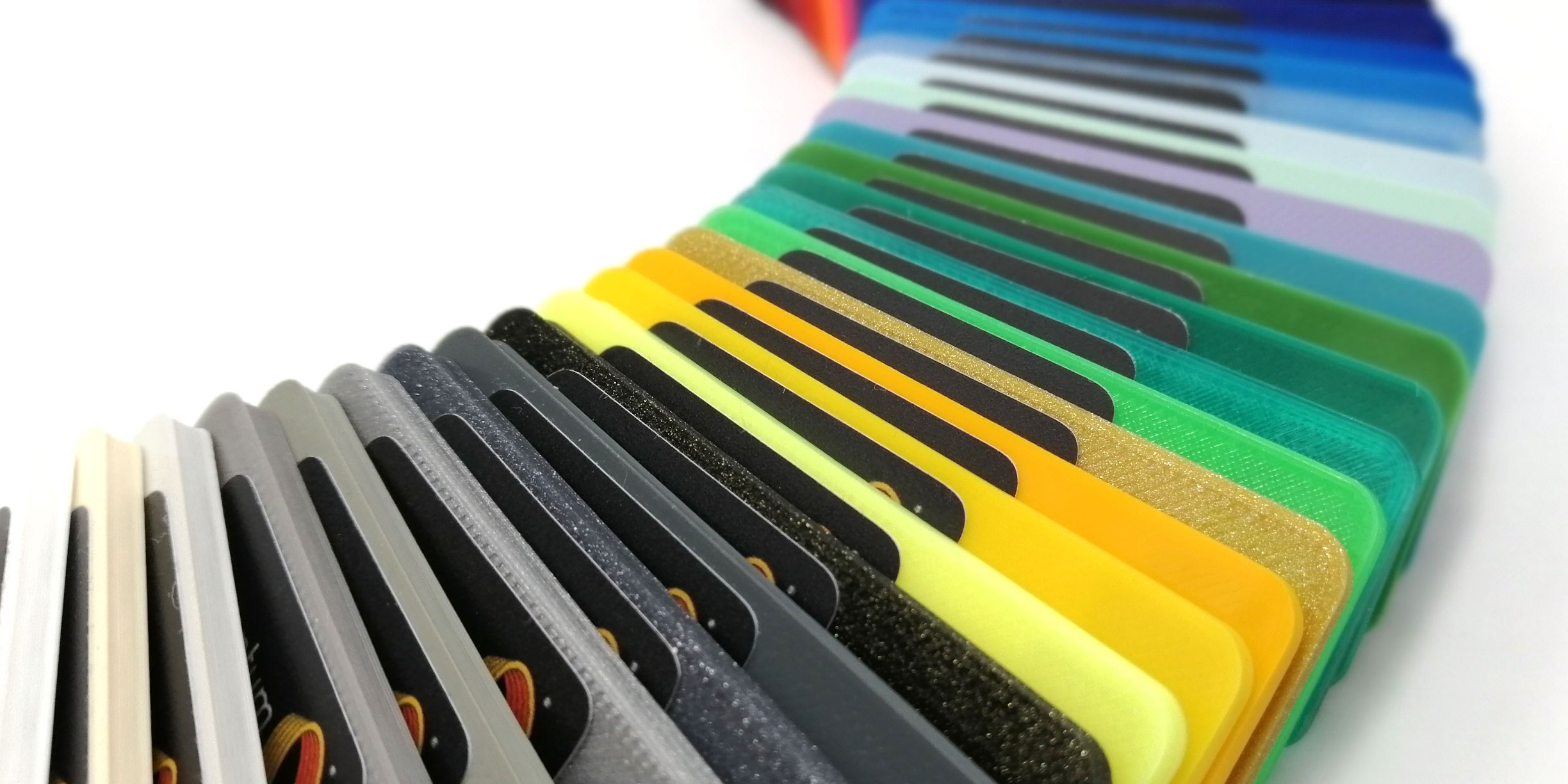 Image 2: PLA Premium color chart. Source: Filament2print.
In addition, the 750gr spools of "Concrete Grey" PLA Premium filament  manufactured by Fillamentum are perfectly rolled which prevents printing problems caused by overlap winding or filament itself together of the same coil occur.
In addition to all the points mentioned above, this filament PLA is considered in the market for 3D printing as a Premium because of its amazing packaging with a resealable bag pouch that protects it from moisture and UV rays and turn it inside a box.
Therefore, it is a Premium PLA filament high quality fully stabilized for excellent finishes with the highest reliability and ease of 3D printing.
The PLA filament is a stable, permanent, odorless polymer. PLA counterparties against ABS noteworthy that its softening temperature is 60ºC 100ºC front ABS.  You can not drill, paint or sanding as ABS but is a more stable and easier plastic print. If you want to achieve extraordinary surface finish in the PLA filament (1.75mm or 2.85 mm) using coating designed specifically for 3D printing you can find in the accessories category called XTC-3D. 
For higher yields of 3D printing it is advisable to cover the bed of the printer with Blue Tape, Magigoo  or  3DLac, you can find them in the store fixtures.
In the usage tips tab you will find more interesting information for optimal results using Concrete Grey Premium filament on your 3D printer.