Polymaker materials with polyamide base (PA6 and PA12) reinforced with fiberglass (PolyMide PA6-GF and PA12-GF(1)) are really resistant filaments at mechanical, thermal and abrasive levels. Fiberglass gives it a more isotropic behavior, since it has the same properties throughout the fibers.
PA6 and PA12 are polyamides widely used in all current industrial sectors. The nomenclature derives from the number of carbon atoms in the diamine and the monomers of dibasic acid necessary to produce them. PA6 is a nylon that stands out for its high toughness, short and long term heat resistance, surface quality, creep and UV resistance. On the other hand, PA12 is a really resistant polyamide even in environments with low temperatures (below 0 ºC), high resistance to cracking and maintaining the shape with application of stress for long periods. Another advantage it offers is its low concentration of amides, which translates into very low moisture absorption and excellent resistance to a large number of chemical products (hydraulic fluids, oils, fuels, grease, salt water and solvents).
These filaments contain 25 % by weight of fiberglass. This high amount of fiber causes a more pronounced wear of the nozzle, destroying a brass nozzle  in a few hundred grams. To avoid this it is recommended to use hardened steel nozzles or other nozzles with high abrasion resistance (Nozzle X or Olsson Ruby).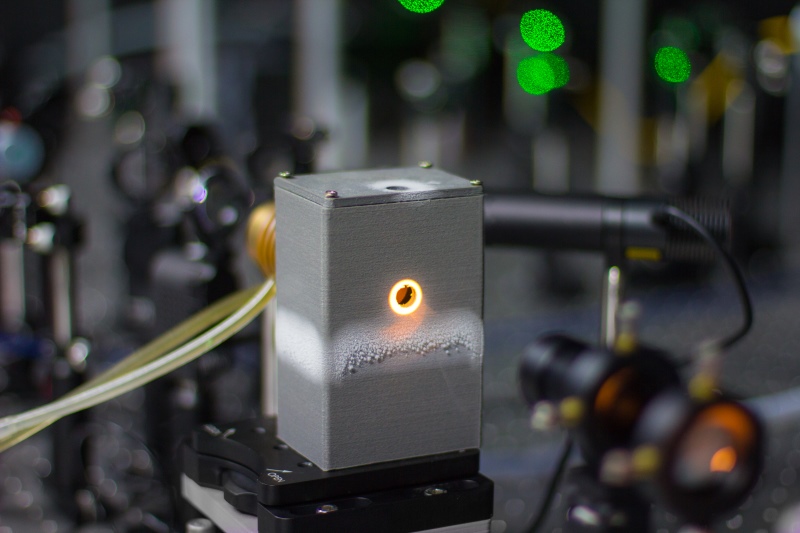 Image 1: Cryogenic cooling support. Source: Polymaker
Polymaker has developed Polymide PA6-GF and PA12-GF(1) using "Warp-Free" and "Fiber Adhesion" technology. The "Warp-Free" technology allows the manufacture of filaments with a nylon base (PA6 and PA12) with excellent dimensional stability and a deformation in the base of the practically null parts. The operation of this technology is achieved through an exhaustive control of the microstructure and the crystallization process of the nylon, to ensure that the material completely releases the internal tension before solidification. The "Fiber Adhesion" technology improves the adhesion between layers of materials reinforced with carbon fiber or glass, since these fibers optimize the chemical formulation of the surfaces in contact, which becomes a better dispersion and bonding to the matrix. The union of these two technologies results in better resistance along the Z axis and reduced mechanical anisotropy.
Polymide PA6-GF and PA12-GF(1) presents the characteristics of nylon, the advantages of Polymaker's own development technologies and the properties of fiberglass (mechanical, thermal, abrasion resistance and high rigidity) to obtain parts resistant to all levels, applicable to most industrial jobs and with great ease of printing.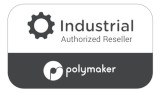 PolyMide PA-GF is part of the Polymaker Industrial range of high-performance filaments oriented to the industry, of which Filament2Print is one of the select distributors authorized by Polymaker for their commercialization.
(1) PolyMide PA12-GF will be available in Q4 of 2020.