MoldLay is a new filament with wax-like properties. It is very stiff at room temperature but becomes extrudable when heated to 170-180 °C. This filament was designed by renowned German developer of new 3D printing filaments Kai Parthy of Lay-Filaments. He is the inventor of the most interesting compounds currently available on the market - filaments such as Chamberlay 100, Layfomm, LayWoo-D3 or Lay-Brick, all extremely easy to print on any FDM/FFF 3D printer.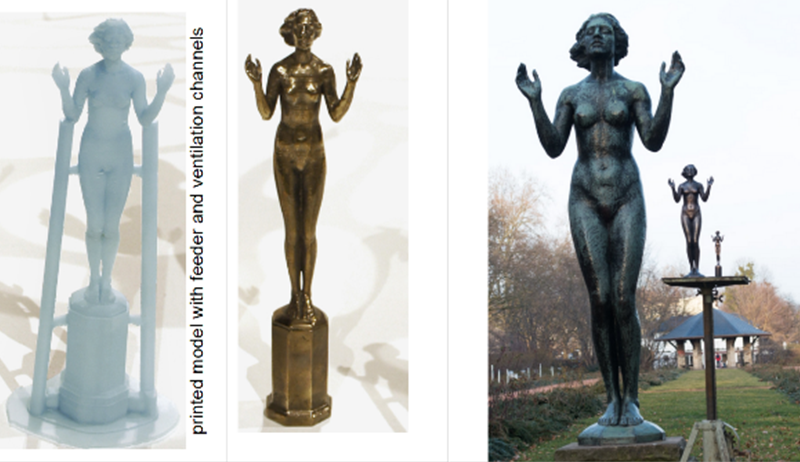 Image 1: A figure made with the help of MoldLay. Source: Lay Filaments.
MoldLay is a filament that can print both molds for lost wax casting and for permanent molding. It is extremely stable and remains dimensionally rigid at room temperature.
The main features of this filament are:
Virtually zero strain.
No need for a heated bed.
Can be printed at temperatures from 170 ºC to 180 ºC.
The molds should be treated at 270 °C in an oven (a kitchen oven is valid to reach this temperature).
First the 3D model that is to be obtained through a mold must be designed and 3D printed. Once it has been printed with the MoldLay filament, it must be surrounded with a clay or concrete to harden. Once the block of clay has hardened, it is placed in an oven at about 270 °C. This will melt the MoldLay inside the concrete and cause it to flow out of the mold like hot paraffin wax, leaving the mold ready for being filled with the desired metal.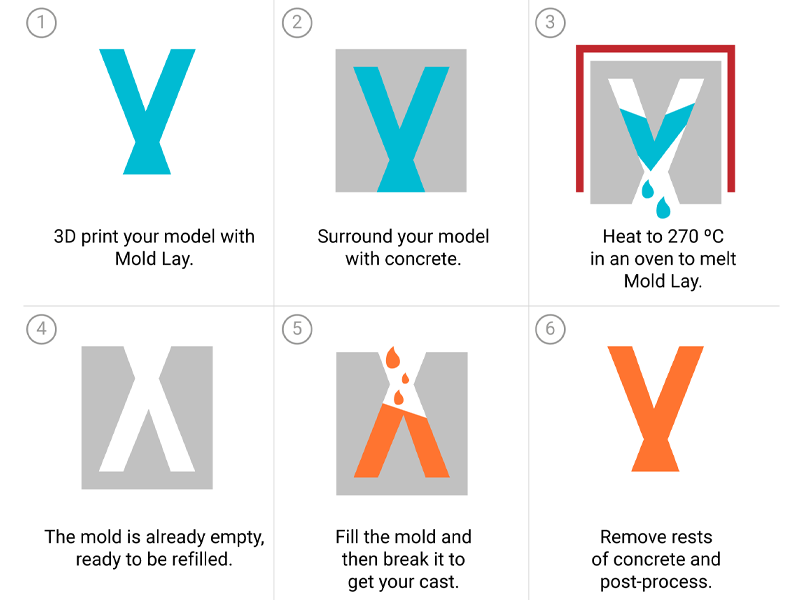 Image 2: Lost wax casting with MoldLay. Source: Lay Filaments.
Once the metal cooled it is time to break the mold and retrieve the object inside. The model will be a similar copy of what was originally printed with the MoldLay filament. The only difference is that it will be metal rather than wax. There can always be some clay or concrete attached to the metal object. This can be removed by immersing the object in citric acid for a few hours.
It is a long process, but saves a lot of money by not having to sacrifice the piece in the mold as is done by hand. MoldLay goes a step further into the world of 3D printing, opening the doors of metal molding parts based on a piece printed  in a 3D desktop printer, opening the door to mass production.

Image 3: Permanent mold casting with MoldLay. Source: Lay Filaments.
There have been many attempts at molding starting from a piece made with 3D printing filament, however they all have failed. Many have tried to make this process with PLA, but this requires having a furnace at a higher temperature to melt and the melt does not easily leave the mold cavities. MoldLay does not require such high temperatures (a kitchen oven will do) and it does not emit toxic fumes when melted. MoldLay is a type of plastic with wax-like properties. At room temperature it is very rigid and solid and becomes extrudable when heated to 170-180 °C. When heated in an oven at 270 °C, this liquid becomes a thin oil viscosity.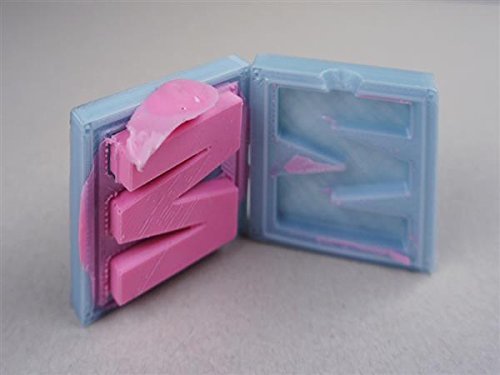 Image 4: A permanent mold made with MoldLay. Source: Lay Filaments.
MoldLay is perfect for use on two different techniques of creation: Lost (or lost wax) casting and permanent mold casting. Both traditional techniques are time-consuming creation but it is now easier than ever thanks to the use of a 3D printer and the MoldLay filament.