Plastic is a material that by nature is rather rigid and it has insulating properties, which means it does not conduct electricity or it does it poorly. While in certain circumstances these qualities are practical and desired, sometimes a flexible filament that can conduct electricity is needed.
Just a few years ago the first flexible conductive material by Graphene 3D Labs revolutionized the 3D printing market and since then the catalog of filaments with these properties has been growing fast. This year there has been a new addition to the portfolio of flexible and conductive 3D printing materials - Fili. The Fili filament is a material created by the AIMPLAS Technological Institute of Plastics, a company with more than 30 years of experience in the plastics industry, in collaboration with Filament2Print.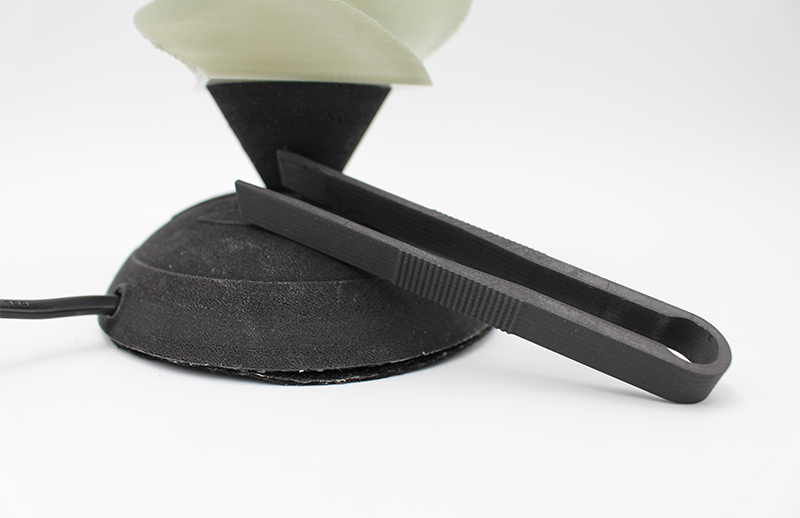 Image 1: A lamp base and conductive tweezers 3D printed with the Fili filament. Source: Filament2Print.
The Fili filament is a TPU based flexible material with a 27.44 Ohm/cm volume resistivity. The filament itself is flexible and does not break when handled. When extruded it shows no signs of retraction and it maintains a homogeneous diameter.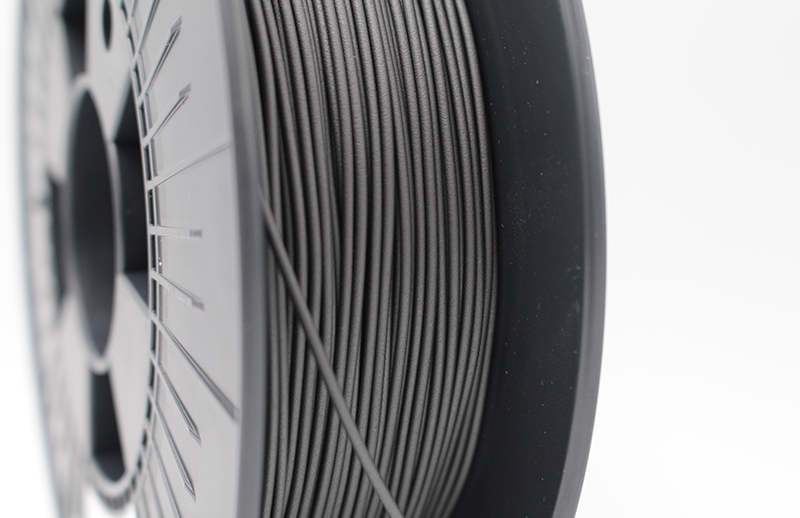 Image 2: The AIMPLAS Fili conductive flexible filament. Source: Filament2Print.
As tests conducted at Filament2Print have shown, parts produced with the Fili filament have an excellent surface finish and even exhibit anti scratch behavior similar to graphite.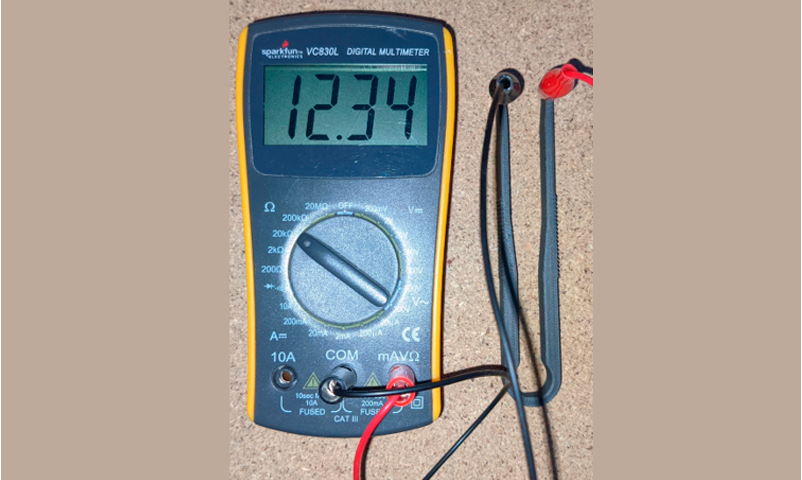 Image 3: A test of electrical resistivity on a part 3D printed with the Fili filament. Source: Filament2Print.
Mechanical tests have demonstrated that parts 3D printed with the Fili conductive filament are flexible and slightly ductile. The conductivity of the Fili filament is slightly lower than with graphene based materials but higher than carbon based conductive filaments (carbon black, carbon fibers, etc.).
Video 1: Flexible conductive tweezers 3D printed with the Fili filament. Source: Filament2Print.
The base of the Fili conductive filament is TPU (thermoplastic polyurethane) - a flexible linear thermoplastic elastomer generally known for its flexibility (even at low temperatures), chemical and abrasion resistance, resistance to UV rays, and its versatility in terms of hardness, easily modifiable by adjusting the ratio of the soft and hard segments in TPU's structure. Thanks to these properties, TPU is a material widely used across sectors, including the automotive industry, medicine, electronics and even the textile industry.
Video 2: A lamp with the base 3D printed with the Fili filament. Source: Filament2Print.
Since plastic is an insulating material by nature, conductivity has to be created by adding a conductive additive into the base polymer, in the case of the Fili filament, TPU. The resulting compound will have conductive properties. This, in combination with the flexibility offered by TPU, will create a material that can be used to make semiconductor parts, capacitive sensors or even metal substitutes, which offers a significant weight advantage in sectors such as the automotive or aerospace industry.
The combination of flexibility and conductivity makes it possible to use the AIMPLAS Fili filament in applications where the 3D printed part has to endure mechanical stress or adjust its shape while still maintaining its electrical properties. This opens up a world of possibilities for low cost, light and versatile experimental electronics applications such as wearable portable sensors, flexible supercapacitors or even flexible electronic skin for medical applications.